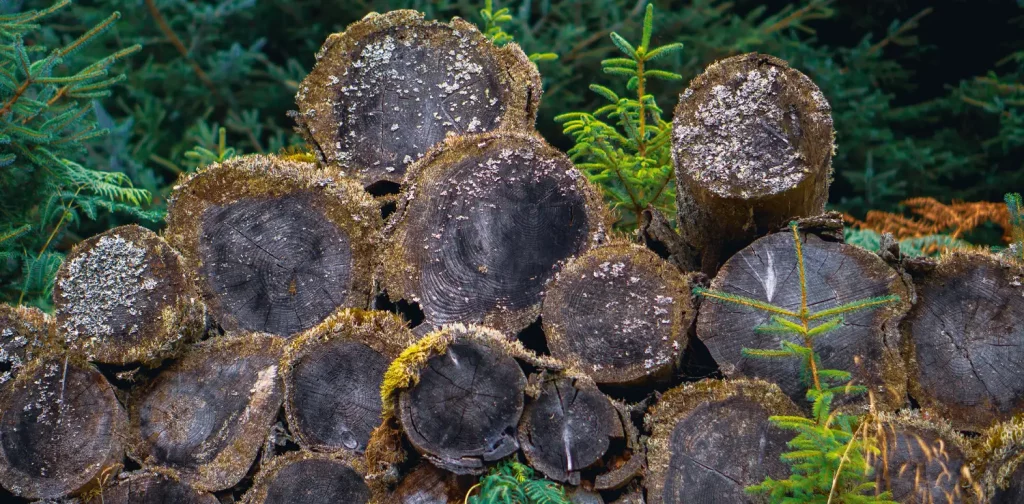 Deforestation has devastating impacts on the planet and our fight against climate change. For countries with a large amount of forest cover, deforestation highly impacts their people's livelihood and food security. In Cambodia, 45.7% of the region is forest area. Unfortunately, Cambodia has lost 64% of its tree cover from 2011 until now.
Environmental Decline
According to data from Global Forest Watch, more than 8,000 hectares of primary forest in Prey Lang were lost in 2021. It was the worst recorded year yet, but it seems like destruction will only rise. 
Moreover, besides deforestation, conservation groups mention how Cambodia has lost half of its wetlands in 15 years. Plus, the country's construction boom resulted in filling 15 of 25 lakes in Phnom Penh, which Prime Minister Hun Sen deemed necessary for national development. 
The Prime Minister has blamed Cambodia's deforestation on the population rise. He also mentioned how people living in rural areas cut down trees to build houses.  
Corrupt Government?
Recently, Environment Minister Say Samal said Cambodia was committed to reducing deforestation by half by 2030. The country also launched its carbon-neutral long-term development strategy, targeting zero greenhouse gas emissions in its forestry sector by 2040.
However, the government has been accused of taking bribes to turn a blind eye toward massive illegal logging projects. A 2017 study by Global Forest Watch on illegal logging found an estimated $13 million in bribes were paid to government officials in only five months. 
All twenty community members in Prey Lang and Prey Preah Roka interviewed by Amnesty International witnessed local police officers at several checkpoints accepting money from loggers as they transported their woods, disregarding reports from local people. 
"They go to investigate it – but they only investigate it to collect [bribes] from the loggers," said one interviewee.
The government has also been ignoring the issue of awarding the land of the protected Prey Lang Forest and Wildlife Sanctuary to KP Cement for limestone mining and the related illegal logging allegation. The allegation came forth after reporters and locals saw woods being brought out of the area in ko-yun and motorbikes over several days in April 2022.
No Looking Further
The government of Cambodia has a history of targeting environmental activists. Several activists and journalists reporting Cambodia's illegal loggings have been detained, arrested, and even killed. Most recently, five local independent media journalists and four activists from Khmer Thavrak were detained by officers from the Prime Minister's bodyguard unit (BHQ). This occurred at the Phnom Tamao forest on August 16, 2022—days after it lost 500 hectares of its 2,000 hectares in only one week. 
According to Amnesty International, Cambodian authorities have also denied access to the rainforests for environmental activists and community patrols, restricting the involvement of the local communities that could've shown transparency and equity.
Thank you for reading!
If you find this article insightful, subscribe to Green Network Asia's Weekly Newsletter to stay up-to-date with sustainable development news and stories from multistakeholder communities in the Asia Pacific and beyond.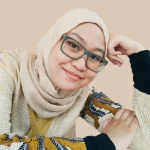 Naz is the Manager for International Editorial at Green Network Asia. She once studied Urban and Regional Planning and has lived in multiple cities across Southeast Asia. She is an experienced and passionate writer, editor, translator, and creative designer with almost a decade worth of portfolio.