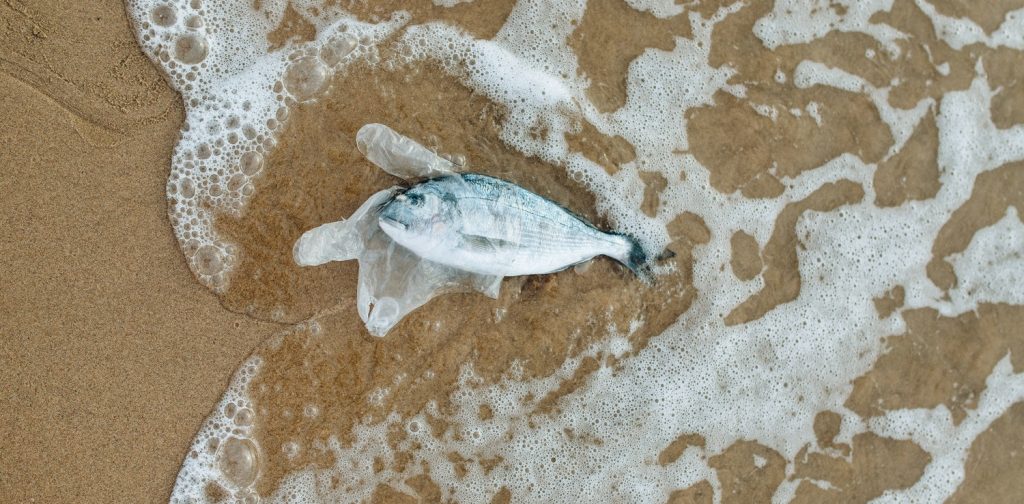 Before COVID-19, South Asia was already one of the biggest contributors to plastic pollution. With the rise of COVID-19, by November 2021, more than eight million tons of pandemic-associated plastic waste have been generated globally, with more than 25,000 tons entering the global ocean. South Asia has had to deal with the sudden influx of waste with limited resources. Mismanaged plastic waste builds up into waste piles that end up blocking drains and polluting waterways, consequently suffocating marine life and breaking down into microplastics that can compromise human health.
So, what factors lead to an increase in mismanaged plastic waste? A report by the World Bank explores the impact of COVID-19 on plastic waste management in South Asia. Even before COVID-19, in South Asia, the main deep-rooted problems that affect the recycling value chain are inadequate financial resources, institutional facilities, insufficient expertise, inadequate environmental regulations, and lack of public awareness. The main technical issues are to do with collection and transportation. Many people in South Asia do not have access to municipal waste collection services. Informal waste collectors, therefore, play a big role. However, certain types of plastic are lowly priced, which is why much of it remains uncollected.
Most of the pandemic-related waste is from medical waste generated by hospitals. However, there is a lack of medical waste management systems to process hazardous waste properly. Temporary incineration units for medical waste do not meet international standards, and there is a lack of safe segregation of hazardous medical waste from other solid waste.
Other than that, there has been an increased reliance on single-use plastic. The plastics industry is spreading the narrative that single-use plastics are the most hygienic option. There has also been a suspension on single-use plastic bans in several countries. A rise in home delivery due to quarantine has also led to increased use of single-use plastic.
Before the pandemic, declining oil prices have led to increased competition between recycling industries and virgin plastic markets. Since COVID-19, with the popular narrative that single-use plastic is more hygienic, oil prices have decreased further, and recycling businesses have shrunk by 50 percent in parts of Asia. Plastic that would have otherwise been recycled built up into waste piles that, if not burnt openly, were dumped and polluted waterways. 
Lockdowns have also impacted informal waste collectors that play a crucial role in the plastic recycling industry in South Asia. Informal waste collectors across five Asian countries (India, Philippines, Vietnam, Thailand, and Indonesia) report a 65 percent reduction in plastic volumes collected. At the same time, recyclers report an average 50 percent drop in demand for their recycled plastic.
The World Bank proposes several policy recommendations to curb and manage plastic waste better: 
Diagnose, analyze, monitor, and communicate the impact of COVID-19 on plastics use.

Integrate plastic pollution management in recovery plans to build back in a green, resilient, and inclusive manner.

Manage plastic waste as part of the hazardous medical waste stream during the COVID-19 period.

Make waste management preparedness principles part of disaster risk management.

Accelerate efforts to raise awareness of plastic pollution in the context of COVID-19.
Editor: Marlis Afridah
To learn more, read the report here.
Thank you for reading!
If you find this article insightful, subscribe to Green Network Asia's Weekly Newsletter to stay up-to-date with sustainable development news and stories from multistakeholder communities in the Asia Pacific and beyond.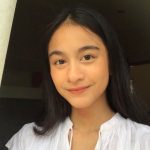 Tia is a Contributing Author for Green Network Asia. She is a Client Executive at a global communications consulting company based in Jakarta.