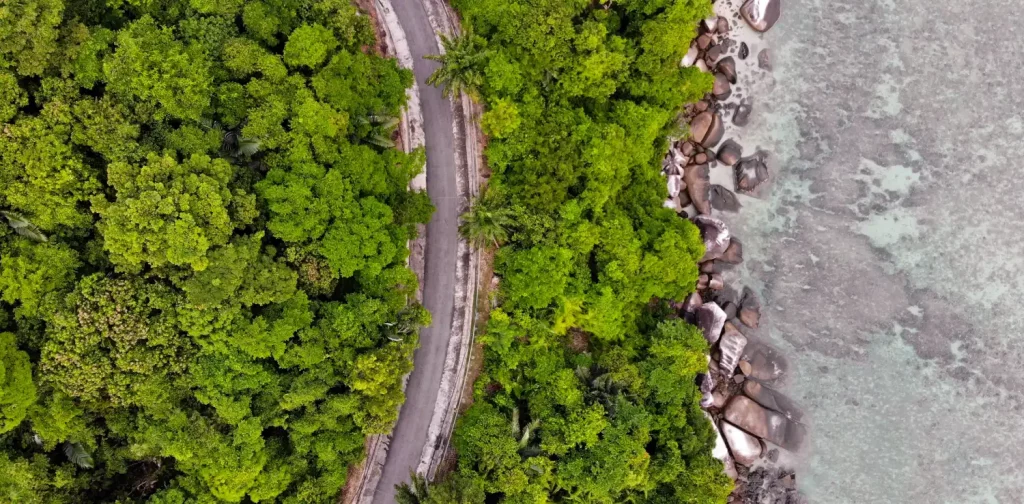 "Decarbonization", "net-zero", and "energy transition" are terms that we have gotten increasingly familiar with in the past couple of years. The rush to lower emissions and limit global heating is worldwide, including in Southeast Asia (SEA). The SEA Green Economy 2023 Report: Cracking the Code offers an insight into the reality of decarbonization in Southeast Asia.
The SEA Green Economy 2023 Report was produced by Bain & Company, Temasek, GenZero, and Amazon Web Services. It shares insight and recommendations based on data from interviews with various stakeholders, documents from governments and businesses, and SEA-based deals from 2022 to 2022.
Reality and Challenges
The report reveals that while governments in Southeast Asia have set climate and decarbonization targets, not enough action has been taken. Eight out of ten countries in the region have set carbon neutrality goals. Yet, the report predicts a 42% increase in energy consumption from 2020 to 2030 under current policies.
Currently, SEA is the fourth largest energy consumer in the world. The report calls SEA unique, with a young population and an emerging middle class driving the energy demand. Furthermore, the region is still highly dependent on fossil fuels for energy sources (80%).
Decarbonization in Southeast Asia requires significant growth in renewable energy. However, the report found some challenges in this sector, such as the slow approval and launch of infrastructure, lack of financial attractiveness, and regulatory uncertainty. 
These challenges led to a 7% decrease in green investments in 2022. While most of the USD 5.2 billion came from foreign investors (with over half to Indonesia and Singapore), intraregional investments doubled. Meanwhile, 2022 saw a quadrupled number of businesses in SEA (109) sign on to Science-Based Targets Initiative commitments. There is still hope.
Achieving Decarbonization in Southeast Asia
The report offers action recommendations so Southeast Asian countries can fulfill their targets and commitments. Dale Hardcastle of Bain & Company said, "SEA governments need to focus first on proven solutions to balance rising energy demand while reducing carbon emissions."
"Regulations and investment should be focused on the deployment of proven and profitable technologies that are here today and can have impact while we lay the track to take on hard-to-abate industries with new technologies and innovation in the longer term," he added.
Overall, improved collaboration between governments & corporates and holistic plans at industrial & national levels are key for decarbonization in Southeast Asia. Meanwhile, the report suggests some near-term solutions for maximum impact:
Lay the foundation with grid upgrades, energy efficiency, and conservation measures.

Pilot financial innovation, such as new incentives for nature-based solution project development, mechanisms for coal-phaseout, and

blended financing

.

Enforce existing nature conservation policies and promote

carbon markets

.
Read the full report here.
Thank you for reading!
If you find this article insightful, subscribe to Green Network Asia's Weekly Newsletter to stay up-to-date with sustainable development news and stories from multistakeholder communities in the Asia Pacific and beyond.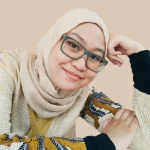 Naz is the Manager for International Editorial at Green Network Asia. She once studied Urban and Regional Planning and has lived in multiple cities across Southeast Asia. She is an experienced and passionate writer, editor, translator, and creative designer with almost a decade worth of portfolio.