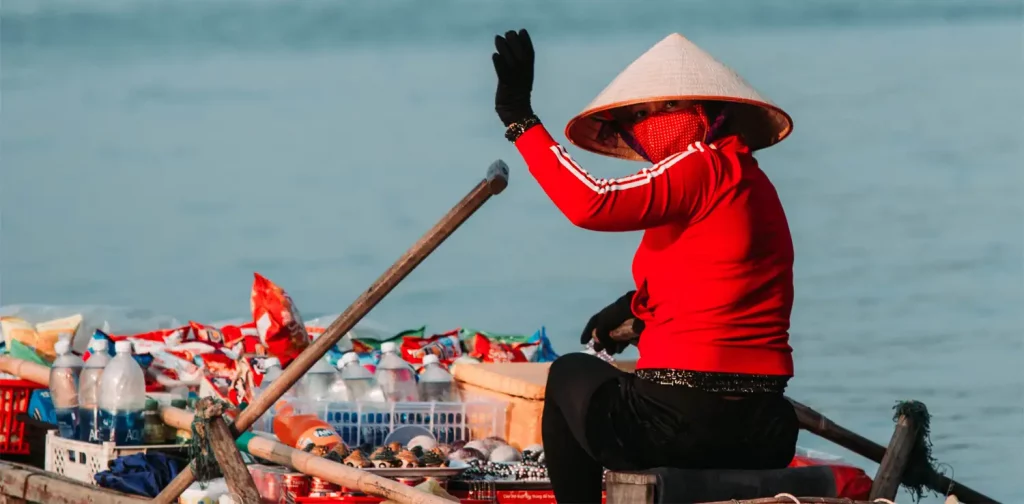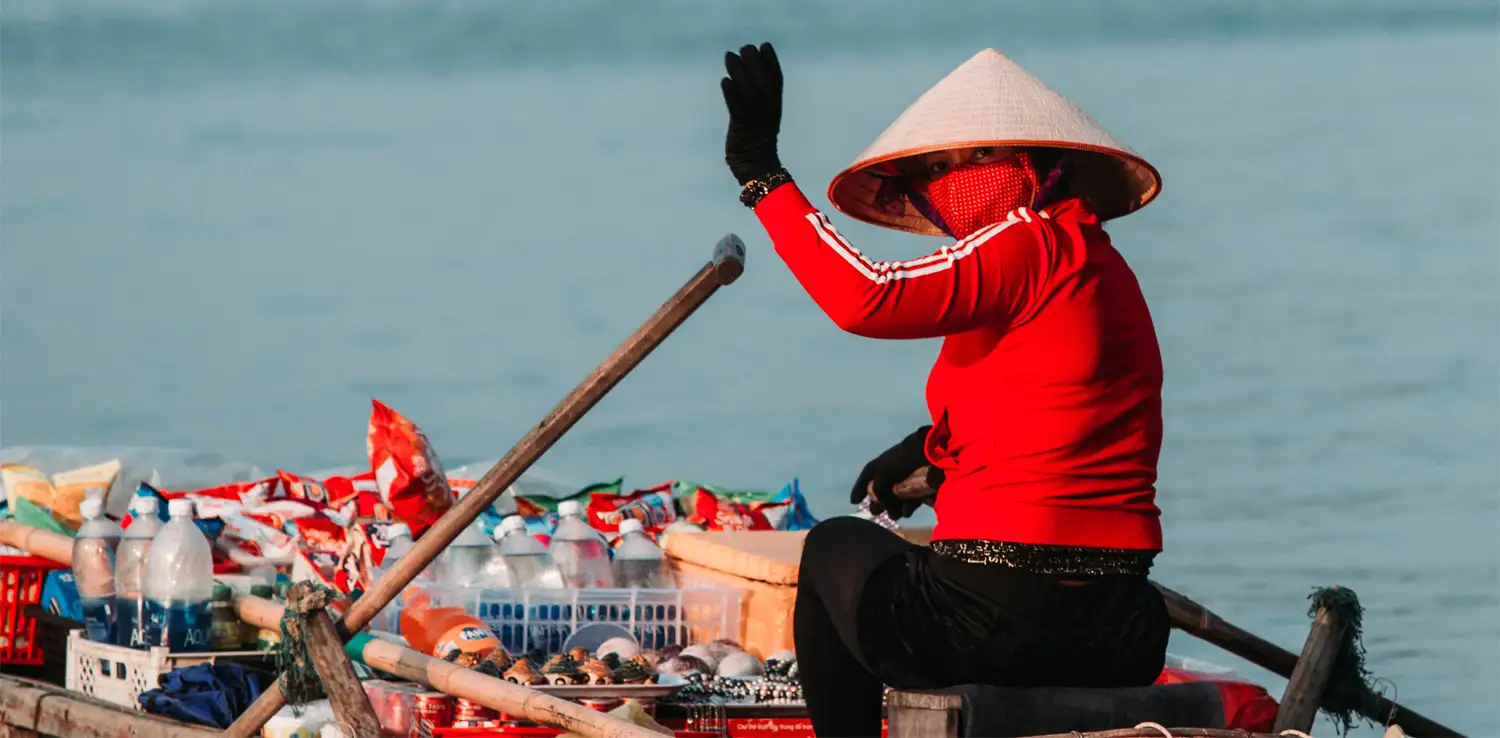 Climate change issues create the biggest challenges for the socioeconomic development in Vietnam, especially in the agriculture sector and public health threats due to unsustainable industry practices. While there are already programs to improve their agriculture and blue economy, the government recognizes that a stronger policy is needed.
Vietnam's Loss
According to the Global Forest Watch, Vietnam lost over 718 kilohectare of their primary forest from 2002 to 2021. Furthermore, environmental pollution from mining, the medical sector, vehicles, and others has been causing severe health issues–even deaths–for thousands of Vietnamese each year. 
Moreover, this condition also harms the economy. Since 2020, Vietnam has lost $10 Billion or 3.2% GDP due to climate change impacts. This could worsen in 2050 if there are no proper adaptation and mitigation policies, losing up to 12-15% GDP. So, the Government of Vietnam released Decree 45 in July 2022 to support climate change adaptation and mitigation through strengthening regulation and applying sanctions. 
Vietnam's Decree 45
Decree 45 went into effect starting from August 25th. There are 4 categories of Decree 45: warning, monetary fine, additional sanctions, and restoration measures. At most, the fine is VND 1 billion (US$42,808) for individuals and VND 2 billion (US$85,616) for organizations. The additional sanctions may result in operation suspension for up to two years, confiscation of assets and products, and so on.
The regulation is for all forms of individuals and organizations including household/business households and residential communities. However, it's important to note that the business sector might be the most affected. There are 49 types of violations in Decree 45 applicable at business levels, some of which are:
Improper environmental registration and environmental impact assessment (EIA)

Releasing wastewater containing hazardous elements

Land, water, air, and long-term environmental pollutions

Generating dust and emissions which contain hazardous materials 

Improper

classification, process, and treatment of ordinary solid waste

Improper packaging/product recycling and waste treatment by producers or importers

Harmful environmental impacts on agriculture sector
Room for Growth
There are many ways to implement and enforce sustainable development values–applying legal sanctions is one of them. Decree 45 includes some essential elements in environmental sustainability, with much room for improvement. Attention in other areas of sustainability is also still needed. All in all, it's an opportunity especially for businesses and investors to develop sustainability strategies in this new landscape.
Editor: Nazalea Kusuma
Thank you for reading!
If you find this article insightful, subscribe to Green Network Asia's Weekly Newsletter to stay up-to-date with sustainable development news and stories from multistakeholder communities in the Asia Pacific and beyond.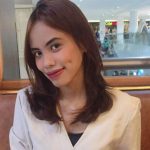 Anisa was a Research Assistant at Green Network Asia. She is also a part of the YSEALI Academic Fellowship on Environmental Issues and Natural Resources Management at East West Center.