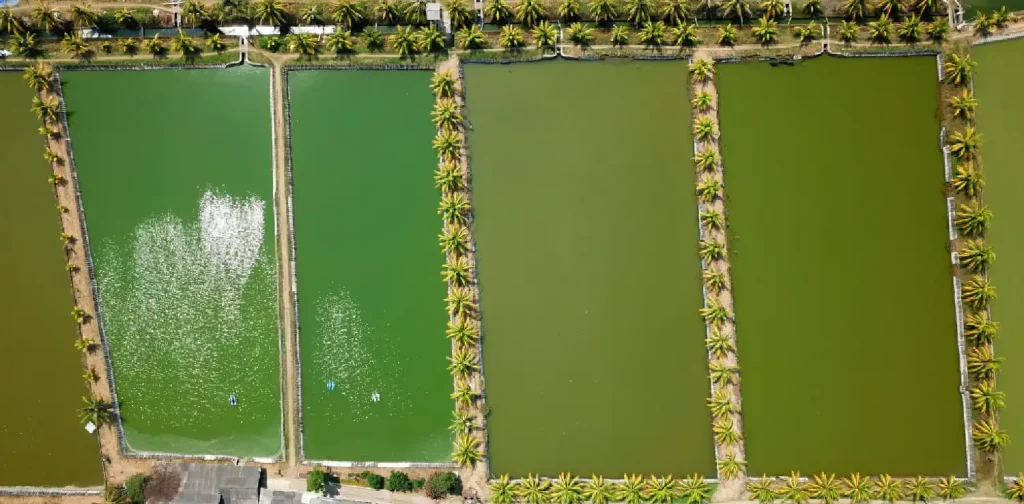 Indonesian shortfin eel (Anguilla bicolor) is a freshwater fish species known to be a nutritious food source with high economic value. Unfortunately, these eels living in natural freshwater ecosystems are threatened due to increased market demands. In this light, Indonesia's Ministry of Marine Affairs and Fisheries (KKP) is working with the Food and Agriculture Organization (FAO) to develop inland fisheries management models through the IFish project. The project focuses on eel seedlings in Sukabumi District, Indonesia.
What is IFish?
IFish is a project funded by the Global Environment Facility (GEF) to mainstream inland water biodiversity conservation values and sustainable inland fisheries practice with high conservation values. Starting in 2018, this project aims to protect fish populations and improve the living conditions of the local communities. Aside from shortfin eels, IFish also focuses on conserving Asian arowana and belida fish.
The project begins with demonstrating the grow-out of shortfin eel seedlings. Through systematic study and data collection, KKP and FAO discovered that approximately 40% of the fish caught in Sukabumi District is for family food supply. Another 11% is sold by the communities living near the river for additional income. 
"The wealth of fish resources in the inland waters of Sukabumi District must receive attention from all parties because this district is a strategic route for eel migration. Therefore, Sukabumi District regulations must be developed on expert research and a science-based policy so that management steps in the inland fisheries sector can be carried out in the long term so that the community may reap long-term benefits," said Yayan Hikmayani, Head of the Centre of Fisheries Research, Ministry of Marine Affairs and Fisheries.
Inland Fisheries Regulation
The data from KKP and FAO's study resulted in the ratification of the District Regulation on Fisheries Management and Sustainability of Fish Populations by Sukabumi's District Government on 15 January 2023. It regulates the governance and synergy of the parties to ensure sustainable management of inland aquatic resources in Sukabumi for a resilient food system.
The regulation also imposes that fishways must be constructed in every weir and dam in Sukabumi District. Not just for shortfin eels, fishways are also essential for other migratory fish species and fish with high economic value, such as tor, boboso, and tiger eel. Furthermore, the regulation also calls for community participation in the inland water fishery resources monitoring and capacity building for ecosystem and fish conservation.
Aside from the District Regulation, KKP and FAO also facilitated the creation of the Eel Fisheries Management Master Plan in Sukabumi District. 
"Formation of strong policies at the district level is one of the concrete steps for the local government of Sukabumi District for ecosystem conservation and fish populations—those with high conservation and/or important economic value," said Iyos Somantri, Deputy Regent of Sukabumi District.
Lesson Learned
Inland fisheries management comes with significant challenges. Therefore,  this calls for collaborative efforts by the national government, district government, fisheries and marine business actors, and the general public. Enhancing data collection and monitoring systems is needed to generate credible information to be used as the foundation of management practice.
"With these big steps, the Sukabumi District can be one of the learning centers for inland fisheries management in Indonesia," Yayan added. 
Translator: Kresentia Madina
Read the original article in Indonesian at Green Network Indonesia.
Thank you for reading!
If you find this article insightful, subscribe to Green Network Asia's Weekly Newsletter to stay up-to-date with sustainable development news and stories from multistakeholder communities in the Asia Pacific and beyond.

Amar is the Manager for Editorial Indonesia at Green Network Asia. He graduated from the Master of Philosophy program at Universitas Gadjah Mada and Bachelor of Communication Science at Universitas Sumatera Utara, Indonesia. He has ten years of working experience in journalism as a reporter and editor.