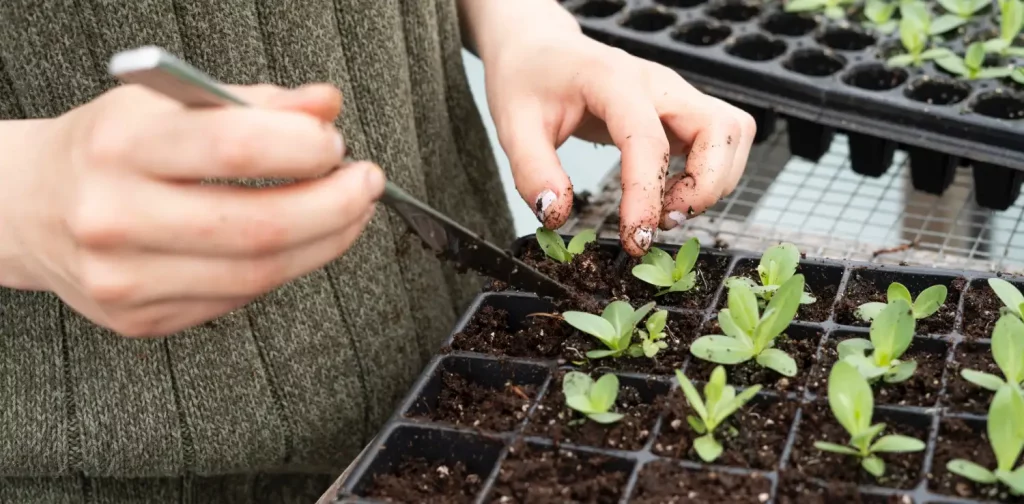 Agriculture is one of the pillars of food security. Amidst the changing climate, farmers have to face multiple threats, including floods, drought, and land degradation. Therefore, agriculture needs a robust support system. In this light, CropLife is promoting sustainable agriculture in Indonesia by adopting modern agriculture technology.
Promoting Modern Agriculture Technology
Adopting modern technology is crucial to boost agricultural productivity and strengthen food security. It can also support and enhance the national economy. Therefore, all stakeholders in agriculture, including governments, industry, and agriculture associations, need to promote the adoption of modern agriculture technology and facilitate access for all farmers in Indonesia.
"Adopting modern agriculture technology becomes crucial, considering Indonesia is an agrarian nation, where the agriculture sector still becomes the backbone of the national economy," said Agung Kurniawan, the Executive Director of CropLife Indonesia during CropLife's 2023 Annual General Meeting.
CropLife states its commitment to supporting the government's programs in the agriculture sector by establishing an association where farmers can get information and experience on using modern technologies, such as applying Good Agricultural Practices (GAP) and utilizing biotechnology. This non-profit association is also a place for knowledge-based information exchange and industrial research development, enabling farmers to apply sustainable and modern agriculture.
The Potential of Biotechnology
When discussing modern technology in the agriculture sector, one thing that might come to mind is biotechnology. Then, the question would be: Can biotechnology tackle the food security crisis? The answer is very possible. However, until now, there are still parts of society that struggle to accept and implement biotechnology in agriculture.
"When we're talking about biotechnology, it doesn't immediately refer to GMO (Genetically Modified Organism). The spectrum is vast. It includes genome editing and others," said Bambang Prasetya, the Head of the Biological Safety Commission (Komisi Keamanan Hayati), during the annual meeting.
"Biotechnology has huge opportunities in tackling the food crisis. How? There has to be bioethics, biosafety regulation, and conformity assessment. These three components will guarantee the safety of biotechnology," Bambang continued.
So far, biotechnology has generated various benefits in agriculture. In environmental aspects, biotechnology helps reduce carbon dioxide emissions, minimize synthetic pesticides and fertilizers use, and revitalize the soil. Meanwhile, in the socio-economics aspect, biotechnology is able to reduce the risk of crop failure, improve crop yields' nutrition quality, and create research and innovation opportunities.
"To harness the potential of biotechnology and resolve existing problems, a synergy is needed between governments, businesses, and us in the Biological Safety Commission. We must convey that biotechnology is safe, and the rest will be answered by process," added Bambang.
Translator: Kresentia Madina
Read the original article in Indonesian at Green Network Indonesia.
Thank you for reading!
If you find this article insightful, subscribe to Green Network Asia's Weekly Newsletter to stay up-to-date with sustainable development news and stories from multistakeholder communities in the Asia Pacific and beyond.

Amar is the Manager for Editorial Indonesia at Green Network Asia. He graduated from the Master of Philosophy program at Universitas Gadjah Mada and Bachelor of Communication Science at Universitas Sumatera Utara, Indonesia. He has ten years of working experience in journalism as a reporter and editor.