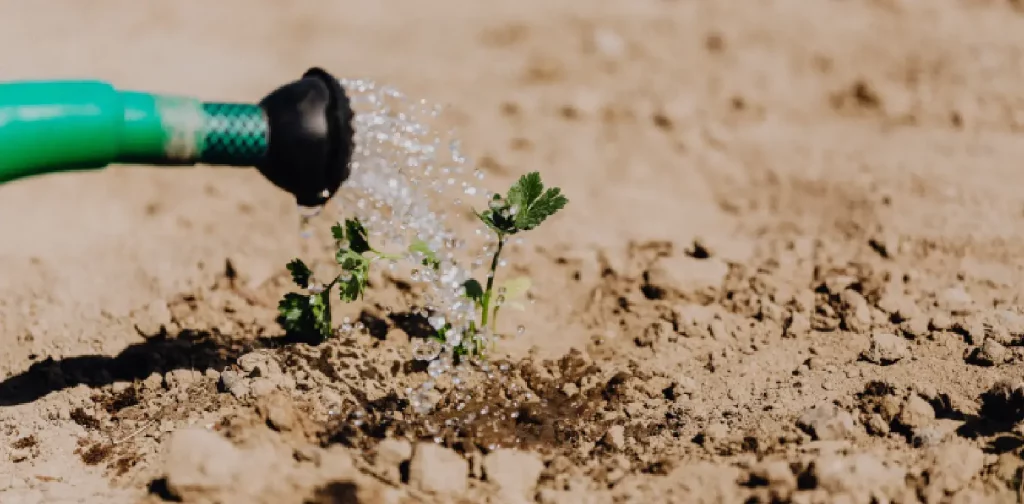 Electrification is a significant step toward achieving a clean energy transition. To ensure a just energy transition, broadening electricity access to rural areas is crucial. However, more than electrifying households, electricity also plays a vital role in other aspects, such as agriculture. A new study reveals the impacts of rural electrification and calls for its expansion coverage to support the agriculture sector in India.
Rural Electrification in India
Global electricity access has progressed in the last decade. Between 2010 and 2021, data from the World Bank shows that the number of people with electricity access grew from 84% to 91% of the world's population. Despite the progress, 675 million people were still without electricity in 2021. Roughly 8 of 10 of them were living in rural communities.
The World Bank data further shows that 6 million people in India's rural areas were still without electricity in 2021. Still, the country has shown significant progress in rural electrification through the Rajiv Gandhi Grameen Vidyutikaran Yojana (RGGVY) program. Launched in 2005, the program aimed to provide electricity to all rural areas in India. According to the latest government data, the program has achieved near-universal household electrification.
However, researchers from the National University of Singapore and Deakin Business School argue that rural electrification in India should be extended beyond households to agriculture. In a new study, the researchers examined data from 1986 to 2013 to see how predominantly household electrification policies affected the agriculture sector as one of the economic drivers in rural India.
Household & Agriculture
The first wave of rural electrification in India focused on groundwater irrigation before shifting to domestic electrification. In the late 1960s, India integrated technology into its agricultural practices, including electric wells. The electric wells became vital for irrigation due to lower costs than diesel pumps.
In 2005, the country aimed for universal household electrification through the RGGVY program. The study cites that the program connected over 280M people to the electricity grid between 2000 and 2010.
However, despite the presence of electricity infrastructure that connects households, the study finds that electricity use for groundwater pumping is still regionally concentrated. In other words, the improvement of household connectivity doesn't translate into improvement in the agriculture sector. 
The study further reveals that the regions with established electric wells were included in the first wave of rural electrification before the policy shifted to domestic electrification. The lack of access to groundwater for irrigation further leads to income reduction in the agricultural sector. Meanwhile, the World Bank states that nearly three-quarters of India's families depend on rural incomes. Therefore, expanding electricity coverage to groundwater irrigation becomes crucial.
Expanding Electricity Access
The study calls for revisiting how household electrification is the sole indicator of electricity access. Policy interventions are needed to expand electricity coverage to include agriculture and other aspects to support food security, decent work, and the overall welfare of rural people in India.
The study concludes, "Perhaps it is time for more studies to isolate the different avenues whereby electricity impacts rural economies across the developing world and maximize electrification's role in poverty alleviation."
Read the complete study here.
Editor: Nazalea Kusuma
Thank you for reading!
If you find this article insightful, subscribe to Green Network Asia's Weekly Newsletter to stay up-to-date with sustainable development news and stories from multistakeholder communities in the Asia Pacific and beyond.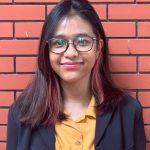 Madina is the Assistant Manager for Program at Green Network Asia. She is an English major graduate from Universitas Indonesia with two
years of demonstrated experience in editorial and creative writing,
researching, editing, and creating content.