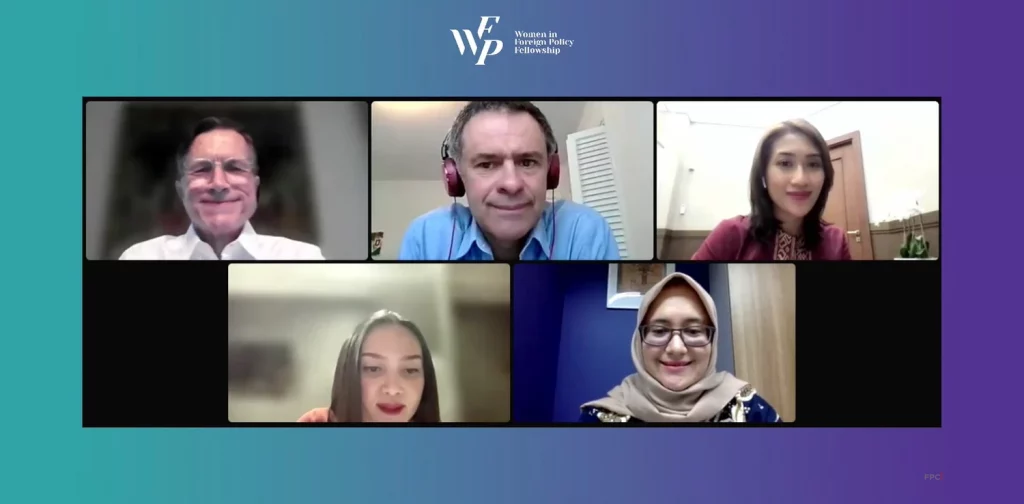 Energy transition plays a significant part in our sustainable development journey. Nations have pledged their commitments to reach net-zero emissions, and transitioning to clean, renewable energy is one of the ways. A recent public discussion by the Foreign Policy Community of Indonesia explores the US-Indonesia net-zero cooperation.
The net-zero pledges
The United States has shared its commitment to reach net-zero emissions by 2050. Under President Biden's order, the US has revealed several key actions in its net-zero transition, including achieving 100% zero-emission vehicle acquisitions by 2035 and using 100% carbon pollution-free electricity by 2035. 
However, as the plan progresses, the country still faces a lot of issues. For example, the recent plan to build transmission lines across Nevada to transfer renewable energy was opposed because it cuts through an area with valuable ice-age fossils. In Hawaii, leaving coal has led to oil and a predicted increase in electricity cost for residents.
Meanwhile, Indonesia has also pledged to reach net-zero emissions by 2060. The country has valuable opportunities and resources for energy transition, which are translated into multiple decarbonization pathways. As both are considered crucial players in the sector, the US and Indonesia have the opportunity to cooperate to accelerate their net-zero transition.
The Foreign Policy Community of Indonesia and the United States Embassy in Indonesia hosted a virtual public discussion exploring the US-Indonesia cooperation for a net-zero world. The panel invited H. E. Robert Blake, the Former Ambassador of the US to Indonesia; Claudio Forner, the Senior Associate on Climate Diplomacy at World Resources Institute; Adhityani Putri, the Executive Director of Indonesia Cerah Foundation; and Natasya Kusumawardani, a lecturer at President University. The discussion was a part of the Women in Foreign Policy Fellowship, and was moderated by Marlis Afridah, Founder & CEO of Green Network Asia.
Partnerships and law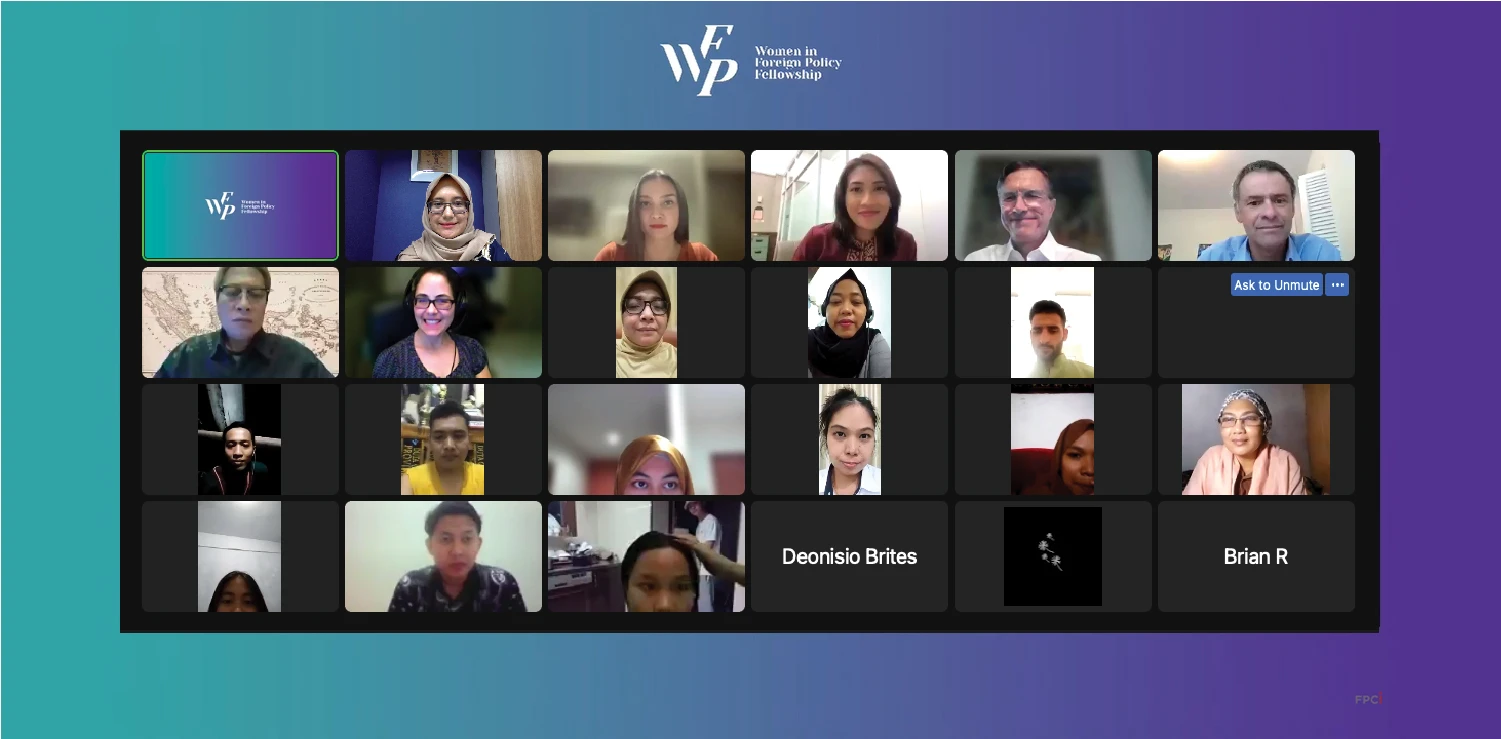 The discussion focused on both countries' net-zero progress. Each panel showcased their expertises in climate diplomacy, foreign policy, and energy transition.
The Just Energy Transition Partnership (JETP) and the United States' recently launched Inflation Reduction Act (IRA) were highlighted during the discussion. The JETP is crucial for Indonesia's energy transition journey because it focuses on coal phase-out as one of its key areas. Considering Indonesia is still largely dependent on fossil fuels, the partnership offers significant financing to take coal out of the system and allows more clean, renewable energies to get into the system. The key is to achieve the JETP goalposts in 2030 and 2050.
On the other hand, the United States' Inflation Reduction Act marks a significant action on energy transition and climate change by Congress. The law aims to boost the production of electric vehicles, pose restrictions on critical mineral resourcing, and target 80% of the minerals to be sourced within the US or its partner. While achieving the targets can be challenging, it also opens the door to future partnerships with Indonesia in mineral and electric vehicle supply.
The US-Indonesia net-zero cooperation
Throughout the panel discussion, the panelists highlighted the importance of walking the talk regarding the net-zero commitments. Countries have shown commitments for net-zero goals. Still, it is crucial to actually go through the commitment by providing sufficient funding, maintenance, and management. This especially rings true in countries with significant economic power, such as the US and Indonesia, which can influence other countries should their targets be achieved.
Tackling climate change and other world crises is our collective responsibility. Opening discussions and conversations on how nations can cooperate is crucial in accelerating progress toward sustainable development goals. International, regional, and national cooperation are needed to make meaningful changes where no one is left behind.
Watch the full discussion on FPCI's YouTube channel.
Editor: Nazalea Kusuma
Thank you for reading!
If you find this article insightful, subscribe to Green Network Asia's Weekly Newsletter to stay up-to-date with sustainable development news and stories from multistakeholder communities in the Asia Pacific and beyond.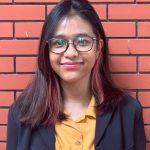 Madina is the Assistant Manager for Program at Green Network Asia. She is an English major graduate from Universitas Indonesia with two
years of demonstrated experience in editorial and creative writing,
researching, editing, and creating content.