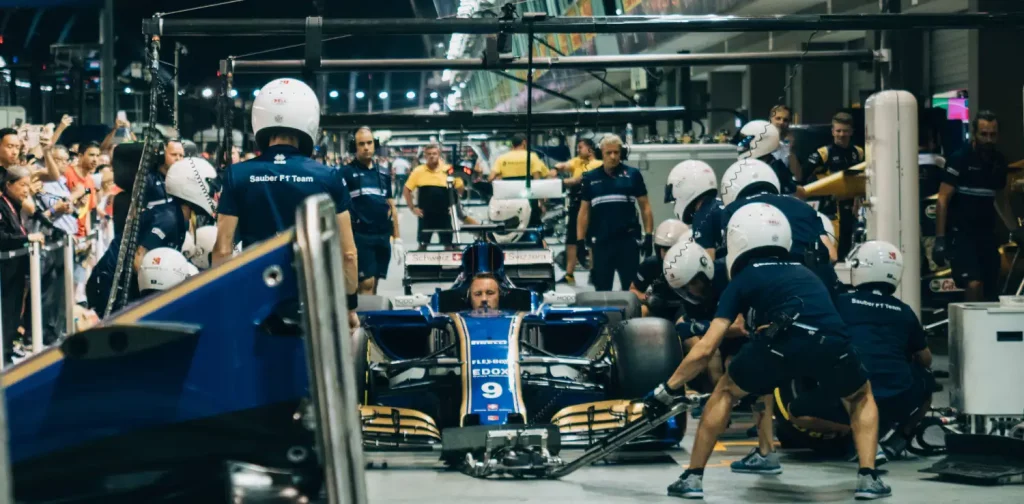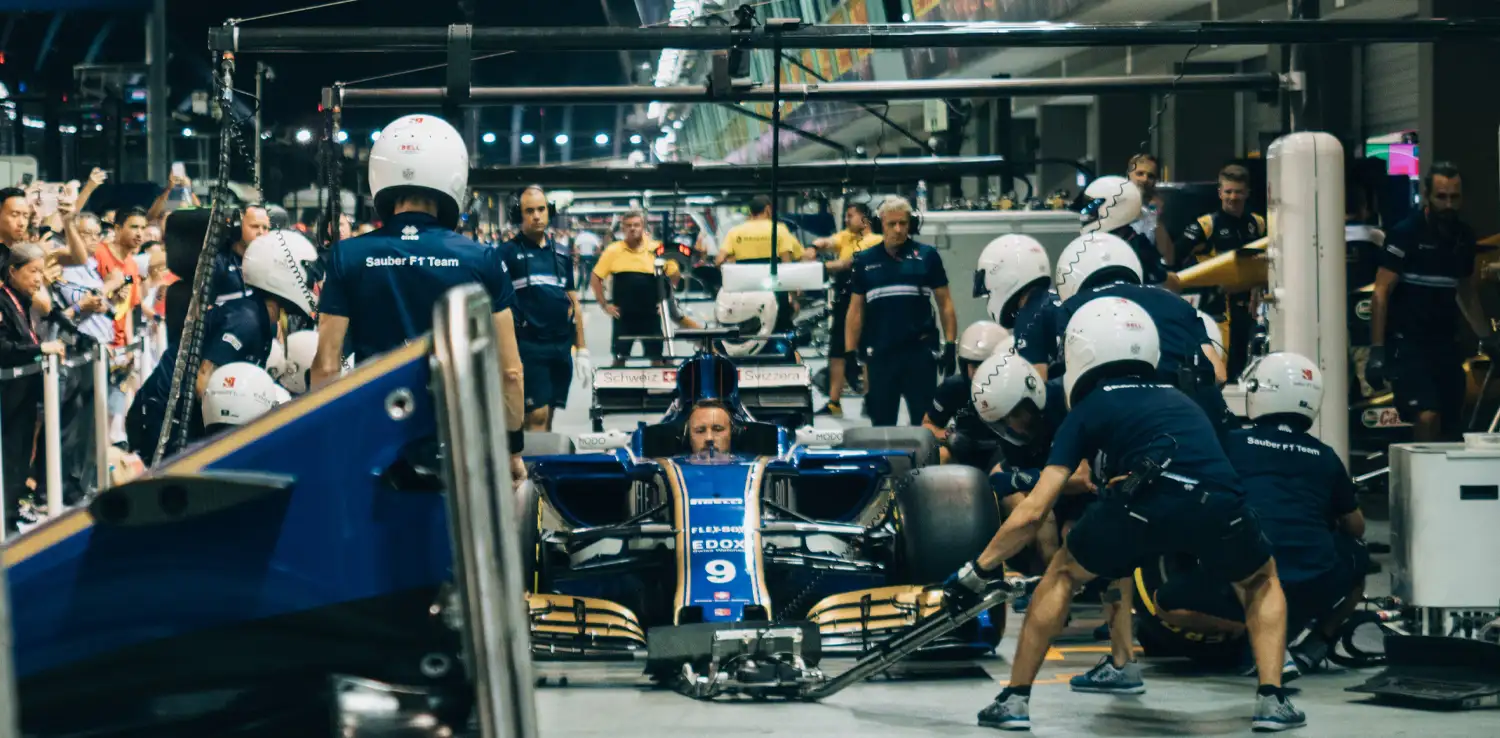 As one of the most prestigious racing competitions in the world, Formula One (F1) produced an estimated 256,551 tons of carbon emissions during the 2019 championship. This discovery became the driving force for the Federation Internationale de l'Automobile (FIA) and Formula One Group to put forward an eco-friendly, sustainable racing competition.
Through the Net Zero 2030 campaign, F1 is committed to conducting a carbon-free and sustainable formula racing competition in 2030.
F1's Net Zero 2030 Project
According to Formula 1's Executive Chairman Chase Carey, the Net Zero 2030 commitment directly means changing the F1 engine usage regulations from the internal combustion engine (ICE) to the hybrid power unit with low fuel consumption and stronger power.
Through a partnership with Aramco, F1 is also committed to researching an eco-friendly fuel called E10, which combines 90% high-octane fossil fuel with 10% renewable ethanol.
"In launching F1's first-ever sustainability strategy, we recognize the critical role that all organizations must play in tackling this global issue," said Carey.
The regulation changes and the long-term plan is linked to F1's contributions to the global automotive sport. Research and development done by F1 have impacted various industries such as construction, automotive, and aviation.
The Efforts for Net Zero 2030
Considering the industrial contributions mentioned above, Formula 1's President & CEO Stefano Domenicali saw F1's long-term plan and regulation changes as imperative. This is so that the global industry players can innovate and invent renewable products that eventually benefit the environment and humans living in it.
F1 revealed at least six main plans to realize its net zero commitment:
Introducing remote broadcast operations that are projected to reduce event carbon emission by 7%.

Redesigning freight containers to enable more efficient aircraft usage.

Transitioning to 100% renewable energies at F1's offices.

Delivering sustainable and carbon-neutral broadcast productions.

Achieving the highest Sustainability Management accreditation awarded by the FIA.

Issuing guidelines to campaign for sustainable racing sports to the audience concerning energy, plastic and waste, well-being and nature, and travel.
Besides that, F1's effort toward carbon-free racing competition also targets other areas such as business trips (accounting for 27% of carbon emission), each racing team's factory upgrades (accounting for 20% of carbon emission), and F1's logistics freights through sea and air transportations (accounting for 45% of carbon emission).
Translator: Kresentia Madina
To read the original version of this article in Indonesian, click here.
Thank you for reading!
If you find this article insightful, subscribe to Green Network Asia's Weekly Newsletter to stay up-to-date with sustainable development news and stories from multistakeholder communities in the Asia Pacific and beyond.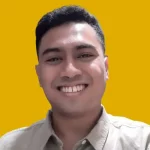 Panji was an In-House Reporter and Content Writer at Green Network ID. He covered Western, Central, and Eastern Indonesia.