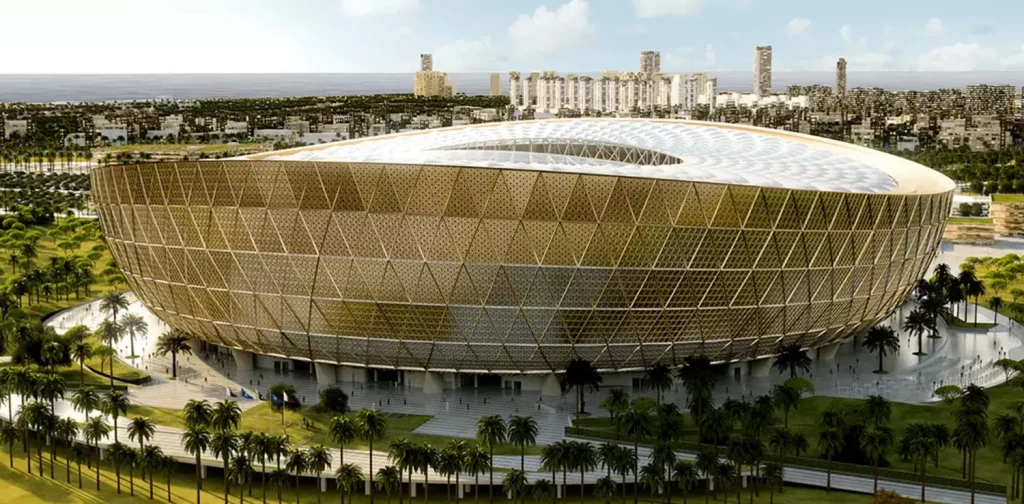 As the planet's temperature rises, global events from the Olympics to Coachella need not only to be grand but also socially and environmentally conscious. In line with that, the upcoming global football tournament FIFA World Cup Qatar 2022 in November comes with a sustainability strategy.
Qatar 2022 Sustainability Strategy has five pillars: Human, Environmental, Social, Economic, and Governance.
Stadiums and Training Sites
Qatar has eight stadiums built for the World Cup, boasting their sustainable designs and constructions as certified by the Global Sustainability Assessment System (GSAS). After the World Cup, these stadiums will be converted into other facilities for local business opportunities.  
The constructions and procurement policies of these stadiums boost local economics and lower carbon emissions from transport. Qatar 2022 also has a Sustainable Sourcing Code in place for working with local and global supply chains.
Furthermore, Qatar 2022 states that these stadiums – and other sites and events – are accessible for people with disabilities. The enhancements will show in the infrastructure, staff and volunteers, ticketing procedures, and transportation systems.
Outside, Qatar is preparing new green spaces around the stadiums and training sites. These parks will have regional plants with low-water consumption and be irrigated with recycled water.
Local Scale
Projected to have 32 teams playing for 28 days with over a million people in attendance, the impact of FIFA World Cup Qatar 2022 goes beyond stadiums and training sites.
For transportation, Qatar is developing its public transport system to accommodate visitors with Doha Metro, new bus routes (with 25% electric buses), and tram systems. Hyundai will also provide eco-friendly cars. Meanwhile, to reduce the need for hotels and new buildings, Qatar will be renting cruise ships, apartments, and houses from property owners.
Carbon Neutral
There is no doubt that global events create massive carbon emissions. However, World Cup Qatar 2022 promises to be carbon neutral. The strategy includes a four-step process: awareness, measurement, reduction, and offsetting.
In reduction, Qatar 2022's plans include renewable energy, energy and water-efficient stadiums, recycled materials usage, and waste management strategies. The final step is to offset the remaining emissions by partnering with the Global Carbon Council.
People and Workers
Qatar 2022 established a legacy program called Workers' Welfare in 2013 to ensure safe working and living conditions for workers.
Furthermore, the sustainability strategy includes learning and empowerment opportunities such as Generation Amazing for youth, Challenge 22 for startups, knowledge sharing, sustainable building training, and other trainings.
"Our commitment is not only to 2022 but long beyond that. Maximizing the learning opportunities in the next few years will present a crucial and key part of that strategy," said Bodour Al-Meer, Sustainability & Environmental Manager.
Read our article on the issues of greenwashing and migrant worker abuse behind the preparation of FIFA World Cup Qatar 2022.
Thank you for reading!
If you find this article insightful, subscribe to Green Network Asia's Weekly Newsletter to stay up-to-date with sustainable development news and stories from multistakeholder communities in the Asia Pacific and beyond.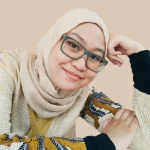 Naz is the Manager for International Editorial at Green Network Asia. She once studied Urban and Regional Planning and has lived in multiple cities across Southeast Asia. She is an experienced and passionate writer, editor, translator, and creative designer with almost a decade worth of portfolio.