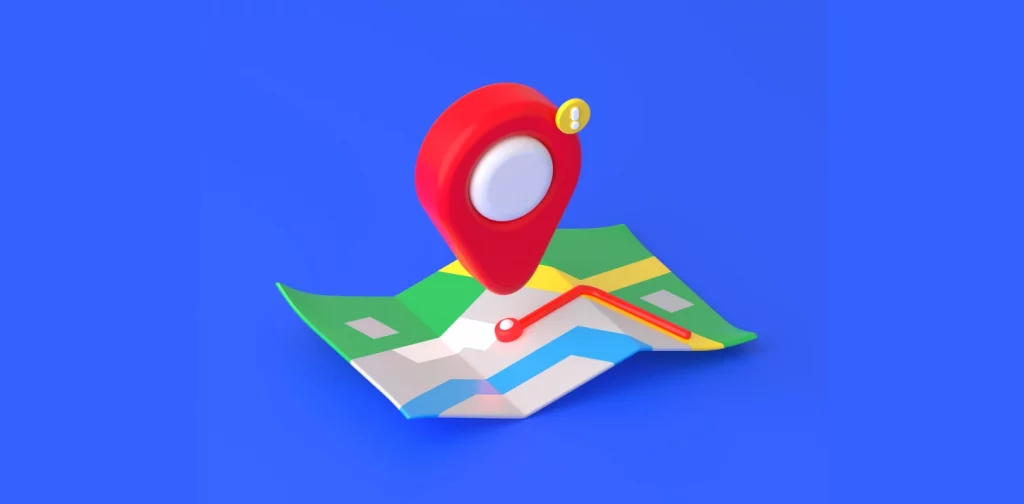 Climate change is one of the defining challenges of our time. At the same time, we are witnessing rapid technological development across various sectors, including economy, infrastructure, and energy. Harnessing the power of technology is crucial to strengthen and advance climate change mitigation and other sustainability efforts. In this light, Google Maps Platform recently launched three new sustainability tools to help map environmental information.
The Need for Reliable Information
Sustainability has emerged among the top priorities for governments, businesses, and organizations. Now more than ever, accelerating sustainability initiatives becomes crucial to achieve the targets in the 2030 Agenda. To do this, reliable information and data are needed to make responsible and well-informed steps and improvements.
As one of the tech giants, Google has enormous responsibility and potential to support sustainable development. According to the company's statements, besides working to decarbonize its operations, it has also been improving its products to help businesses, organizations, and individuals make more sustainable choices. Recently, the company launched new sustainability tools through the Google Maps Platform, providing climate-related information.
Google Maps Platform's New Features
The Google Maps Platform introduced a new feature set of its Environmental APIs as a part of the Google Cloud Next '23 event. These features utilize artificial intelligence (AI), machine learning, aerial imagery, and environmental data to provide up-to-date information on the environment that might be valuable for businesses who want to scale up their sustainability initiatives. 
There are three new sustainability tools launched in the Google Maps Platform:
The Solar API provides insights into solar viability and solar systems design. It aims to help solar companies to give homeowners the information necessary to make informed decisions about solar installation. It builds on Google's Project Sunroof, a solar calculator project launched in 2015.
The Air Quality API aims to provide companies and individuals with reliable air quality data. It uses heat maps to visualize pollution and combines information from multiple sources to deliver in-depth pollutant details and recommendations to target audiences.
The Pollen API provides the current information on the seasonality and daily amount of pollen grains. It offers localized pollen count data, heatmap visualizations, detailed plant allergen information, and actionable tips for allergy sufferers to limit exposure. These data can be used by organizations studying the connection between pollen and climate and companies that want to help their users make healthier decisions.
Technology for Sustainable Development
Technology has become an integral part of our daily lives. When used responsibly, it can be a fundamental support to drive changes for people and the planet. This requires commitment and contribution from all parties involved, including governments, businesses, and organizations. With these new features, Google claims commitments to accelerate sustainable development achievements by providing reliable and up-to-date information on the environment.
Editor: Nazalea Kusuma
Thank you for reading!
If you find this article insightful, subscribe to Green Network Asia's Weekly Newsletter to stay up-to-date with sustainable development news and stories from multistakeholder communities in the Asia Pacific and beyond.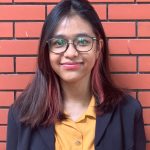 Madina is the Assistant Manager for Program at Green Network Asia. She is an English major graduate from Universitas Indonesia with two
years of demonstrated experience in editorial and creative writing,
researching, editing, and creating content.