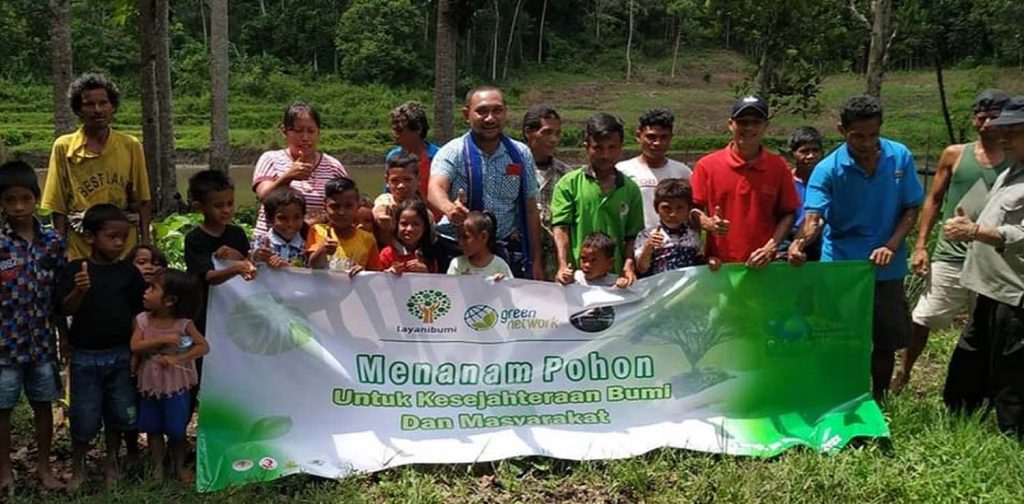 Thursday, December 9, 2021, the locals in Sumba initiated the green action of planting trees at Sakola Wanno 2, Puu Mangita, Dede Kadu Village, Loli District, West Sumba Regency, East Nusa Tenggara. Sakola Wanno in collaboration with Layanibumi and Green Network initiated this green action to anticipate the rainy season and preserve nature.
Since dawn, tens of locals, the community, and guests from National Park  gathered at Sakola Wanno Secretariat to participate in this green activity consisting of three sessions. The first session was a ritual of hallowing the spring by perpetuating Sumba's local wisdom and culture.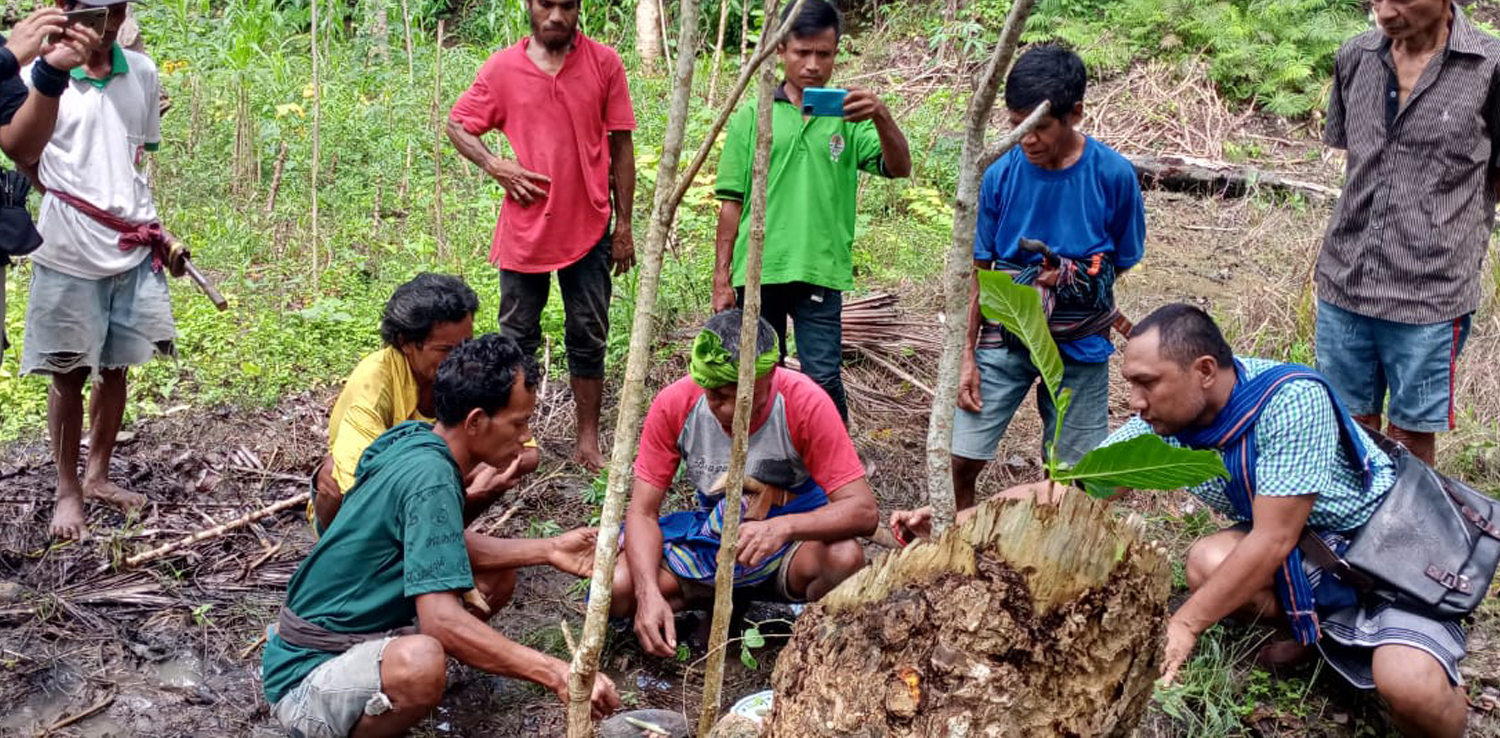 The ritual of civilizing local wisdom and culture is a way to protect the spring as a source of life, so in the future, people consider it sacred and preserve its existence. The ritual involved planting three tree trunks symbolizing sustainability, releasing eels symbolizing prosperity, and offering a chicken symbolizing a mediator to the predecessors.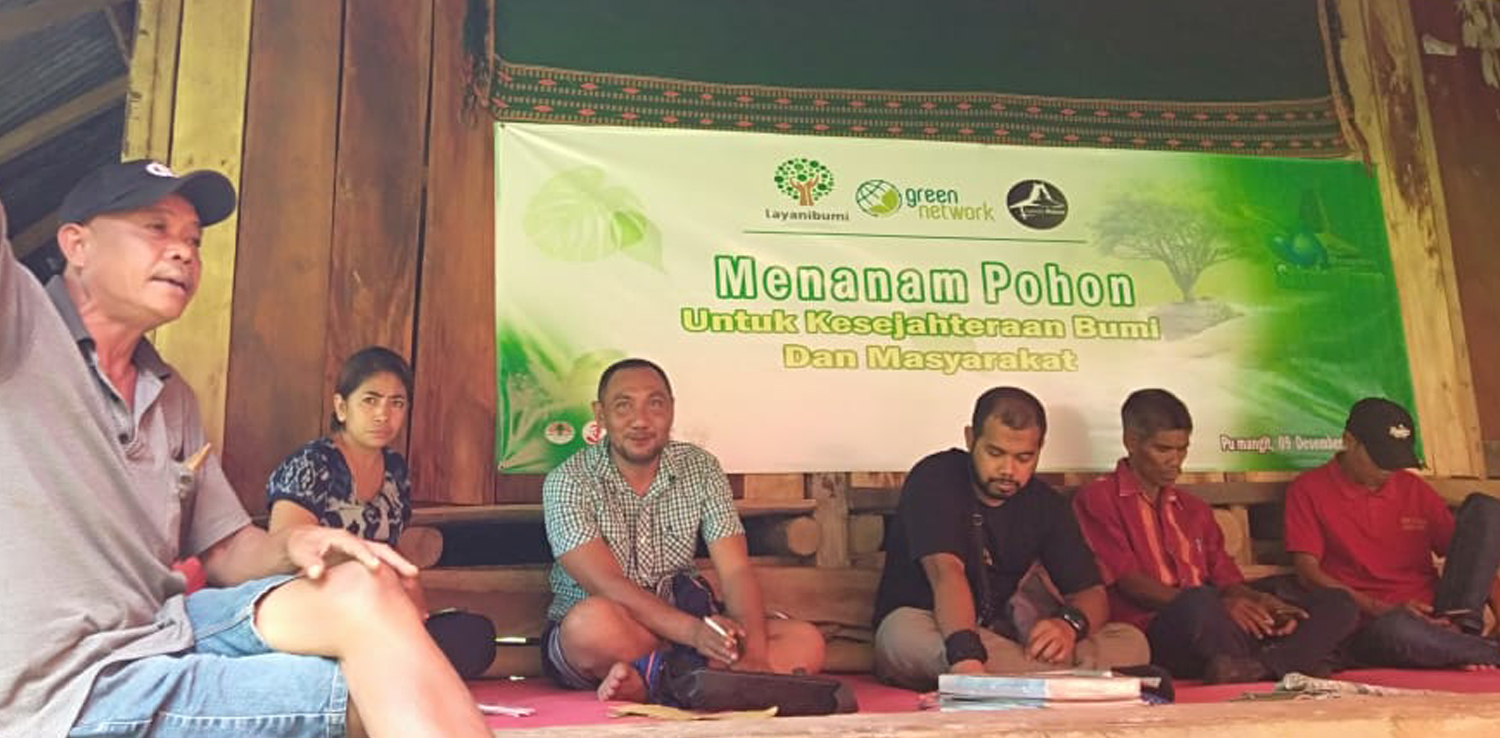 The second session was a discussion with the locals. The discussion resulted in the convention of banning the acts of cutting down trees surrounding the spring, poisoning fish in the spring, and intruding on others' farms to steal crops. Also, they decided on fair sanctions against violations of the convention.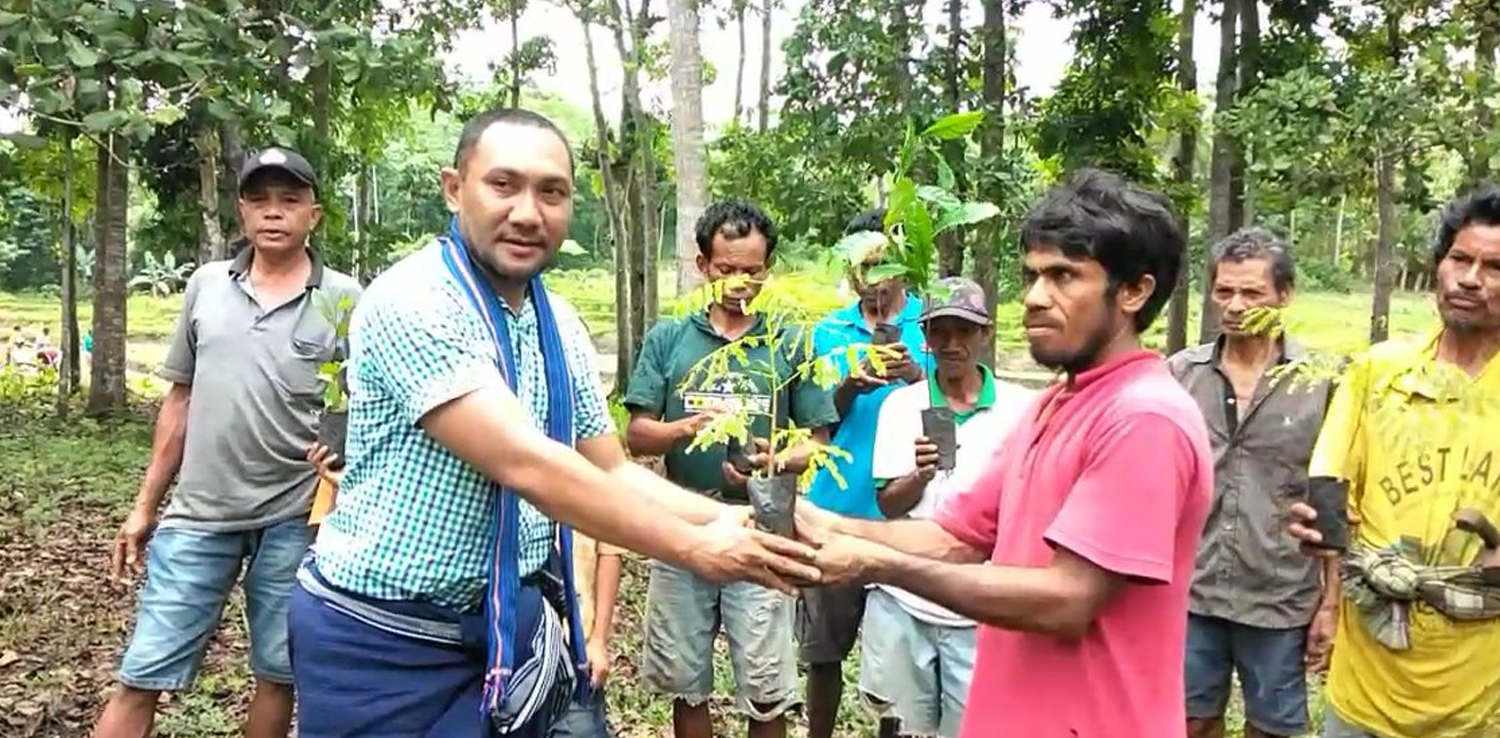 In the discussion, members of the community agreed to cultivate profitable farming of elephant foot yams, avocados, bananas, durians, and others. It promotes self-sufficiency and prosperity for the locals.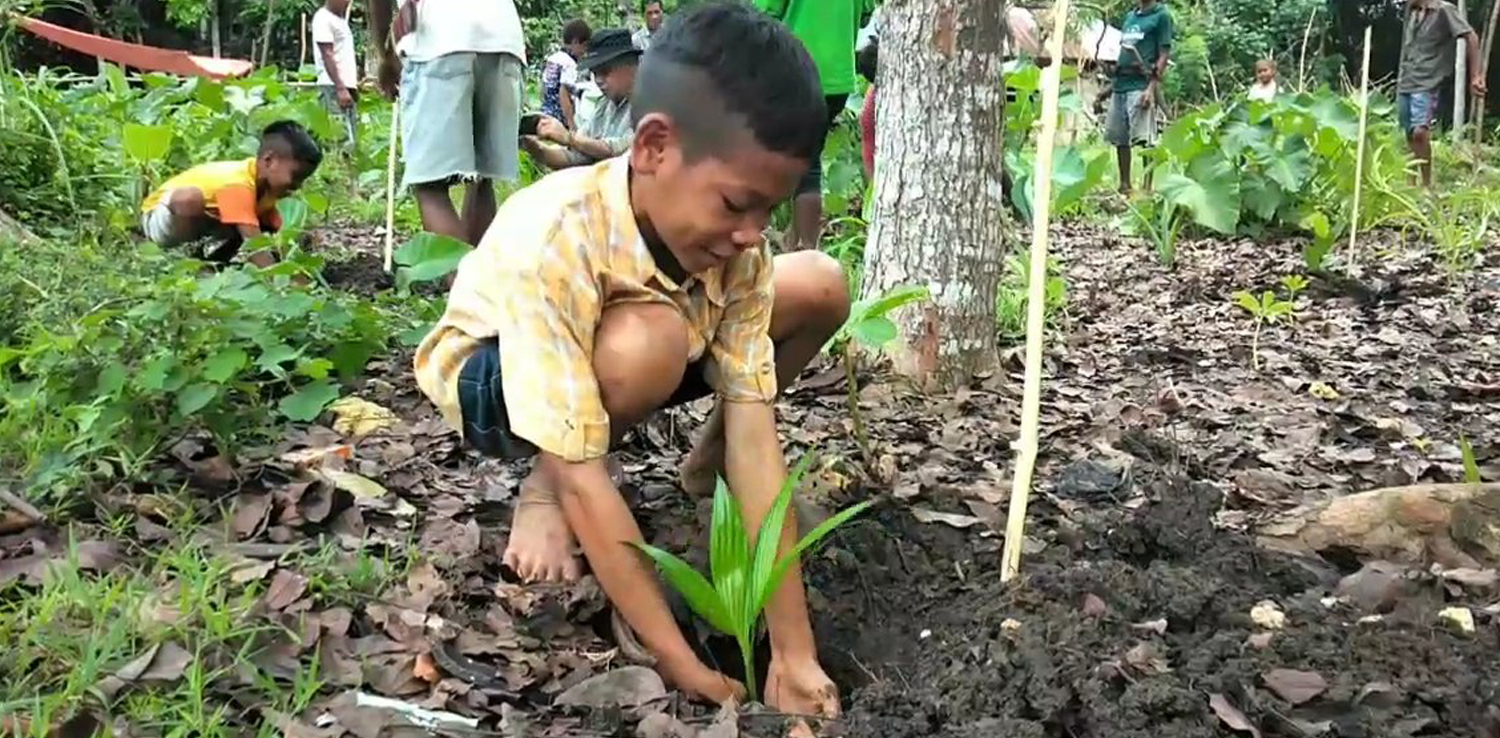 Finally, the third session was the handing over and planting of the saplings. The five thousand saplings vary from areca palms, robusta coffee plants, cashew trees, and merbau trees. Thousands of saplings were given to the locals so that they could plant them in their own farmland.
"The green action of planting saplings and fruit trees is a tangible step to achieve a value-added ecosystem and empower locals' economy leading to sustainable prosperity for the locals," said Kristopel Bili, the founder and manager of Sakola Wanno.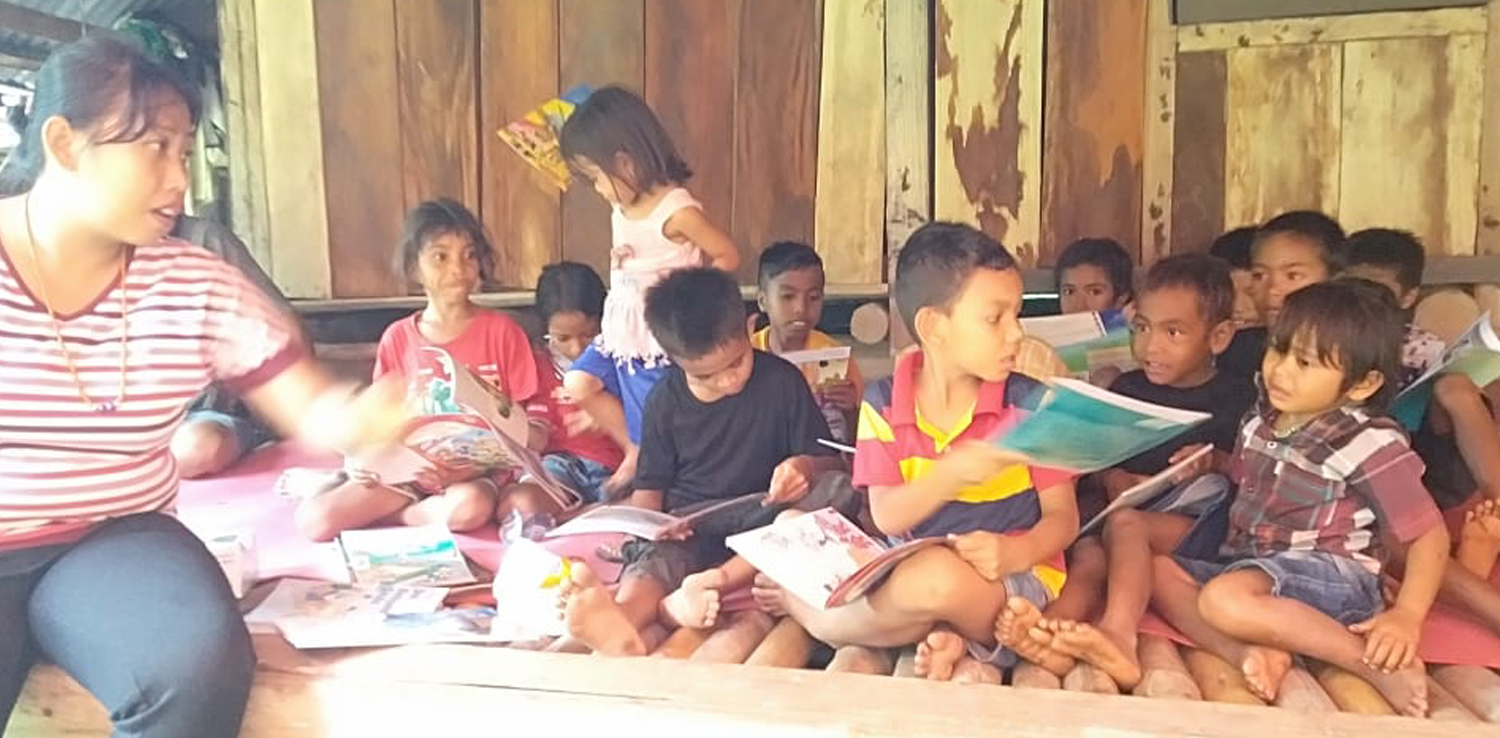 You can watch this green action on Sakola Wanno's YouTube channel.
Translator and Editor: Kezia Indira and Mahardhika @Pustakezia 
To read the original version of this article in Indonesian, click here.
All photos featuring children below 18 years old published by Green Network Asia have obtained approval from Sakola Wanno: the guardian for the children.
Thank you for reading!
If you find this article insightful, subscribe to Green Network Asia's Weekly Newsletter to stay up-to-date with sustainable development news and stories from multistakeholder communities in the Asia Pacific and beyond.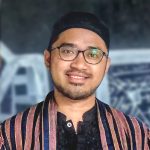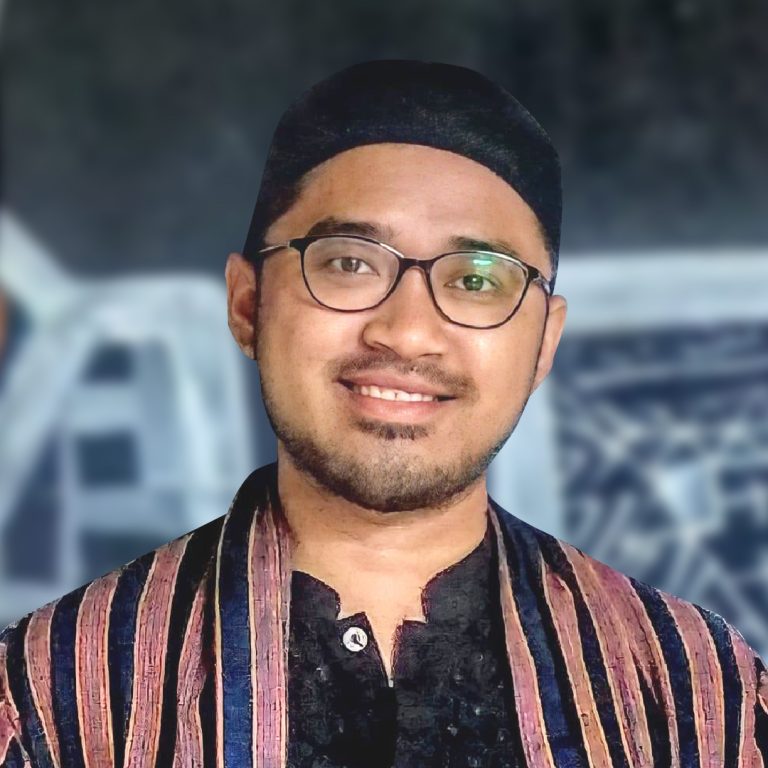 Zia is a Contributing Author for Green Network ID. He is a Learning Companion at Qaryah Thayyibah Learning Community (KBQT).