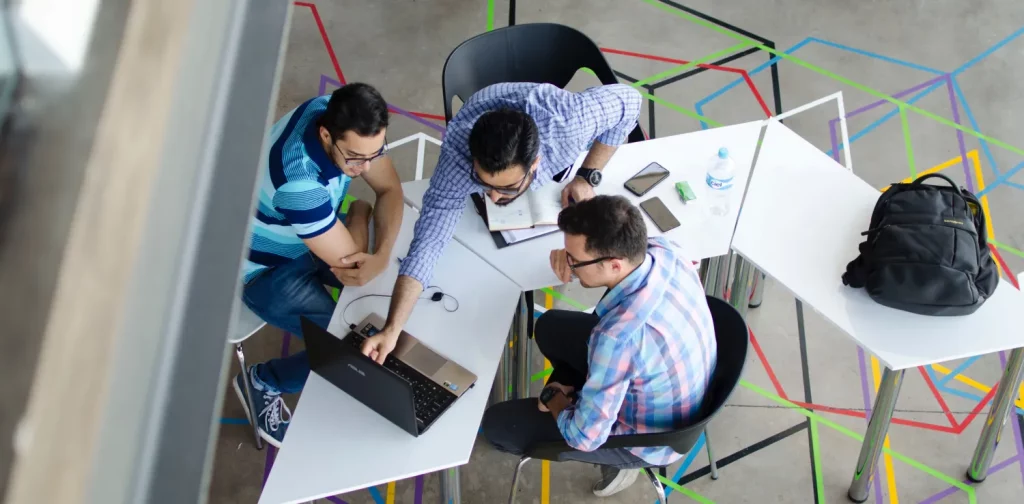 Today, it is increasingly vital for us to make conscious decisions rooted in sustainability. Companies, in particular, are being held responsible by their consumers and investors regarding their impacts on social, environmental, and governance aspects, otherwise known as ESG. In support of sustainable financing, the Monetary Authority of Singapore (MAS) recently launched a financial collaboration hub called ESG Impact Hub.
What is ESG Impact Hub?
ESG refers to standards that reflect a company's impact on environmental, social, and governance externalities. Usually, these standards become indicators for consumers, who want to make environmentally and socially conscious consumption, and investors, who want to assess a company's risk and growth opportunities.
On October 5, the Monetary Authority of Singapore launched the ESG Impact Hub, located at the Afro-Asia building. The Hub intends to be the place of collaboration between ESG FinTech start-ups, financial institutions, and all related stakeholders. Not only that, but the Hub will also anchor industry-driven sustainability initiatives such as the Point Carbon Zero Programme and KPMG's ESG Business Foundry. 
"The establishment of the ESG Impact Hub is a critical milestone in Project Greenprint's journey to build a vibrant and robust ESG ecosystem in Singapore, underpinned by technology and data. This physical Hub will augment MAS' plans to launch a digital Greenprint Marketplace next year to catalyze the growth of the region's online ESG community; and will serve as the launchpad for public-private partnerships that support Asia's just and sustainable transition to a low-carbon economy," said Dr. Darian McBain, Chief Sustainability Officer of the MAS.
Growing Singapore's ESG Ecosystem
By establishing the Hub, the MAS wants to build on the industry's strong interest in Project Greenprint and accelerate the growth of Singapore's ESG ecosystem. Therefore, the Hub will focus on three aspects below:
Growing ESG FinTechs

by facilitating end-to-end technology solutions to address the ESG needs of corporates and financial institutions, particularly on the accurate climate and sustainability data.

Anchoring ESG Enablers

by engaging with knowledge partners, financial institutions, and investors to organize external key ESG initiatives, such as ESG FinTech accelerator programs, training, capacity-building workshops, and thought leadership events.

Supporting ESG Stakeholders

by engaging the Hub community to deploy its programs and solutions to drive the material, quantifiable impacts that support sectoral transition efforts, particularly on the eight focus sectors identified by the Green Finance Industry Taskforce (GFIT).
Developing sustainable financing requires a strong collaboration between companies, investors, and financial institutions. On the launching day, 15 ESG FinTechs and organizations joined and settled at the Hub. To further foster Singapore's ESG ecosystem, the MAS needs to continue engaging key stakeholders, building communities, and fostering partnerships that can strategically enhance the nation's financial sector toward sustainability.
Editor: Nazalea Kusuma
Thank you for reading!
If you find this article insightful, subscribe to Green Network Asia's Weekly Newsletter to stay up-to-date with sustainable development news and stories from multistakeholder communities in the Asia Pacific and beyond.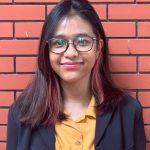 Madina is the Assistant Manager for Program at Green Network Asia. She is an English major graduate from Universitas Indonesia with two
years of demonstrated experience in editorial and creative writing,
researching, editing, and creating content.