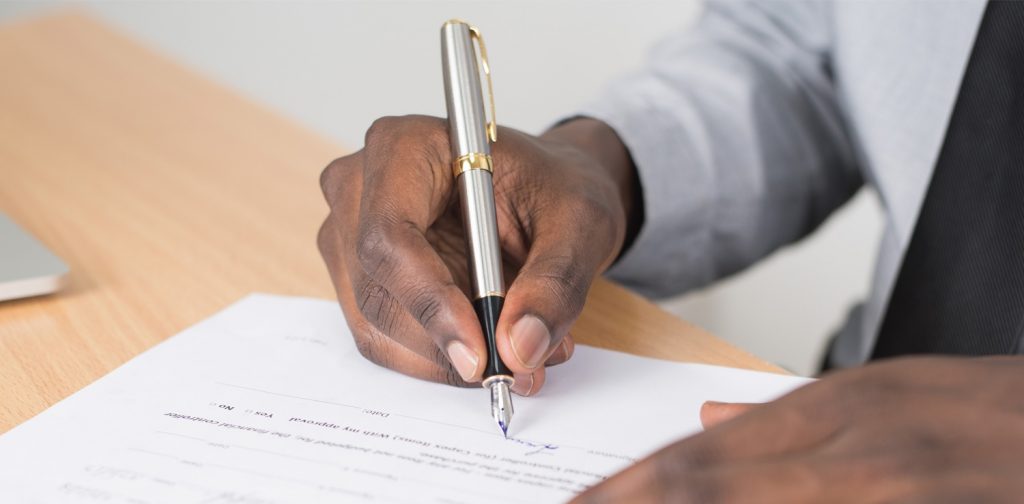 Greenwashing is a marketing practice where companies make false claims about their products being environmentally friendly. Without proper regulations, these false claims will negatively affect the efforts towards a sustainable economy. They perpetuate environmental degradation and destroy consumers' trust.
To combat this practice, the Monetary Authority of Singapore (MAS) is gearing up to implement anti-greenwashing regulations at the asset management level.
As the central bank of Singapore, the MAS has long been taking various initiatives to achieve sustainable finance in the long run. Eliminating greenwashing is considered as one of the crucial attempts to support the collective efforts and the long-term plans of green finance solutions.
"There is no room for complacency as further progress will be difficult without investor trust and market credibility," said Tan Keng Heng, the Executive Director of MAS, in his IMAS 8th Regulatory Forum speech. 
Green finance cannot be achieved without taking proper measures towards greenwashing practices. The asset management industry plays a vital role in delivering ESG-focused funds to companies with genuine resilience portfolios in environmental risks.
Tan Keng Heng highlights three key developments by and for asset managers::
Signing public commitments towards building global and greener finance practices and joining multiple hubs and collaboration platforms

Conducting a set of environmental risk assessments for the investee companies and making sustainable-related disclosures

Co-creating guidelines and

education platforms

both for asset managers and investors with The IMAS (Investment Management Association of Singapore)
The MAS is fully committed to combating greenwashing at two levels:
At the

fund level

, the MAS wants to introduce ESG-specific requirements on fund offer documents, particularly in fund naming, prospectus disclosure, and periodic reporting disclosure. These requirements will make the monitoring and mitigation of greenwashing risks easier.

At the

firm level

, the MAS expects a total commitment from asset managers in carrying out their sustainability promises. Particularly, managers of ESG funds can show their commitments by implementing a monitoring system to ensure companies' compliance with their stated ESG investment objectives.
Financial sectors play a key role in supporting the global efforts for sustainability. More and more investors are tapping into the environmental sustainability perspective by delivering ESG-focused funds. Creating ESG-specific requirements on paper is a necessary step done by the MAS to ensure companies' credibility and legitimate commitment to pushing environmental sustainability in their practices.
Editor: Nazalea Kusuma
Thank you for reading!
If you find this article insightful, subscribe to Green Network Asia's Weekly Newsletter to stay up-to-date with sustainable development news and stories from multistakeholder communities in the Asia Pacific and beyond.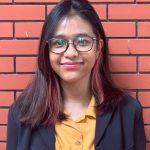 Madina is the Assistant Manager for Program at Green Network Asia. She is an English major graduate from Universitas Indonesia with two
years of demonstrated experience in editorial and creative writing,
researching, editing, and creating content.