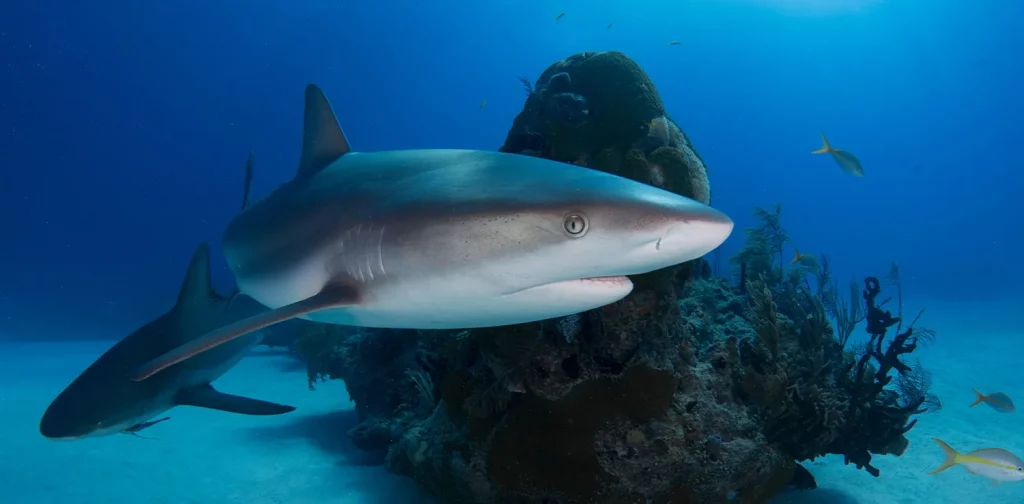 Despite their (inaccurate) reputation, sharks are vital to the ocean ecosystem. Unfortunately, they're also the second-most threatened group of vertebrae. This is primarily due to the coveted use of shark fin in a luxury, status-symbol soup. Conservationists worldwide are trying to stop the exploitative, unsustainable shark fin trade.
Shark Fin Trade
For many Asian communities, shark fin is considered a delicacy. Obtaining these fins often involves finning – cutting off a shark's fin and throwing the living body back into the water – which is highly criticized for ecological and ethical reasons. 
The shark fin trade is an expensive industry. A kilogram of shark fins can go for around $1,000 in East Asia, amounting to a market of approximately $500 million per year. In estimate, 73 million sharks in one year have their fins sliced off to fulfill this market. The real number might be higher, as much of the industry operates illegally. 
Studies found that 37% of sharks, rays, and chimeras now face extinction due to overfishing and unregulated trade. According to the International Union for Conservation of Nature Red List, almost 70% of the requiem shark family is endangered. Diego Jiménez, director of conservation policy at the SeaLegacy, said, "Requiem sharks are some of the most traded but least protected species."
Newly Regulated
In November 2022, the Convention on International Trade in Endangered Species of Wild Fauna and Flora (CITES) decided to limit or regulate the commercial trade of requiem sharks, hammerhead sharks, and guitarfish rays. This adds 97 species to the regulated list, placing nearly all species in the shark fin trade under CITES oversight. 
Panama, the host country of CITES's 19th Conference of the Parties, put this proposal forward. Japan and Peru requested that some species be taken off the list, but the initial proposal remained unchanged. The new regulation means countries must ensure legality and sustainability – with the correct CITES permits or certificates — before authorizing almost every shark fin export. 
Skepticism 
Some marine biologists are skeptical of this new development. They are wary of it increasing the price in the hidden, illegal shark fin trade. For example, research by Oceana Peru indicates that shark fin imports from Ecuador to Peru in 2021 doubled from pre-pandemic numbers, with over half being of CITES-listed species. 
Meanwhile, some countries and regions prefer a total ban. The European Union has banned shark finning since 2003, though its effectiveness remains questionable. In December 2022, the US passed legislation that will ban the shark fin trade entirely, prohibiting anyone from possessing, buying, selling, or transporting shark fins or any product containing shark fins, except for certain dogfish fins. 
Debates on the best course of action persist, but overall, it is agreed that we must stop the harmful practices in the shark fin trade. All paths require consumers, fishers, businesses, and governments to work together and protect our biodiversity and ocean ecosystem.
Thank you for reading!
If you find this article insightful, subscribe to Green Network Asia's Weekly Newsletter to stay up-to-date with sustainable development news and stories from multistakeholder communities in the Asia Pacific and beyond.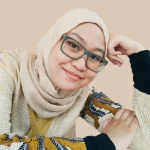 Naz is the Manager for International Editorial at Green Network Asia. She once studied Urban and Regional Planning and has lived in multiple cities across Southeast Asia. She is an experienced and passionate writer, editor, translator, and creative designer with almost a decade worth of portfolio.