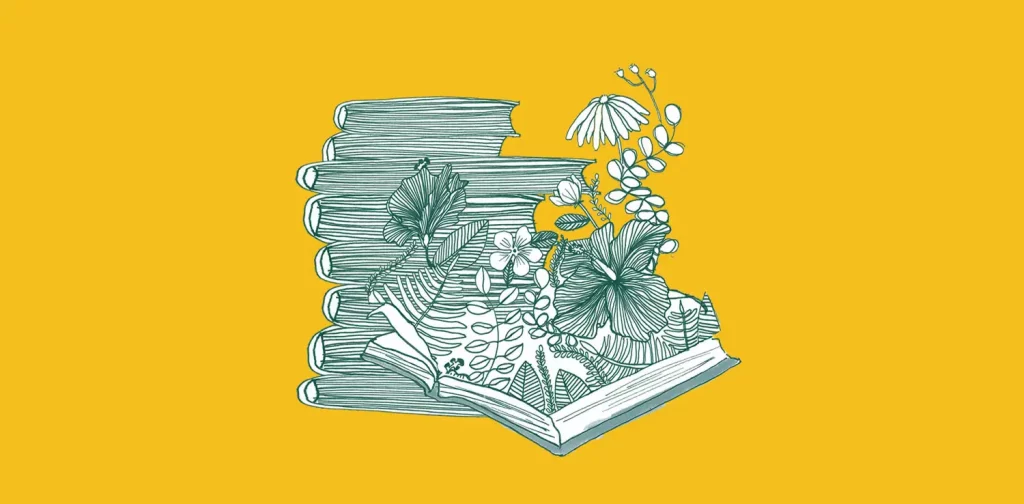 Humans are stories; stories are human. Figuring out which came first might be impossible and pointless – we've been telling stories of us since the dawn of time. Literature is communication, culture, and history. In Gaza, a war-destroyed bookshop has recently been reopened with the support of people around the world.
Samir Mansour Bookshop, in Rubbles
Samir Mansour Bookshop was founded 21 years before the Israeli army bombed the building with only a short warning on May 18, 2021. At that time, the assault on the Gaza Strip killed at least 260 people. Mansour watched his bookshop & library collapse, unable to rescue any of its 90,000 books.
The bookshop was one of Gaza's largest foreign language bookshops and publishing houses. More importantly, it was a beloved part of the community. Images of the destroyed two-story bookshop with ruined books among the rubbles went around the internet until they reached human rights lawyer Mahvish Rukhsana.
Global Support, Outpouring
Mahvish Rukhsana and Clive Stafford Smith launched a GoFundMe to fund the rebuilding of Samir Mansour Bookshop. This fundraising project pulled in almost 5,000 donations worldwide, with a total of $250,000 drawn.
People from all over the world also donated over 150,000 books. Books came through 70 regional book drives across the UK, organized by Rukhsana and volunteer Rabea Zia. Book donations also came from various US cities, Singapore, Greece, France, Italy, and UAE.
Smith asked donors to write messages inside the books they donated and share what these books meant to them. Donors were also encouraged to leave their email addresses so the new owners could get in contact if they wanted to.  
Bookshop and Humanity, Restored
Samir Mansour Bookshop came back to life on February 17. Several writers and Palestinian Minister of Culture Atef Abu Saif attended the reopening at the new building, about 100 meters from the original location.
Mansur said, "the library has reopened its doors and is now home to nearly 300,000 scientific, cultural, religious, historical, artistic and literary books in both Arabic and English."
Palestinian writer and social activist Nasser Shabat spoke to AlJazeera. He said, "One of the tools of the occupation in obliterating people's identity and heritage is targeting libraries, as they reflect an emotional connection with the land and identity."
He added, "My message to all Arab and Palestinian youths is all fronts may fall; we may lose all social and military battles. But we must not lose the battle of thought, awareness, and literature, as they are the roots of citizenship and authenticity. We must preserve them."
Thank you for reading!
If you find this article insightful, subscribe to our Weekly Newsletter to stay up-to-date with sustainable development news and stories from multistakeholder communities in the Asia Pacific and beyond.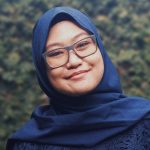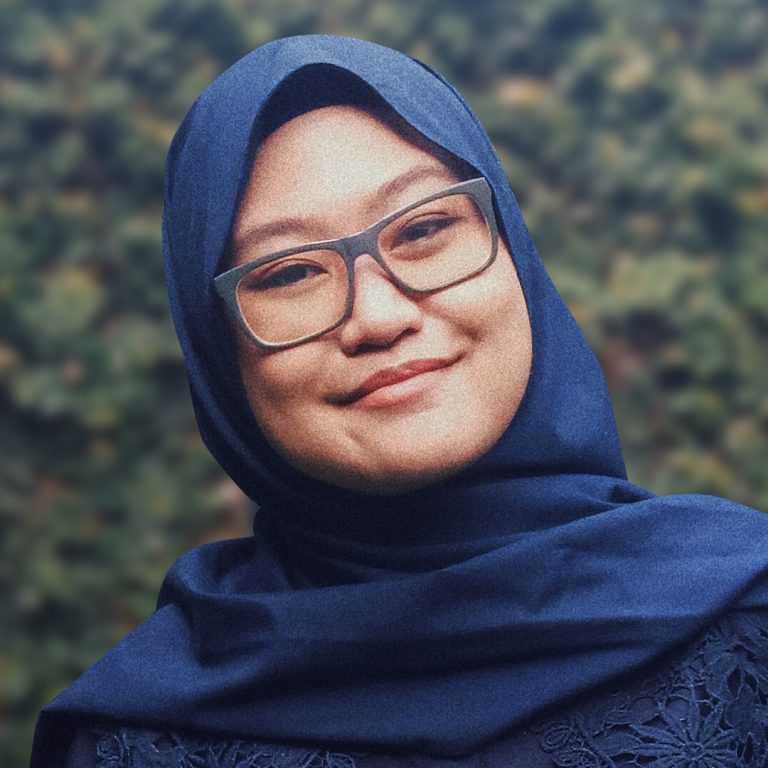 Naz is the Manager for Editorial Asia at Green Network. She performs the role of Editor for Green Network Asia and Reviewer for Green Network ID.