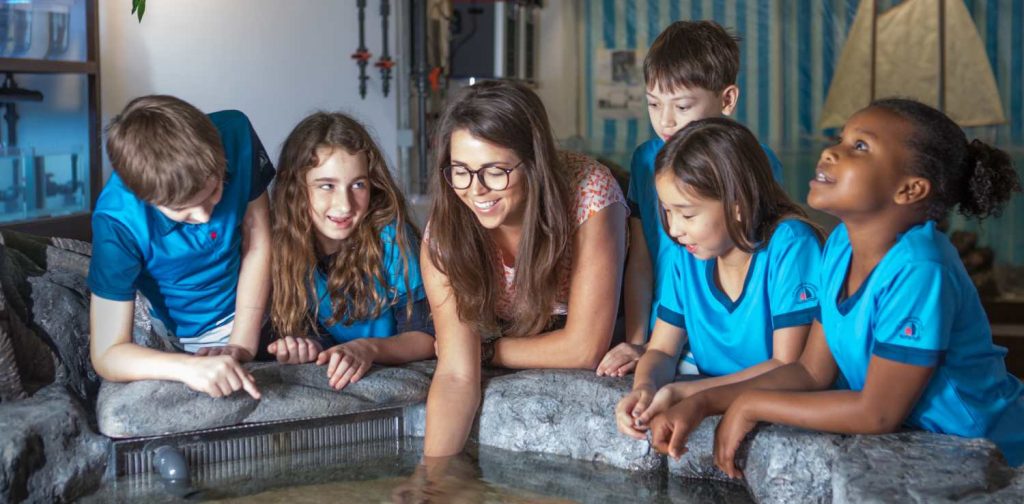 Most of our formative years are spent in school. As an important institution in many societies, schools must be included in the topic of sustainability. In some countries, such as Singapore, sustainability efforts in the school sector focus on reducing emissions from its operations and facilities.
However, another route with largely untapped potential is sustainability education. The Harbour School in Hong Kong has been exploring this route.
Sustainability Education at School
As we know, children are our future. Actively involving them as changemakers today would help shape a better future for people and the planet. Students worldwide are becoming increasingly aware of sustainability as a core functional skill. They want to learn about it at school.
Sustainability education would empower students, parents, teachers, school staff, and other related stakeholders to face the challenges of climate change. The school ecosystem is an overlooked yet potentially significant catalyst for community transformation toward sustainability.  
THS Social Impact and Sustainability Program
The Harbour School (THS) is a Kindergarten to Grade 12 (K-12) international school in Hong Kong. Besides trying to make its campus greener, the school has recently embarked on its sustainable development journey by launching the Social Impact and Sustainability Program (SISP) in August 2021. Aiming to build social consciousness and a sustainability mindset, the SISP involves the entire school ecosystem: students, faculty, and parents.
With two staff members that are official Advocates from the Global Schools Program, the SISP collaborates with the school's Green Committee and Diversity, Equity, and Inclusion Committee. Furthermore, the school has also worked with various organizations to hold 95 activities across all grade levels in the 2021-2022 academic year.
Some notable projects include Project Hope and the Marine Science Center, focusing on community service and marine biodiversity and conservation, respectively. These projects have created enough impact and reach in the community to receive three project awards under the UN SDG Achievement Awards 2022 held by the Green Council Hong Kong.
In November 2022, THS published its first Sustainability Report. This report is GRI-referenced and prepared by internal members. According to the report, surveys show an 84.8% increase in sustainability awareness among over 200 THS students after implementing sustainability education.
SISP Director Rafi Cristobal told Green Network Asia, "I hope that our school's Social Impact and Sustainability Program could demonstrate that the set-up of a sustainability program in each school could be a unique and strategic opportunity to directly involve those who are sometimes left behind in this global movement of racing towards sustainable development: our children."
"No other institutions could create the same level of impact as schools might achieve as part of the long-term solutions to sustainability," said Rafi.
Thank you for reading!
If you find this article insightful, subscribe to Green Network Asia's Weekly Newsletter to stay up-to-date with sustainable development news and stories from multistakeholder communities in the Asia Pacific and beyond.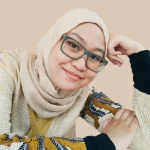 Naz is the Manager for International Editorial at Green Network Asia. She once studied Urban and Regional Planning and has lived in multiple cities across Southeast Asia. She is an experienced and passionate writer, editor, translator, and creative designer with almost a decade worth of portfolio.