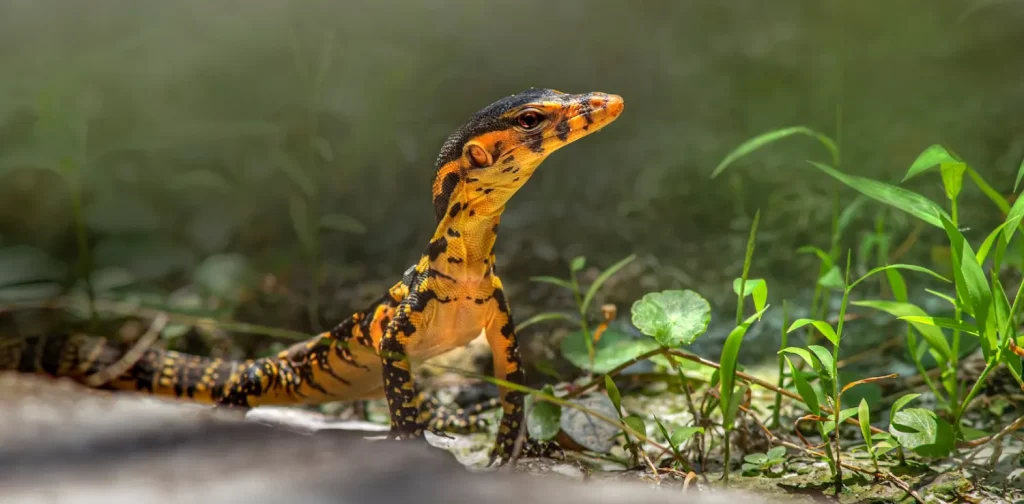 Wildlife is closer than you realize. Humans regularly consume food, medicines, cosmetics, and other products made or derived from wild animals and plants. Wildlife trade makes this possible. However, it can also exacerbate the biodiversity crisis. To achieve sustainable wildlife trade, it is crucial to understand more about it and how it impacts conservation efforts.
World Wildlife Trade Report
In November 2022, the CITES Secretariat published the first-ever World Wildlife Trade Report. It offers insights and analysis into the global trade in nearly 40,000 species of animals and plants.
CITES (Convention on International Trade in Endangered Species of Wild Fauna and Flora) partnered with various organizations and United Nations bodies for this report. The report gives us an overview of wildlife trade, its conservation impacts, financial value, socio-economic impacts, and linkages between legal and illegal trade.
According to the report, over 1.3 billion individual organisms and 279 million kg of products were legally traded between 2011-2020. Asia and Europe are the top exporting and importing regions worldwide. Meanwhile, Asia and Africa have the highest estimated value of global exports.
Conservation Impacts
Wildlife trade can benefit wildlife and people as long as it's legal, sustainable, and equitable. Left not effectively regulated, it can lead to biodiversity loss. The report states that the outcome depends on biological, socio-economic, and governance factors.
Based on a rapid literature review in the report, wildlife trade impacts conservation positively and negatively. It affects the species in trade, other species, and their habitats. Positive impacts include:
Population increase: the most documented and often associated with a recovery from an earlier decline due to unsustainable or illegal harvest and trade.
Population stabilization: halted population decline (even if not increased).
Population maintenance: population maintained despite trade – commonly reported for reptile species.
Reduced pressure on wild population: reduced threats as a result of legal trade of captive bred/produced or artificially propagated specimens.
Overall, the report identifies three key mechanisms that result in positive outcomes: improved protection, improved management practices, and reduced illegal or unregulated harvesting. Without these mechanisms, trade of wild species can result in local or widespread population declines. Using legal trades to cover illegal trades, selling wild animals as pets, and over-harvesting are examples of common harmful practices in the sector.
Sustainable Wildlife Trade
Sustainable use of wild species is critical and possible. It requires strict regulations, policy development, and knowledge sharing from all stakeholders, especially Indigenous Peoples. CITES Secretary-General Ivonne Higuero said, "We thought it would be helpful to document the scale and other patterns of the trade as well as the many values of the trade in wild species of animals and plants and reinforce the calls for more investment in nature and addressing the biodiversity crisis".
Thank you for reading!
If you find this article insightful, subscribe to Green Network Asia's Weekly Newsletter to stay up-to-date with sustainable development news and stories from multistakeholder communities in the Asia Pacific and beyond.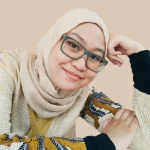 Naz is the Manager for International Editorial at Green Network Asia. She once studied Urban and Regional Planning and has lived in multiple cities across Southeast Asia. She is an experienced and passionate writer, editor, translator, and creative designer with almost a decade worth of portfolio.