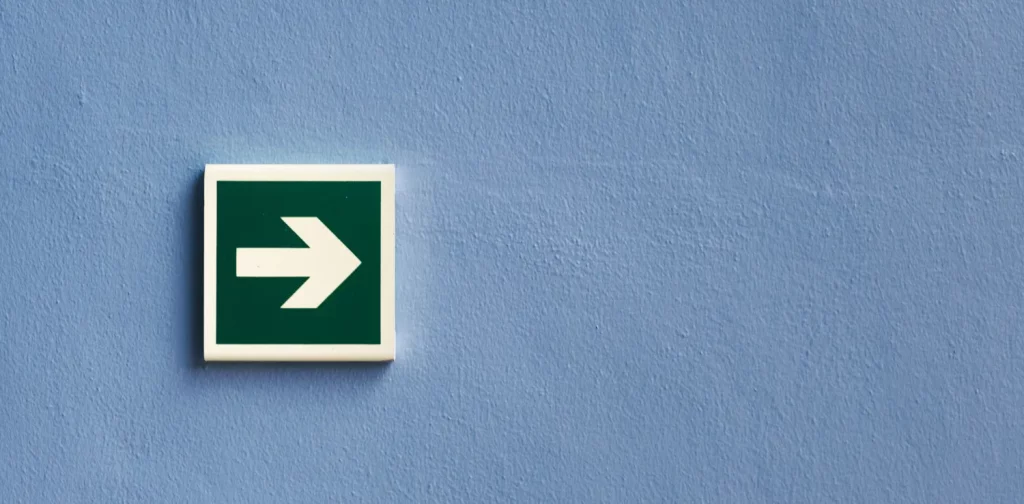 As threats of climate change grow, the transition to clean energy has become critical in curbing greenhouse gas emissions. One of the possible solutions is green hydrogen energy, which is created through water electrolysis. Nations worldwide are starting to incorporate green hydrogen in their national plans. The National Green Hydrogen Mission charts a pathway to a robust green hydrogen industry for India.
Energy Independent
India is a growing nation with rich resources. Unfortunately, this growth is mirrored in its carbon emission growth rate, reported at COP27 as the highest globally, with 3.8% per year. Currently, India is among the biggest carbon emitters worldwide. It also has a Net Zero goal by 2070.
India imports over 40% of its primary energy needs, worth more than $90 billion every year. Many major sectors depend on imported energy sources like fossil fuel and natural gas. Meanwhile, the country aims to be energy independent by 2047.
National Green Hydrogen Mission
The National Green Hydrogen Mission (NGHM) is a comprehensive action plan to establish a flourishing green hydrogen ecosystem in India. The overarching objective is to make India a global hub for green hydrogen and its derivatives, leading to significant decarbonization of the economy and less fossil fuel import. Essentially, the NGHM aims to make green hydrogen affordable and widely available to replace fossil fuels and fossil fuel-based feedstocks.
The Mission was first announced in 2021 and then approved by the Union Cabinet in 2022. In 2023, the Mission received significant updates, mainly the $2.3 billion investment by the government. With this plan, India expects to reach 5 MMT (Million Metric Ton) of green hydrogen capacity by 2030. This strategy should prevent nearly 50 MMT of greenhouse gas emissions annually.
The National Green Hydrogen Mission will be implemented in two phases and include these sub-components:
SIGHT (Strategic Interventions for Green Hydrogen Transition)

: Providing two distinct financial incentive mechanisms – targeting domestic manufacturing of electrolyzers and production of Green Hydrogen.

Pilot Projects

: Supporting pilot projects in end-use sectors and production pathways and identifying regions capable of supporting large-scale production and/or utilization of hydrogen.

R&D Projects

: Facilitating SHIP (Strategic Hydrogen Innovation Partnership), a public-private partnership framework for R&D projects that are goal-oriented, time-bound, and suitably scaled up to develop globally competitive technologies.

Skill Development

: Creating a coordinated skill development program.
Future Development
Based on Ingenious e-Brain (IEBS) analysis, the demand for green hydrogen in India is projected to grow exponentially in the upcoming years. It should reach 0.9 MMT by 2026, 5 MMT by 2030, and 22.1 MMT by 2040.
Easwaran Narassimhan, Associate Professor at the Centre for Policy Research (CPR), noted that the existing industries that procure hydrogen are an advantage as they are likely to replace it with green hydrogen. Still, there are challenges. "India's current electrolyzer manufacturing capacity is negligible. Investments towards building this capacity are crucial to long-term competitiveness in this space," added Narassimhan.
Thank you for reading!
If you find this article insightful, subscribe to Green Network Asia's Weekly Newsletter to stay up-to-date with sustainable development news and stories from multistakeholder communities in the Asia Pacific and beyond.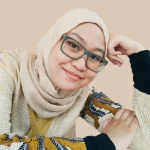 Naz is the Manager for International Editorial at Green Network Asia. She once studied Urban and Regional Planning and has lived in multiple cities across Southeast Asia. She is an experienced and passionate writer, editor, translator, and creative designer with almost a decade worth of portfolio.