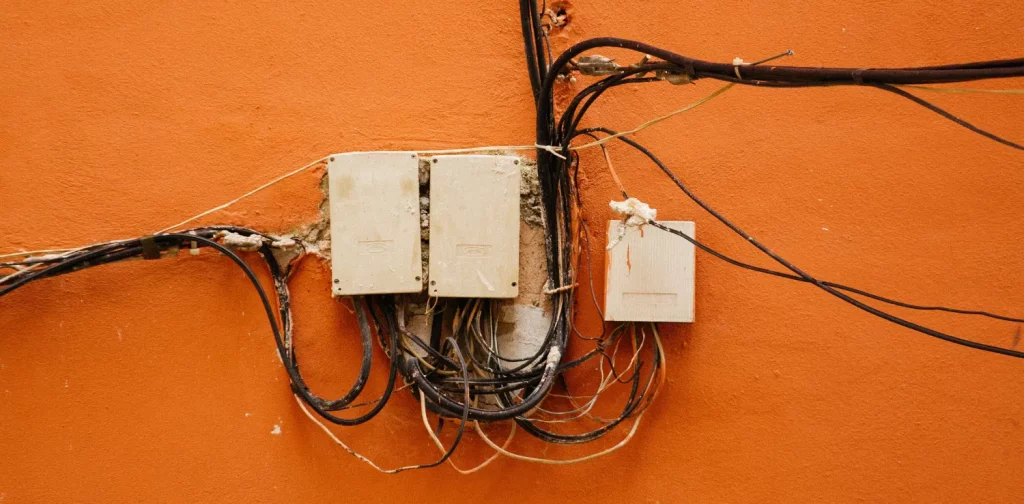 Renewable energy is one of the ways to minimize carbon emissions. To truly be meaningful, the transition towards renewable energy must be accessible to everyone. On November 11, Sun Cable and Indonesia's Ministry of Energy and Mineral Resources (ESDM) signed an MoU signaling a collaboration to develop renewable energy generation and transmission opportunities within Indonesia.
Unlocking Renewable Energy Development
Indonesia is the world's largest archipelagic state, supported by rich resources, large workforces, and a strategic location with its own unique challenges. To reach its net-zero commitment in 2060, the country needs to unlock pathways toward developing renewable energy that can be evenly distributed across the country.
Sun Cable's mission is to distribute renewable electricity from resource-abundant areas to growing load centers. Aside from signing the MoU, Sun Cable and ESDM also released a preliminary study that recognizes the importance of building Indonesia's renewable energy infrastructure. The study identifies five key industries with green growth potentials:
Mining and minerals processing (e.g., green nickel production)

Energy

and fuels (e.g., green hydrogen)

Transport manufacturing (e.g., electric vehicles)

Food processing

and agriculture (e.g., green fertilizers)

IT infrastructure (e.g., green data centers). 
Bridging through Infrastructure
There needs to be a bridge connecting the country's renewable resources with the areas with the high electricity demand, the study further elaborates. Currently, the highest electricity demand is concentrated on Java Island where the country's renewable resources are more dispersed. Java only accounts for 19% of its renewable potential.
So, new approaches are required for this development. High voltage direct current (HVDC) cable, particularly subsea cable, is cited as the key technology that will bridge the gap between the demand centers and renewable generation sites. This cable will enable Indonesia to build a 'super grid' with cross-provincial electricity transmission.
"Energy infrastructure is very important to connect the centers of great energy production to centers of high energy consumption. Thus, Indonesia is planning to build a super grid to address the mismatch between renewable energy resources and the location of high electricity demand areas, as well as maintain the electricity system stability and security," said Indonesia's Minister for Energy and Mineral Resources, Arifin Tasrif.
ESDM and Sun Cable have embarked on a joint study to further evaluate and assess the state of transmission corridors, regional supply and demand, and renewable resources. The study is expected to be completed by early 2023 and will help inform future energy planning.
Editor: Nazalea Kusuma
Thank you for reading!
If you find this article insightful, subscribe to our Weekly Newsletter to stay up-to-date with sustainable development news and stories from multistakeholder communities in the Asia Pacific and beyond.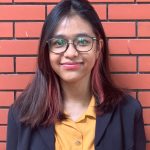 Madina is an In-House Reporter & Researcher at Green Network Asia. She covers Global, Southeast Asia, East Asia, and Australasia.