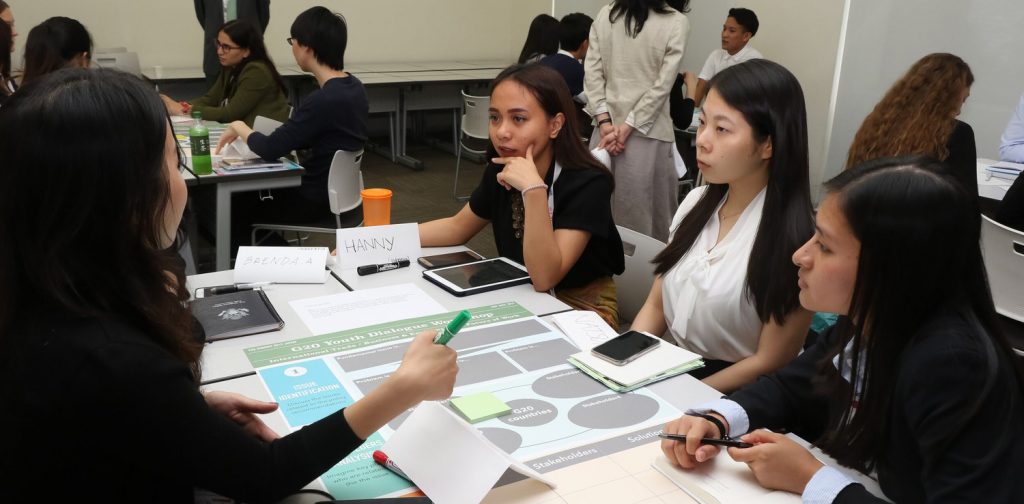 Youth is an integral part of our present and, most importantly, a powerful actor of our future. Their voices are essential and valuable in today's decisions, including in the upcoming G20 Summit 2022 in Bali, Indonesia. 
The G20 is an international forum for the world's major economies with annual summits hosted by member countries. This year's host is Indonesia, bringing forth a theme of "Recover Together, Recover Stronger".
Youth 20 (Y20) is a forum for future young leaders of G20 member countries. It is a space for youth leaders to brainstorm, discuss, and argue for the future they want to support the G20 Summit.
Y20 Indonesia 2022 is led by co-chairs Gracia Paramitha and Michael Victor Sianipar. The official host is the Indonesian Youth Diplomacy (IYD), a non-profit organization aiming for the international exposure and inclusive empowerment of Indonesian youths. 
IYD recruits for the Y20 Indonesia Summit 2022, encouraging applications from all professional and academic backgrounds, especially from women, disabled, and minority ethnic candidates. The selection process of the four official Indonesian delegates is underway.
On January 17, Y20 Indonesia 2022 launched a white paper. The Y20 Indonesia 2022 White Paper is a result of desk research, expert interviews, and youth surveys from youth in the G20 countries.
The white paper is divided into four priority areas with two subthemes for each topic. It elaborates on the challenges and opportunities of each priority area. It also presents case studies and recommendations to move forward.
The Y20 Indonesia 2022 Priority Areas are:
Youth Employment,

social safety nets for informal and non-standard forms of employment & youth social entrepreneurship

Digital Transformation,

youth's role in digital governance & digital financial awareness

Sustainable and Livable Planet,

safeguarding natural capital & circular economy based on sustainable production and consumption

Diversity and Inclusion,

inclusive education & youth in the creative economy
The main event is the Y20 Indonesia Summit 2022 in Jakarta on July 17-24, 2022. The summit will involve over 80 young global delegates, resulting in the Y20 Communiqué. Hopefully, it will convey the critical voices of young people for the future of people and the planet. 
Thank you for reading!
If you find this article insightful, subscribe to Green Network Asia's Weekly Newsletter to stay up-to-date with sustainable development news and stories from multistakeholder communities in the Asia Pacific and beyond.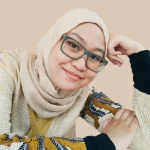 Naz is the Manager for International Editorial at Green Network Asia. She once studied Urban and Regional Planning and has lived in multiple cities across Southeast Asia. She is an experienced and passionate writer, editor, translator, and creative designer with almost a decade worth of portfolio.