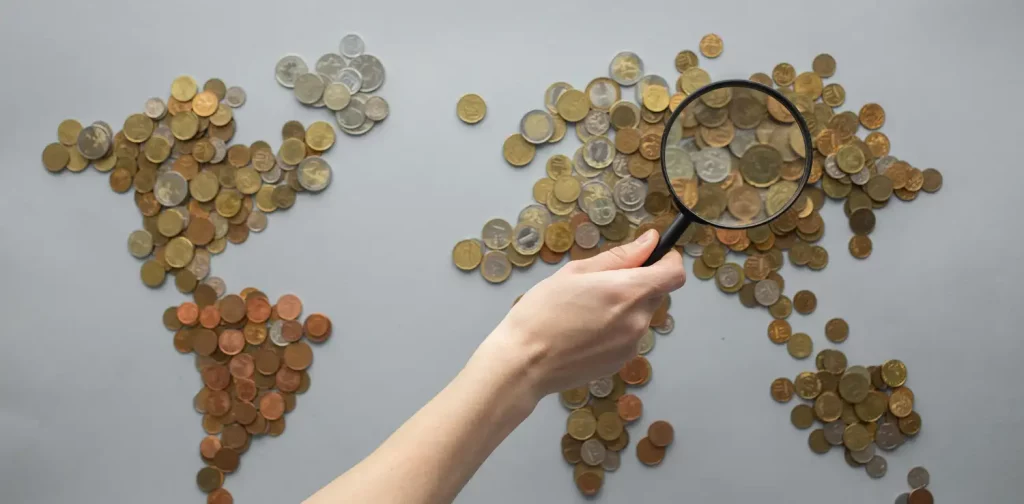 The climate crisis affects us all, but not equally. Sometimes, those least responsible for it are those most impacted. Research has revealed a big gap in climate science development between the Global North and South, and this is mirrored in climate actions.
C40 and Climate Actions
C40 is a network of mayors worldwide committed to tackling the climate crisis. With a collaborative and science-based approach, C40 cities aim to help limit global heating to 1.5°C while building resilient, healthy, and equitable communities. It has nearly 100 member cities, including Dubai, Singapore, Jakarta, Sydney, Beijing, Tokyo, and others.
C40 cities are committed to halving their emissions by 2030. To achieve this, one of the priorities is allocating investment into urban climate action projects, especially in the Global South. In 2022, C40 has spent two-thirds of its budget to do just that.
Climate Action Investment in the Global South
In October, C40 announced new partnerships that seek to accelerate impacts in the Global South. These partnerships, with the German Agency for International Cooperation (GIZ) and other partners, are expected to generate over $1 billion of funding. This fund will go to 34 climate action projects across the Global South.
So far, the C40 Cities Finance Facility (CFF) has supported 20 projects in 17 cities that would help reduce approximately 2.5 million tons of emissions. C40 just added 15 multi-sector projects from 13 cities in the Global South that would be funded by the UK, German, and French governments:
Mobility:

Freetown, Lima, and Rio de Janeiro

Buildings and Energy:

Bogotá, Cape Town, Dakar, Jakarta, Kuala Lumpur, and Mumbai

Adaptation and Nature-Based Solutions to Global Heating:

Cape Town, Drakenstein, Kuala Lumpur, Medellín, and Salvador

Waste Management:

Accra
In Africa, C40 partners with the African Development Bank (AFDB) to develop climate-smart infrastructure projects paced and scaled to meet climate goals. Additionally, they will also create a Chief Finance Officer (CFO) Network for African Cities to empower their climate actions.
Collaborative Investments and Actions
World leaders will convene at COP27 on November 6-18 in Egypt. Financing developing countries' climate change adaptation was one of the key issues discussed at last year's COP26. Yet, climate justice is still far from reality.
The newly announced investments by C40 and partners demonstrate that cross-sectoral, multi-stakeholder collaborations are possible. Perhaps, mobilizing public-private partnerships at a global scale would be key in improving our efforts to tackle climate change challenges and turn the tide just in time.
Thank you for reading!
If you find this article insightful, subscribe to Green Network Asia's Weekly Newsletter to stay up-to-date with sustainable development news and stories from multistakeholder communities in the Asia Pacific and beyond.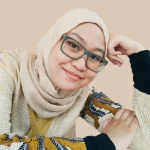 Naz is the Manager for International Editorial at Green Network Asia. She once studied Urban and Regional Planning and has lived in multiple cities across Southeast Asia. She is an experienced and passionate writer, editor, translator, and creative designer with almost a decade worth of portfolio.