Maggha Karaneya Spreads Love for Abandoned Infants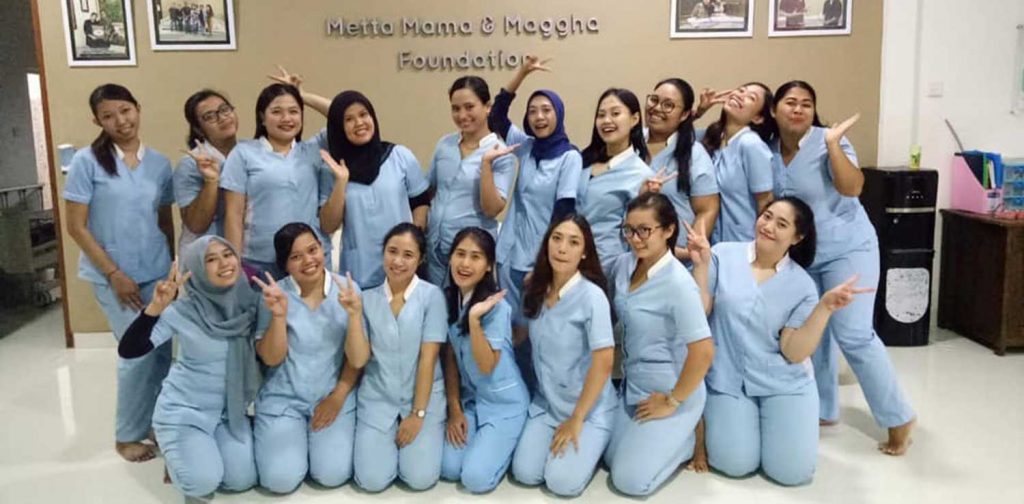 From an early age, Maggha Karaneya had already been familiar with social actions in her hometown, Denpasar, Bali. Instead of holding parties on her birthdays, Maggha's parents always bring her to the homes of the poor to deliver donations.
At one particular moment, Maggha—born in Denpasar, 1999—was invited to visit an orphanage. Her heart was touched to see the state of the children there. She then made a wish to her mother that she wanted to build a house for abandoned babies to get love, a decent life, and equal opportunities as other children.
In 2015, when she was just 15 years old, the teenager who was known as a shy and bookworm girl founded her own social foundation, the Metta Mama & Maggha Foundation. 'Metta' means love, 'Mama' means mother, while 'Maggha' means the right path. Maggha quit the international school where she studied and chose to homeschool instead to be fully involved in this foundation.
When the foundation was legally established on January 26, 2015, there had not been a single baby being cared for there. Two days later, a baby was found in a cardboard box in Mengwi. Then the local social service entrusted the baby to the Maggha foundation. A few days later, another baby from Sanglah Hospital was there, whom the mother immediately handed over. Three more babies were found in boxes in Negara, which were also entrusted to this foundation. Those were Maggha's first babies, and so far, she has cared for dozens of babies, most of whom have been adopted by other families.
While her mother carried out the management of administrative matters, the position of chairman of the foundation was held by Maggha. She was directly involved in taking care of the babies being cared for, setting up programs, and taking care of the needs of the babies while still attending school at home.
At first, Maggha received a lot of information about abandoned babies from social media, also in collaboration with Sanglah Hospital and Badung Hospital. Then some parents immediately took the babies to the foundation with their own sad stories respectively. Some pregnant women came there because their families did not accept them.
Through the Metta Mama & Maggha Foundation, Maggha takes care of these abandoned babies with good facilities and full of love and care. As the foundation grew, she began to be assisted by competent nurses, supported by local health facilities, and loyal volunteers and donors, including breast milk (ASI) donations.
"Actually, it's not entirely true if it is said that I helped these babies. In fact, they also help me. I learned a lot from these babies and remembered many good things that I might have forgotten without them," said Maggha Karaneya when receiving the Kick Andy Young Hero award in 2019.
Maggha believes that every child should have equal rights and opportunities to be the best version of themselves. Thus, through this foundation, Maggha cares for abandoned babies and then equips them with practical skills and a culture of mutual assistance. This foundation provides comprehensive physical and mental care in the form of health services, including vaccinations, provision of clothing, food, shelter, mentoring, and educational facilities such as books, toys, and scholarships.
To adopt a baby from the Metta Mama & Maggha Foundation, prospective parents must meet several conditions. Among the main requirements are that the couple must be a maximum of 50 years old and have been married for at least five years, must have a private-owned house, have matching chemistry with the prospective child to be adopted, and have physical resemblance and compatibility according to psychological tests. They have to go through a series of pre-adoption processes such as interviews, visits, and bonding for several months. In essence, this foundation strives for each child to find the best family for them.
Maggha nurtures neglected children or helps economically incapable parents and prepares the children for a sustainable future through education and adoption programs. In doing so, the Metta Mama Maggha Foundation saves lives and helps pave the way for supporting and empowering their sustainability.
Translator: Agung Taufiqurrakhman
To read the original Indonesian version of this article, click here.
Thank you for reading!
If you find this article insightful, subscribe to Green Network Asia's Weekly Newsletter to stay up-to-date with sustainable development news and stories from multistakeholder communities in the Asia Pacific and beyond.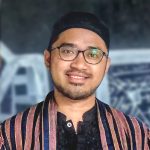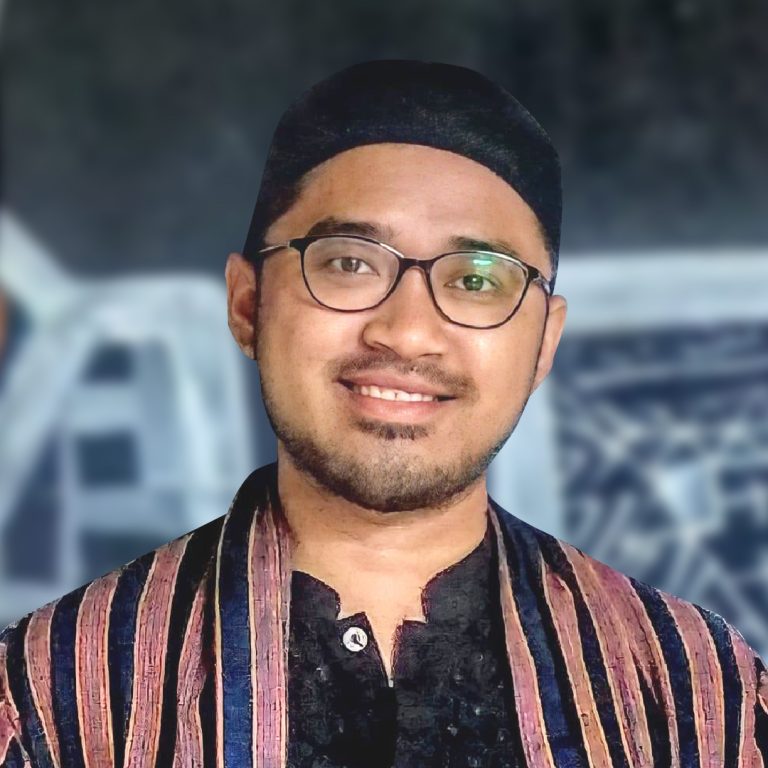 Zia is a Contributing Author for Green Network ID. He is a Learning Companion at Qaryah Thayyibah Learning Community (KBQT).