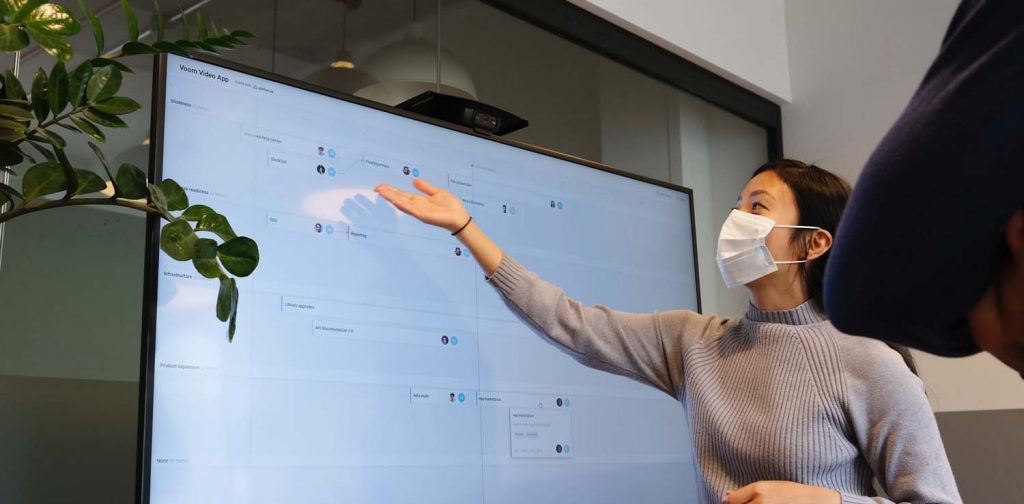 The Sustainable Development Goals (SDGs) are a blueprint for a better and more sustainable future. This shared roadmap addresses intersectional global concerns and involves all sectors—governments, businesses, and civil society. Businesses, in particular, are notorious for their harmful practices, and this must change.
Why Shared Value?
According to Michael E. Porter and Mark R. Kramer's Harvard Business Review: Creating Shared Value, companies could bring business and society together by redefining their objectives as producing "shared value". The concept of shared value, which emphasizes the links between social and economic advancement, can catalyze the next wave of global growth.
Every company should consider decisions and opportunities via the shared value lens. This lens will lead to new ways that will result in better innovation and growth for businesses and more significant societal benefits.
While there is progress, achieving the SDGs is not progressing at the rate or scale required. For businesses, the SDG Action Manager is designed to help.
What is SDG Action Manager?
The SDG Action Manager is a web-based impact management application developed by B Lab and the UN Global Compact to enable businesses to take action and track progress on the Sustainable Development Goals until 2030. The B Impact Assessment, the Ten Principles of the UN Global Compact, and the SDGs are all combined in the SDG Action Manager.
With data and knowledge from the UN Global Compact and the participating corporations in the Certified B Corp community, the SDG Action Manager offers real, tangible solutions.
Dynamic self-assessment, benchmarking, and improvement enable actual corporate action. It is based on the work and input of various stakeholders, including corporate sustainability experts, civil society, the United Nations, and academia. 
The SDG Action Manager tool will assist businesses through several steps. It determines which SDGs are most relevant based on the company's profile, how to get started right immediately, as well as how to recognize and communicate their impact. Next, it determines how their operations, supply chain, and business model may positively affect each SDG and identifies risk areas. After that, it sets goals and keeps track of progress. 
The tool also encourages cross-department collaborations. It creates an opportunity to learn something new for everyone in the company with every step. This way, businesses and everyone involved could become a part of the global movement of businesses committed to making the world a better place for people and the planet.
Editor: Nazalea Kusuma
Thank you for reading!
If you find this article insightful, subscribe to Green Network Asia's Weekly Newsletter to stay up-to-date with sustainable development news and stories from multistakeholder communities in the Asia Pacific and beyond.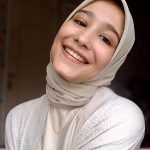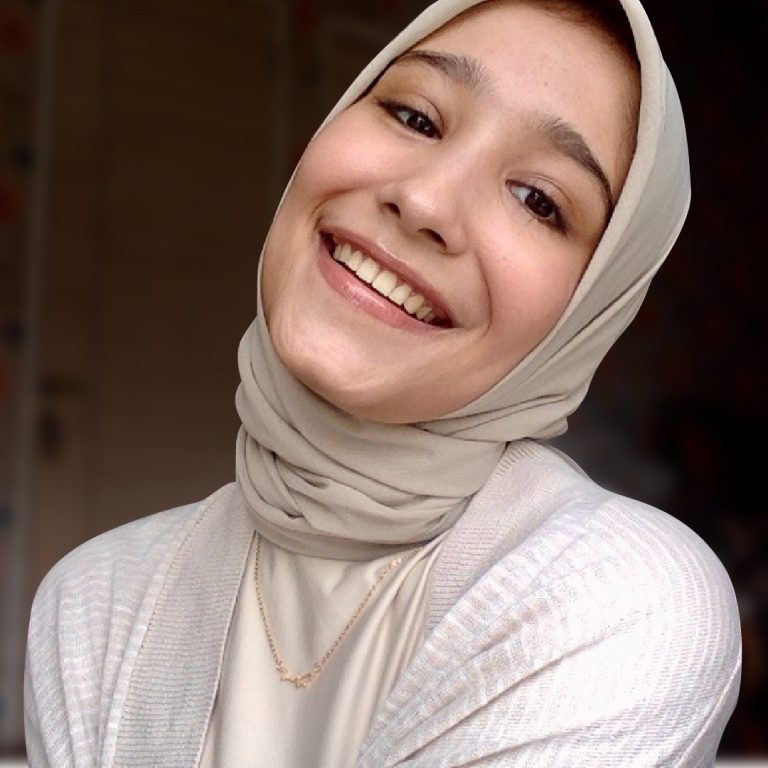 Aliyah is the Manager for Partnerships at Green Network. In her spare time, she loves to write for Green Network Asia and cover Global, Southeast Asia, and Australasia.