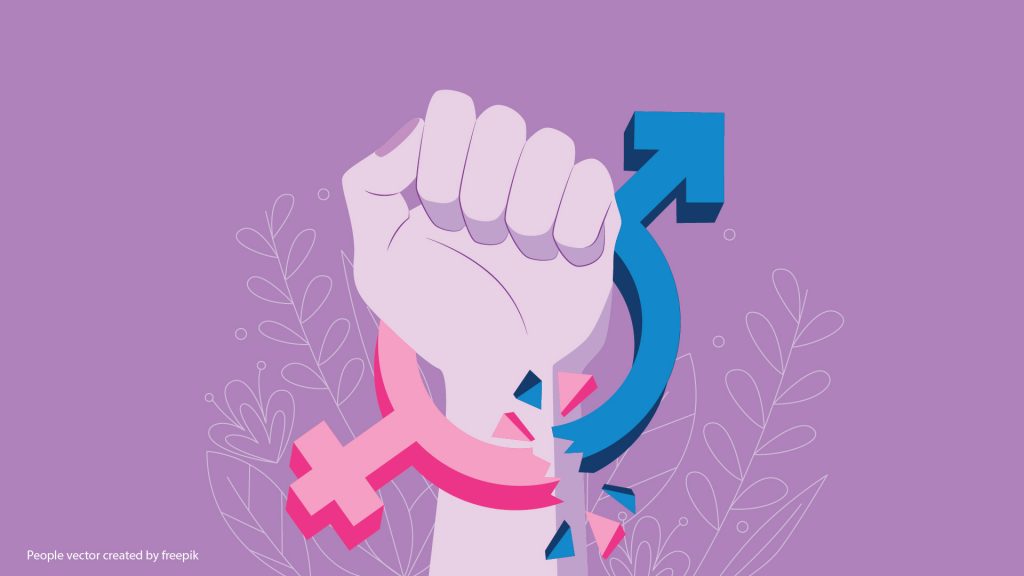 As the world changes, it strives towards gender equality in all walks of life, including work. However, good intention proves not to be enough. Data is needed for companies to make decisions that promote gender equality, and Myrna Labs's Gender Intelligence System is here to assist.
Established in 2016, Myrna Labs is a startup in India that focuses on accelerating gender equality in the professional world. Myrna Labs aims to be a research partner to decision-makers, helping them use impact intelligence to discover tomorrow's leaders & ideal growth pathways.
Leena Chakrabarti, Myrna Labs Founder, believes, "without data, a decision-maker is just another person with an opinion."
Myrna Labs – Gender Intelligence System (ML-GIS) is a set of tools and solutions that gives leaders and decision-makers access to insights on growth and inequality for better policymaking. In many cases, despite the presence of intent and willingness, difficulties in identifying and tracking the gender gap often lead to failure in addressing gender issues and designing gender equality policies.
Institutions with uninformed decisions continue to sideline gender equality and amplify risks, resulting in gender-based discrimination and lost opportunities for all. To mitigate these issues, ML-GIS gives quantitative calculations to avoid unequal gender practices.
With twenty-five attribute frameworks and counting, ML-GIS factors in over three hundred gender-sensitive attributes based on proprietary tools and models. It develops a firmographic database and converts unstructured information across online and offline sources into structured datasets. It also utilizes human curation and analyst insights for the assessment process. ML-GIS can be implemented for firms, markets, management of natural disasters, and strategic plans towards global challenges.
Empowering women impacts businesses positively. Gender issue awareness is on the rise. More and more institutions now want to be a part of the movement by creating a gender-sensitive environment at work. ML-GIS helps institutions achieve this by giving them access to data and knowledge to close the gender gap and grow as an institution.
Editor: Nazalea Kusuma
To read the Indonesian translation for this article, click here.
Thank you for reading!
If you find this article insightful, subscribe to Green Network Asia's Weekly Newsletter to stay up-to-date with sustainable development news and stories from multistakeholder communities in the Asia Pacific and beyond.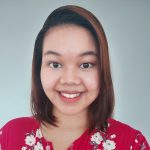 Mutia was an In-House Reporter & Content Writer for Green Network Asia.