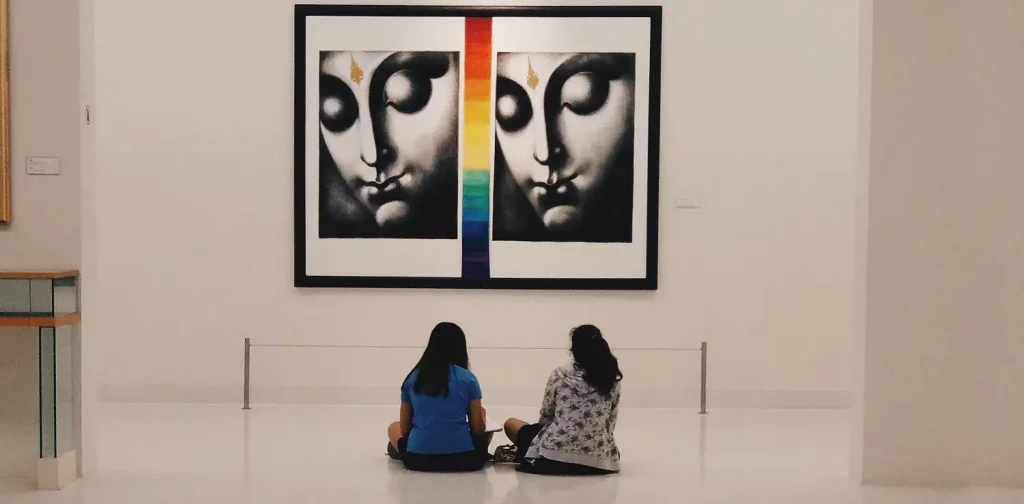 Museums are not just places to display artifacts. They are responsible for preserving cultural heritage while amplifying the current generation's voice. 
As a public education sphere, museums need to keep up with the ever-changing state of the world, especially in the light of diversity and sustainability. The International Council of Museums (ICOM) proposed a new definition for museums, which was approved during the 26th ICOM General Conference in Prague on August 24, 2022.
Diversity and sustainability
One of the ways to promote sustainability in the museum is by reworking the existing definition to fit into the current mission of the world. ICOM has been working on the new definition of a museum since 2019. A team of 20 representative members was formed to formulate this new definition. 
After undergoing consultations and struggles of differing views, the committee approved the proposed definition with a 92,41% agreement rate. The new definition says:
"A museum is a not-for-profit, permanent institution in the service of society that researches, collects, conserves, interprets, and exhibits tangible and intangible heritage. Open to the public, accessible and inclusive, museums foster diversity and sustainability. They operate and communicate ethically, professionally and with the participation of communities, offering varied experiences for education, enjoyment, reflection and knowledge sharing."
ICOM's sustainability journey
ICOM recognizes that museums have the power to address and promote sustainability as a center where communities, researchers, and the public can cross paths. In other words, museums have the power to raise public awareness and foster knowledge development concerning art and sustainability.
In this light, the council has made various efforts to contribute to the discussion of sustainability. They established a Working Group on Sustainability (WGS) in September 2018.The year after, ICOM also adopted two resolutions on sustainability during the 34th General Assembly: rethinking practices to support Sustainable Development Goals and recognizing, supporting, and collaborating with local communities. 
Additionally, some ICOM branches from around the world have done events and publications within the topics of sustainable development. 
A door wide open
At a glance, a change of definition may look like a little progress. However, in the grand scheme of things, a definition grounds us; it's the basis of why and how we do things. As we are moving towards a world where the importance of natural and cultural heritage is universally valued, the new definition of museums brought by the ICOM opens a wide possibility for more conversations, studies, and expressions about sustainability and communities in the future.
Editor: Nazalea Kusuma
Thank you for reading!
If you find this article insightful, subscribe to our Weekly Newsletter to stay up-to-date with sustainable development news and stories from multistakeholder communities in the Asia Pacific and beyond.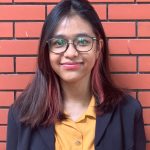 Madina is an In-House Reporter and Content Writer at Green Network Asia. She covers Global, Southeast Asia, East Asia, and Australasia.