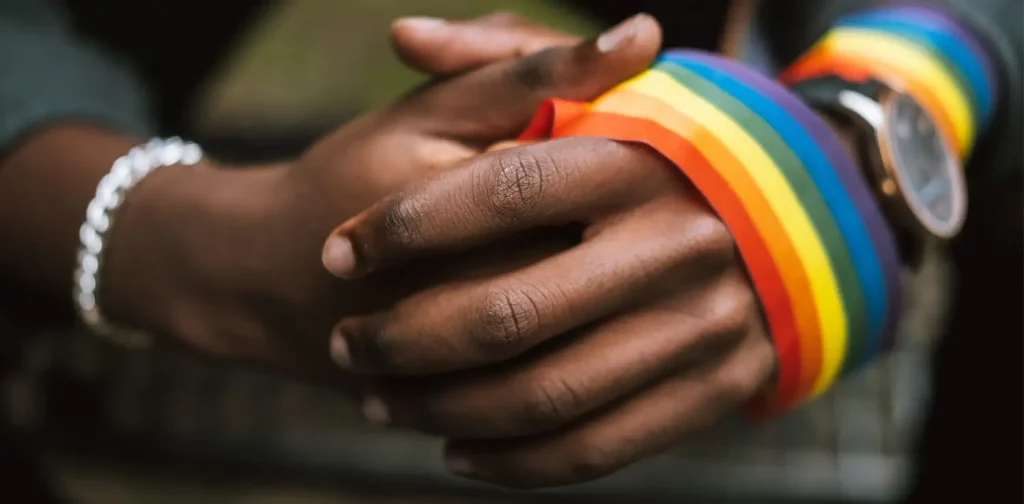 Representation matters. Ensuring no one is left behind entails fostering a healthy and safe space that allows everyone to be seen and heard without exceptions. This applies not only in the political sphere but also extends to media representation, which is more familiar to our daily lives.
To kick start this year's Pride Month, KASHISH Mumbai International Queer Film Festival went back to offline screening. The festival is considered the biggest LGBTQ+ film festival in South Asia.
Mainstreaming LGBTQ+ cinema
The word kashish in Urdu means 'attraction or allurement.' The non-gendered word indicates a deep attraction to anything⁠—a person, an object, or an idea⁠. 
Since 2010, KASHISH Film Festival has been trying to increase the visibility of Indian and international LGBTQ+ cinema. Eventually, it aims to foster a better understanding of the thoughts, desires, and expressions of the LGBTQ+ community.
The film festival has been running consecutively for the past seven years and has gotten the seal of approval from India's Ministry of Information & Broadcasting. Throughout the five-day festival, KASHISH usually attracts up to 8,500 crowds annually. 
KASHISH 2022 was held on 1-5 June and took the theme of Flights for Freedom.
Presenting Indian LGBTQ+ films
From almost 200 films screened this year, India submitted 31 films, including feature-length narrative films, documentary films, and short films. 
"To showcase all of them on the big screen at Liberty Cinema is a joy in itself. We are coming out of the pandemic lockdown for two years with flying colors, and we hope audiences come to the festival to enjoy this grand treat we have for them," said Sridhar Rangayan, the festival director.  
The festival opened with a narrative feature titled ANTHARAM (Separation) (2021, dir. Abhijith Pulparambath). It tells a story of how a trans woman—played by an actual trans woman—navigates through conflicts and traumas, warmth and joy. Those who were around could opt for physical screenings at two local cinemas during the festival. At the same time, online watching is also available until 12 June 2022.
Fostering a community
It's no secret that stories have the power to move people, which is why their impact cannot be overlooked. LGBTQ+ film festivals are essential to cultivating an inclusive and inspiring community between LGBTQ+ filmmakers, giving the space needed for the unheard stories from vulnerable groups. Encouraging a space where everyone can feel safe in their own skin means one step forward towards a world where no one is left behind.
Editor: Nazalea Kusuma
Thank you for reading!
If you find this article insightful, subscribe to Green Network Asia's Weekly Newsletter to stay up-to-date with sustainable development news and stories from multistakeholder communities in the Asia Pacific and beyond.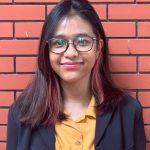 Madina is the Assistant Manager for Program at Green Network Asia. She is an English major graduate from Universitas Indonesia with two
years of demonstrated experience in editorial and creative writing,
researching, editing, and creating content.