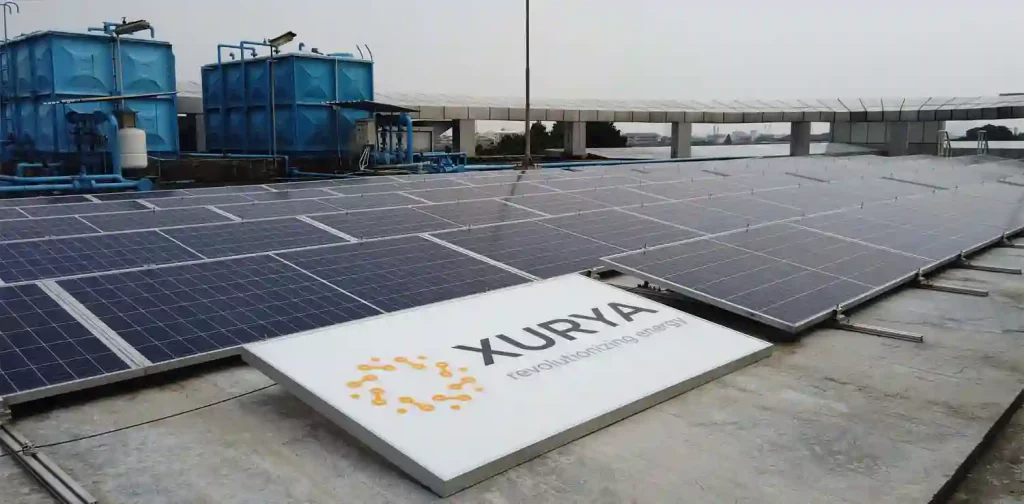 The transformation to a more sustainable everything is happening right now. This shift is both a necessity and a demand, and all sectors must adapt and innovate. When talking about sustainability and mitigating the challenges of climate change, renewable energy is crucial. On top of that, clean energy must be accessible to everyone everywhere, including in Indonesia. 
Indonesia may have a lot of potential in shifting to a green and inclusive economy. According to the Ministry of Energy and Mineral Resources, Indonesia has up to 400,000 Megawatt (MW) renewable energy potential, with solar and hydropower targeted for priority development.  
The International Energy Agency (IEA) predicts that global renewable power capacity growth will accelerate in the next five years. However, this growth must go up to 80% higher than the current forecasts to achieve net-zero. 
New Energy Nexus for Clean Energy with Equity
New Energy Nexus (NEX) is an international organization that supports diverse clean energy entrepreneurs with funds, accelerators, and networks. It started in California and operated programs in Indonesia, China, India, Southeast Asia, and East Africa. 
Since 2019, NEX Indonesia has provided funding to 16 startups. NEX Indonesia's goal is aligned with the Indonesian government's goal to reach 23% renewable energy source in 2025. 
"We aim to bridge early-stage fundings gaps for clean energy and climate innovation startups in Indonesia, which we see as a major gap in Indonesia," said NEX Indonesia Program Director Diyanto Imam. He added, "Our goal is to accelerate Indonesia's clean energy transition and support the government's commitment to addressing climate change."
NEX Indonesia's Newly Supported Startups
NEX has recently added four early-stage clean energy startups in Indonesia to their funding initiatives, Indonesia 1 Fund and Smart Energy Grant. The startups are Synergy Efficiency Solutions (SES), SWAP, Xurya, and Powerchain.
The Indonesian 1 Fund is a catalytic investment vehicle supported by IKEA Foundation. It provides funding for early-stage (Pre-Seed to Series A) renewable energy startups and entrepreneurs that generate strong economic, social, and environmental impacts. 
Through the Indonesian 1 Fund, NEX Indonesia has co-invested with SEACEF in SES (Synergy Efficiency Solutions). Led by Kejora-SBI Orbit, the Indonesia 1 Fund has co-invested in SWAP for Indonesia's first smart battery-swapping network to accelerate the adoption of electric vehicles. It has also co-invested in Xurya, the solar PV startup with the largest Series A funding for a clean energy startup in Indonesia. 
Meanwhile, Smart Energy Grant is non – commercial funding to support and develop prototype and product-market fit, which is useful to validate business ideas. 
Smart Energy Grant's latest addition is Powerchain for its latest pilot project, "Konde", an LED smart lighting product designed for street lighting. This project can potentially reach 14 thousand installations in Java Island and West Nusa Tenggara by the second quarter of 2022.
Source: New Energy Nexus
Thank you for reading!
If you find this article insightful, subscribe to our Weekly Newsletter to stay up-to-date with sustainable development news and stories from multistakeholder communities in the Asia Pacific and beyond.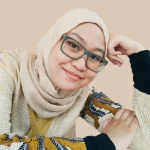 Naz is the Manager for Editorial Asia at Green Network. She performs the role of Editor for Green Network Asia and Reviewer for Green Network ID.