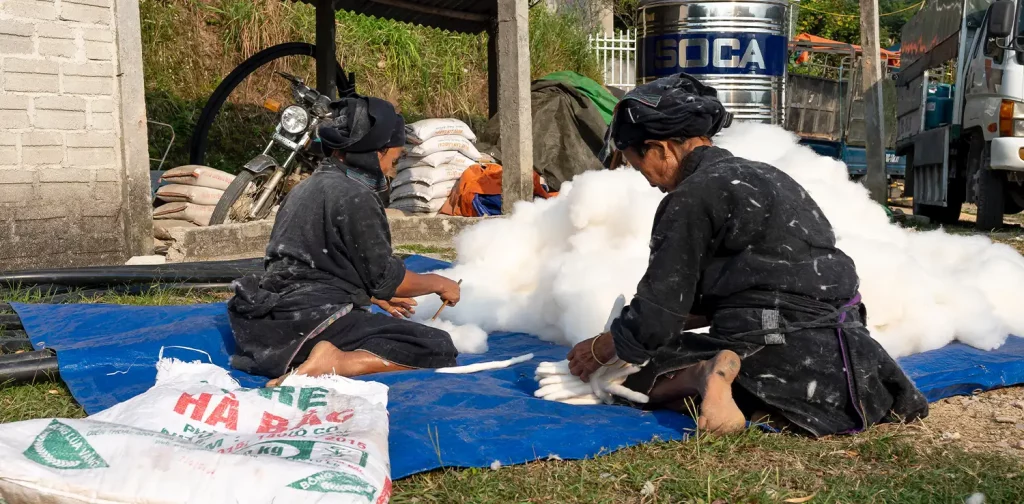 Uzbekistan is the 8th largest cotton producer in the world. However, the nation's cotton industry has a history of forced labor. It was not until recent years that the country freed itself from systemic forced labor and child labor.
A bleak history
Every year, almost two million people in Uzbekistan are recruited during the cotton harvest seasons. They are set to work around 1.06 million hectares of cotton plantation that produces 3.8 million bales of cotton. Most of these people, however, were coerced by the government into doing the labor under abusive conditions.
According to Human Rights Watch, the Uzbekistan government used to force children as young as nine years old to partake in cotton harvesting labor. In 2012, the burden was shifted to older children and adults after receiving international criticism. Still, it did not erase the fact that the authorities had imposed systemic forced labor on the industry.
The Uzbek Cotton Pledge was one of the most prominent forms of resistance against state-imposed labor. The pledge was issued by Cotton Campaign and its partners, encouraging brands and retailers not to use Uzbekistan's cotton production as long as the state-imposed labor still existed. In the end, the pledge was signed by 331 brands and retailers.
A turning point
In recent years, things have started to progress for the better. Since the Uzbek Cotton Pledge was launched in 2011, the government has been under international pressure to begin reforming Uzbekistan's cotton industry. Furthermore, the International Labour Organization (ILO) also started its third-party monitoring in 2014 to ensure the government's accountability.
The year 2021 seemed to be the turning point for Uzbekistan's cotton industry. The 2021 ILO Third-Party Monitoring report reveals that state-imposed laborers are no longer found in the cotton harvest. A good 99% of the people involved in cotton harvest joined, and only 1% were subjected to coercion. Based on the interview with 11,000 cotton pickers, most agreed on improved conditions in terms of hygiene, food, transportation, and other facilities from 2020. The report also notes a significant increase in wages since 2015.
"We worked tirelessly to change thinking and behavior through awareness raising campaigns on labor rights. We criminalized child labor and forced labor. We enhanced our labor inspection, and we engaged in dialogue with civil society to identify common ground and solutions," said Tanzila Narbaeva, the Chair of the Uzbek Senate and Head of the National Commission to Combat Forced Labour and Human Trafficking.
A brighter future
Earlier this year, Cotton Campaign lifted the boycott against Uzbekistan's cotton after the eradication of systemic forced labor and child labor. Still, the work is not yet finished. Continuing to protect labor rights, establishing workers' unions, and balancing the relationship between companies and workers are still in the works. Abolishing systemic forced labor and child labor in Uzbekistan's cotton industry opens a door of possibilities for reformations toward ethical and sustainable working practices in other industries worldwide.
Editor: Nazalea Kusuma
Thank you for reading!
If you find this article insightful, subscribe to Green Network Asia's Weekly Newsletter to stay up-to-date with sustainable development news and stories from multistakeholder communities in the Asia Pacific and beyond.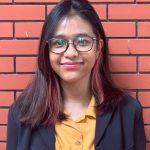 Madina is the Assistant Manager for Program at Green Network Asia. She is an English major graduate from Universitas Indonesia with two
years of demonstrated experience in editorial and creative writing,
researching, editing, and creating content.