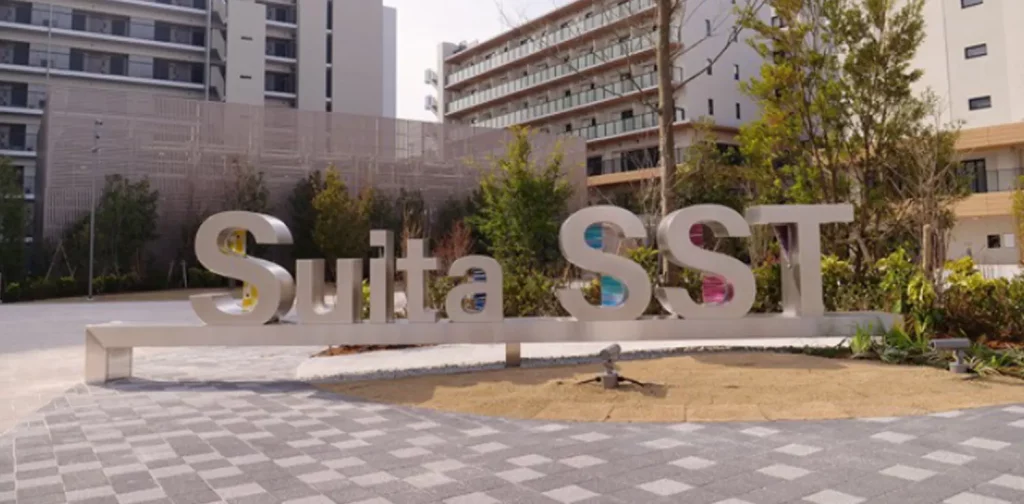 Picture this: A close-knit town that allows easy community gatherings. Plenty of green spaces you can explore by walking or riding your bicycle. Not to mention, your electricity is sourced from renewable energies!
Sounds like a dream town, right? Except it's not a dream. All those facilities exist in Suita Sustainable Smart Town, the third smart city built in Japan by Panasonic.
Suita Sustainable Smart Town (Suita SST)
Panasonic's third smart town is located in the northern suburb of Osaka. The 23,000 square meter site was formerly the company's manufacturing facility. It has been transformed into a housing area with 362 residential units both for families and single-person households. The town also includes a wellness complex, a commercial complex, and a community park.
Opened in April 2022, the smart town aims to deal with the urban living spaces' environmental and social aspects.
"We are promoting sustainable smart town community development with the aim of solving global environmental problems and enabling people to lead happy lives, both physically and mentally," Panasonic's Chief Executive Officer Yuki Kusumi stated.
To achieve the goals, the Suita SST will derive 100% of its electricity from renewable energy, deploy technology for mobility and security, and facilitate communal and open green spaces. The communal areas are intended to foster intergenerational gatherings to prevent the elders from experiencing loneliness.
Data-based decisions make a city smart
The key to becoming a smart city is using data and digital technology to make better decisions to ensure good quality lives for its residents. In the Suita SST, Panasonic and the company partners leverage technology in multiple aspects.
For instance, the town has installed surveillance systems equipped with AI and 4K cameras to gather image data on falling accidents, congestion, and accessibilities (wheelchairs and white canes). In the wellness aspect, people will be able to get tailored medical support through their personal health data.
Smart cities are seen as the solution for a more liveable future. A 2018 report by McKinsey stated that using smart technologies in important city sectors can improve the quality of life by 10%-30%. The number includes several indicators such as lives saved, fewer crime incidents, shorter commutes, a reduced health burden, and carbon emissions averted. 
The future of urban living spaces
The following years will see more and more people migrating to live in urban areas. Planning and designing living spaces that can cater to environmental, social, and economic needs is crucial to improving our quality of life. 
Innovations and collaborations are the keys to sustainable development. Like the Suita Sustainable Smart Town project, building a smart city is an opportunity for city governments and private companies to collaborate for better lives for people and the planet. 
Editor: Nazalea Kusuma
Thank you for reading!
If you find this article insightful, subscribe to our Weekly Newsletter to stay up-to-date with sustainable development news and stories from multistakeholder communities in the Asia Pacific and beyond.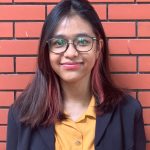 Madina is an In-House Reporter & Researcher at Green Network Asia. She covers Global, Southeast Asia, East Asia, and Australasia.