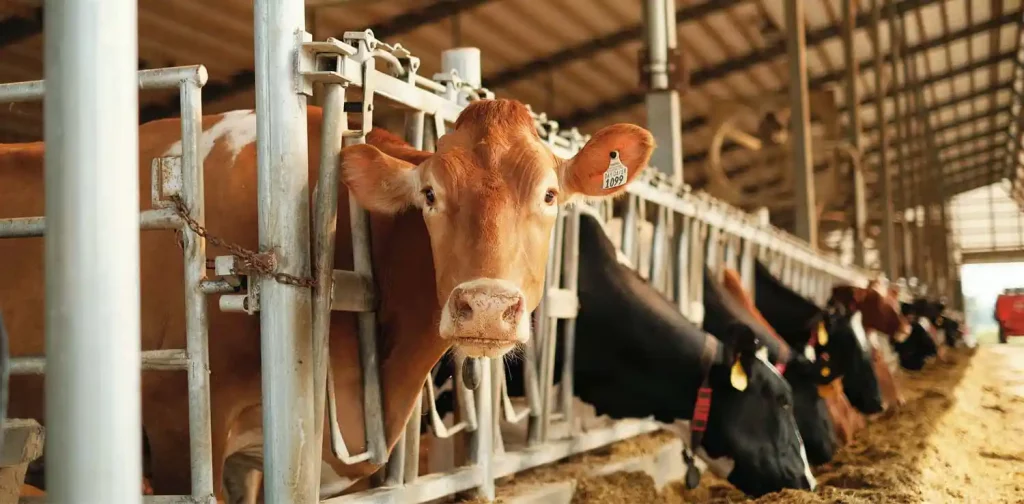 Did you know that there are approximately 1 billion cattle in the world? Around 1.3 billion people worldwide depend on cattle agriculture to live. 
As a result, the industry contributes to 14% of human-induced emissions in the form of methane. Even though methane's lifespan is shorter than carbon dioxide, it is 28 times more effective in trapping heat inside the earth's atmosphere.
To cut back the methane emission from cattle agriculture, an Australia-based joint study between CSIRO, Meat & Livestock Australia, and James Cook University is developing a seaweed-based livestock feed ingredient called FutureFeed.
Cows' methane emission
When cows feed on grass, their digestive system produces methane as the residue. The gas will come out in the form of burps and farts, with an estimation of 300 grams of methane per day for dairy cows and 150 grams for beef cows. This is a natural part of the digestive process. Still, the large number of cows adds up to a significant amount of methane.
While the option of cutting back on meat has surfaced here and there, scientists in Australia thought differently. Instead of reducing the number of cattle, they decided to create an alternative feed ingredient for them.
The ingredient FutureFeed develops is based on a seaweed species called Asparagopsis. 
How the Asparagopsis works
Asparagopsis is a bioactive compound called bromoform. This compound inhibits a specific enzyme during digestion to prevent methane formation. Their latest research shows that supplementing the cattle's feed with 0.20% Asparagopsis can reduce methane production by 98%.
However, the challenge for this innovation is that Asparagopsis isn't available on a large scale. This specific seaweed species is not commercially cultivated at the moment. Therefore, FutureFeed plans on creating seaweed cultivation and production to supply livestock producers in Australia and eventually worldwide. They are providing licenses for seaweed growers to participate in cultivating Asparagopsis.
The company is also developing ways to incorporate Asparagopsis into a grass-based diet, as the current discovery is for a grain-based diet. FutureFeed's environmental benefit and industry potential have granted them the Food Planet Prize Award in 2020.
Innovations in the time of crisis
CSIRO predicts if 10% of livestock producers worldwide adopt FutureFeed's method of feeding their cattle, the effect will equal removing 100 million cars from the road. With Asparagopsis as a supplement ingredient, FutureFeed hopes to bring the industry one step closer to sustainable agriculture. 
Our food and agriculture systems are only some of the many sectors that need to transform to be more sustainable. Climate change challenges are complex and intersectional. To survive and thrive, other industries must also innovate with the good of people and the planet in mind. 
Source: FutureFeed
Editor: Nazalea Kusuma
Thank you for reading!
If you find this article insightful, subscribe to our Weekly Newsletter to stay up-to-date with sustainable development news and stories from multistakeholder communities in the Asia Pacific and beyond.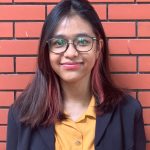 Madina is an In-House Reporter & Researcher at Green Network Asia. She covers Global, Southeast Asia, East Asia, and Australasia.