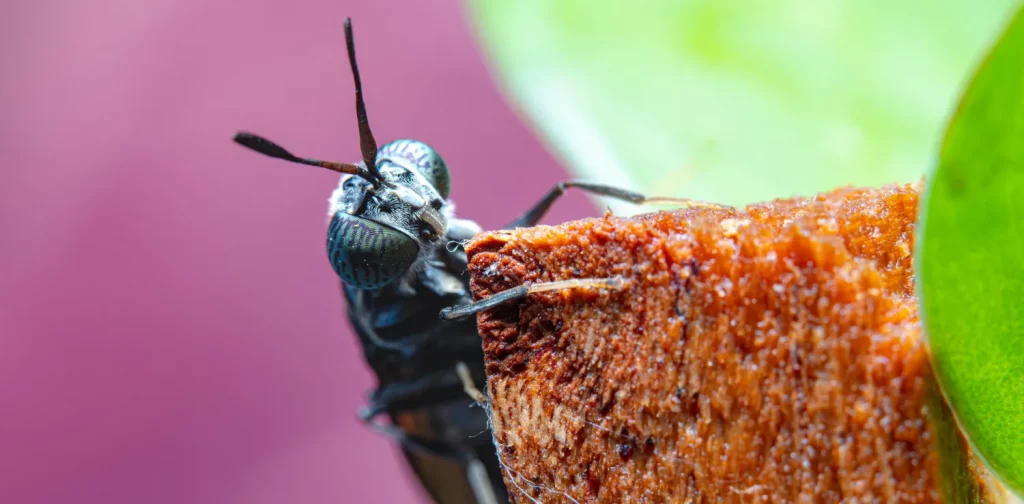 We all might start eating insects soon. Insects are rich in protein, making them a viable alternative source of nutrients as food security issues grow. Research into sustainable insect farming has started popping up worldwide. For example, Entoverse and Inagro have partnered up, connecting entomology and digital technology experts in Asia and Europe to advance sustainable innovation in insect farming with AI.
Some food cultures around the world already involve insects, like in Thailand, where fried insects are commonly sold in street food stalls. With FAO's endorsement of edible insects and the European Commission's commercialization approval for insects as a novel food, many are looking into insect farming.
Insect Farming Research
Inagro is a Belgian R&D center for sustainable innovations in agriculture. Because the solutions are practice-based, Inagro has an on-site, small-scale, professional operational infrastructure for various agricultural sectors. 
Stefan Teerlinck is the head of research at Inagro's aquaculture and insect breeding department. He said, "For Inagro, cooperation with industrial partners, especially partners with complementary knowledge, is essential in order to keep our research and its outcomes relevant for this fast-growing insect business."
Enter Entoverse. Based in Singapore, Entoverse is a startup delivering AI-powered, tailor-made digital farm solutions for the insect farming sector. This partnership will install Entoverse's Entograte system within the Inagro research facility. 
The Entograte system involves two supercomputers and a QSAR feed module. It analyzes data sets such as mortality, disease, reduction in cricket mating, and more. The system supports insect farms with automatized processes to control growth conditions within farms and addresses key challenges in insect farming.
"One of them is the counting of Black Soldier Flies (BSF) larvae and, more importantly, neonates – really small size baby insects just after hatching from an egg," said a representative from Entoverse. Overall, this partnership mainly aims to identify the key aspects of insect rearing, optimize the rearing cycle, reduce early mortality of insects, and improve the food conversion ratio. 
Scale & Development
The solutions from this partnership should be applicable across the insect farming industry regardless of geography. The application would instead depend more on the production scale, i.e., a family farm vs. an industrial scale production. The Entoverse representative added, "If the research yields positive results, it will enter production trials first before being offered as an AI-powered technology for industrial use."
Strengthening food security will enable equal access to balanced nutrition for all. Turning to insects as a food source is one of many possible solutions. Innovations, collaborations, and rigorous systemic transformations are crucial in dismantling unsustainable practices and building a new, more sustainable approach to agriculture and food production.
Thank you for reading!
If you find this article insightful, subscribe to Green Network Asia's Weekly Newsletter to stay up-to-date with sustainable development news and stories from multistakeholder communities in the Asia Pacific and beyond.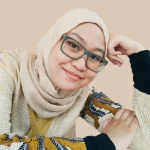 Naz is the Manager for International Editorial at Green Network Asia. She once studied Urban and Regional Planning and has lived in multiple cities across Southeast Asia. She is an experienced and passionate writer, editor, translator, and creative designer with almost a decade worth of portfolio.