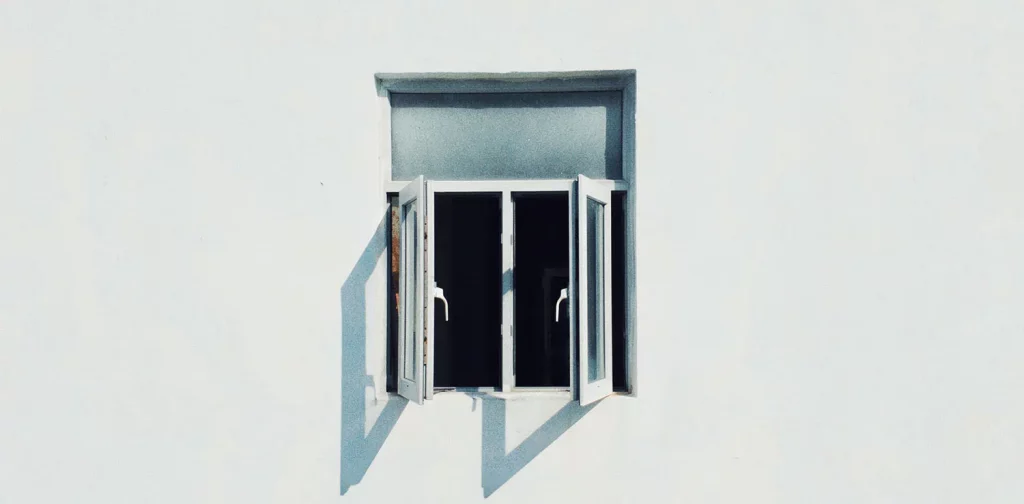 Good air quality is a human's right, yet we see cases of poor air quality everywhere. As most of our time is spent indoors, creating an environment with good indoor air quality is crucial for our health and well-being. Recently, Singapore launched new guidelines to improve indoor air quality.
The risks of poor indoor air quality
Be it working or resting, we spend most of our time indoors. The recent mobility restriction due to the COVID-19 pandemic has also forced us to stay inside and limit unnecessary outings. Unfortunately, only some buildings are constructed to support healthy air circulation.
Poor indoor air quality poses severe health risks, including cardiovascular and respiratory diseases and cancer. It was responsible for 4.1% of global deaths last year, data shows. Therefore, it is crucial for building owners, including housing and offices, to know how to maintain good indoor air quality to ensure the health and safety of their building occupants.
In January 2023, Singapore's Ministry for Sustainability and the Environment officially launched the "Industry Guidelines for Indoor Air Quality." Through the guidelines, the Alliance for Action (AfA) on Sustainable Space aims to raise public awareness of the importance of having proper and healthy air circulation in indoor spaces.
Five priority areas
The AfA on Sustainable Spaces invites stakeholders from different sectors to work on creating and enhancing sustainable spaces. It is a joint initiative formed by the Singapore Business Federation (SBF), Singapore Furniture Industries Council (SFIC), and Singapore Green Building Council (SGBC) in November 2021. 
Per its launch, the guidelines focus mainly on office and industrial buildings. It is developed through consultations with related industry stakeholders and identified five priority areas for companies to focus on:
Adopt

emission limits

for indoor products and furnishing, including paints, coatings, adhesives, and composite wood.

Adopt Singapore standards for good indoor air quality.

Acquire certifications such as Singapore Green Building Product (SGBP) and Building and Construction Authority (BCA) Green Mark to endorse the companies' efforts to maintain the air quality inside their buildings.

Implement workplace safety and health guidelines.

Monitor Indoor Air Quality and implement mitigating measures. 
Finally, the guidelines also propose three recommendations centered around regulating, incentivizing, and fostering collaboration within the industry-public sector:
Implementing government regulations on emission limits by instructing companies to submit test reports and verify the products according to the limits.

Giving incentives to the industry that supplies, manufactures, and adopts low emitting products and solutions.

Fostering collaborations between industry-public sectors through forming databases and encouraging innovations and adaptations of low-emitting products.
 "Green buildings are good for the environment but even better for people with their emphasis on human health and well-being. With growing consumer attention on the impact of air quality on health, these guidelines will help to spur concrete action by companies to monitor, track and optimize the health and well-being of our places and spaces for occupants," said Tang Kok Thye, the President of Singapore Green Building Council.
Editor: Nazalea Kusuma
Thank you for reading!
If you find this article insightful, subscribe to Green Network Asia's Weekly Newsletter to stay up-to-date with sustainable development news and stories from multistakeholder communities in the Asia Pacific and beyond.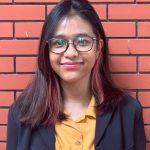 Madina is the Assistant Manager for Program at Green Network Asia. She is an English major graduate from Universitas Indonesia with two
years of demonstrated experience in editorial and creative writing,
researching, editing, and creating content.