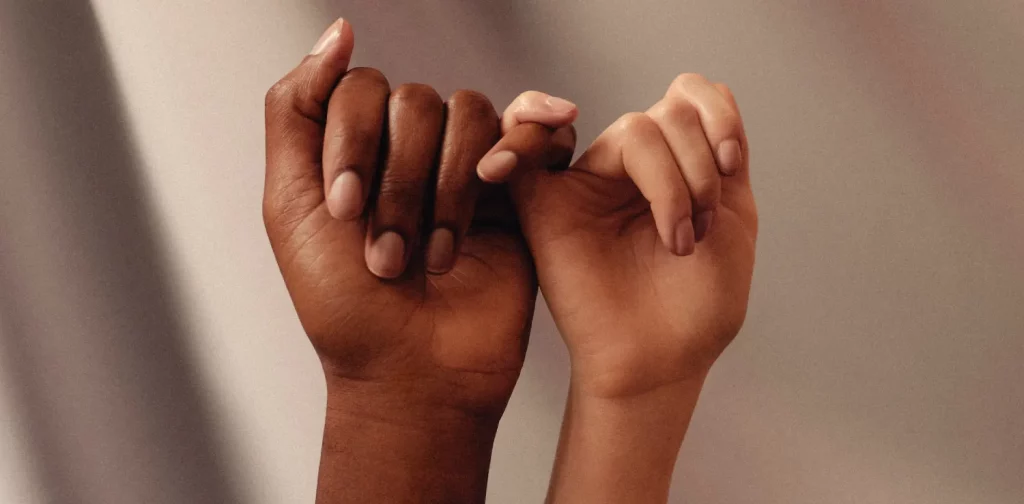 Discrimination is present and persistent. Too often, prejudice and bias lead to systemic discrimination and discriminatory practices that disrupt justice, peace, and harmony in all aspects of life, including the workplace. Anti-discrimination laws play a vital part in the efforts to avoid workplace discrimination. In Singapore, guidelines, policies, and legislation for workplace fairness are continuously developing.
Singapore's Workplace Anti-Discrimination
Singapore's public policy journey towards workplace fairness began in 1999 with the introduction of the Tripartite Guidelines on Non-Discriminatory Job Advertisements. Then, the Tripartite Alliance for Fair and Progressive Employment Practices (TAEFP) was established in 2006. A year later, Singapore introduced the Tripartite Guidelines on Fair Employment Practices (TGFEP), which has become the national standard with "overarching principles of fair and merit-based employment that stand against all forms of discrimination".
Additionally, there is also the Fair Consideration Framework (FCF), established in 2014. Violations of the FCF and TGFEP requirements result in work pass suspension for up to 24 months.
These efforts bear fruits. The 2021 Fair Employment Practices Survey by the Ministry of Manpower (MOM) reveals an 18% drop in job search discrimination from 2018 to 2021. Still, discriminatory practices in the workplace persist. In 2022, TAFEP received about 250 complaints, most commonly on nationality, age, and gender.
Workplace Fairness Legislation
The Tripartite Committee on Workplace Fairness was established in July 2021. In February 2023, the Committee released an interim report on their recommendations for the Workplace Fairness Legislation (WFL). The WFL is not a replacement for TGFEP; it is meant to complement it.
The interim report includes 20 recommendations for the WFL. Essentially, the recommendations focus on enhancing the workplace anti-discrimination framework in four key ways:
Strengthening the overall framework for workplace fairness

Providing monetary and non-monetary compensations for harm done

Adding more penalties for discriminatory practices by employers

Formalizing mediation as the preferred approach to resolving disputes regarding workplace discrimination
Citizens, businesses, and all other stakeholders are welcome to consult and give feedback to the MOM on the recommendations until March 13, 2023. The final report is expected to be released later in the year.
Zero Discrimination
"Rooting out discrimination is a whole-of-society effort," said Minister for Manpower Tan See Leng. Laws and legislations are vital in cultivating fair workplace practices, but not the only way.
Ng Chee Meng of the National Trade Union Congress noted, "Legislation can act as a deterrent to unfair practices by incalcitrant employers. However, it is more important that we ensure a level-playing field and provide fair opportunities for our workers, especially our professionals, managers, and executives."
Undoubtedly, aiming for zero discrimination needs a true collaboration of all related stakeholders. The Committee states, "Employers, workers, unions, and the government must continue to work hand in hand to shape and uphold fair and progressive employment practices in Singapore."
—
Read the complete recommendations in the interim report here. This article is published to commemorate Zero Discrimination Day on March 1.
Thank you for reading!
If you find this article insightful, subscribe to Green Network Asia's Weekly Newsletter to stay up-to-date with sustainable development news and stories from multistakeholder communities in the Asia Pacific and beyond.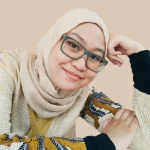 Naz is the Manager for International Editorial at Green Network Asia. She once studied Urban and Regional Planning and has lived in multiple cities across Southeast Asia. She is an experienced and passionate writer, editor, translator, and creative designer with almost a decade worth of portfolio.