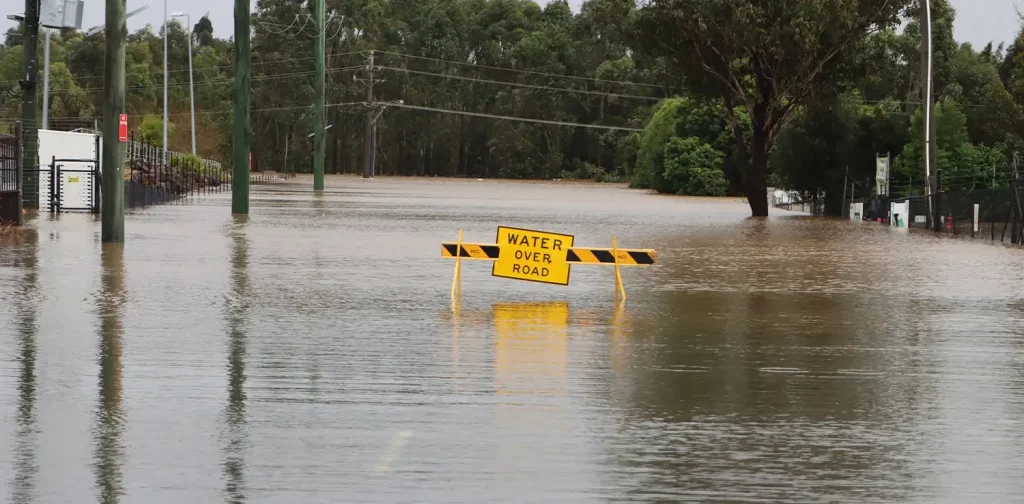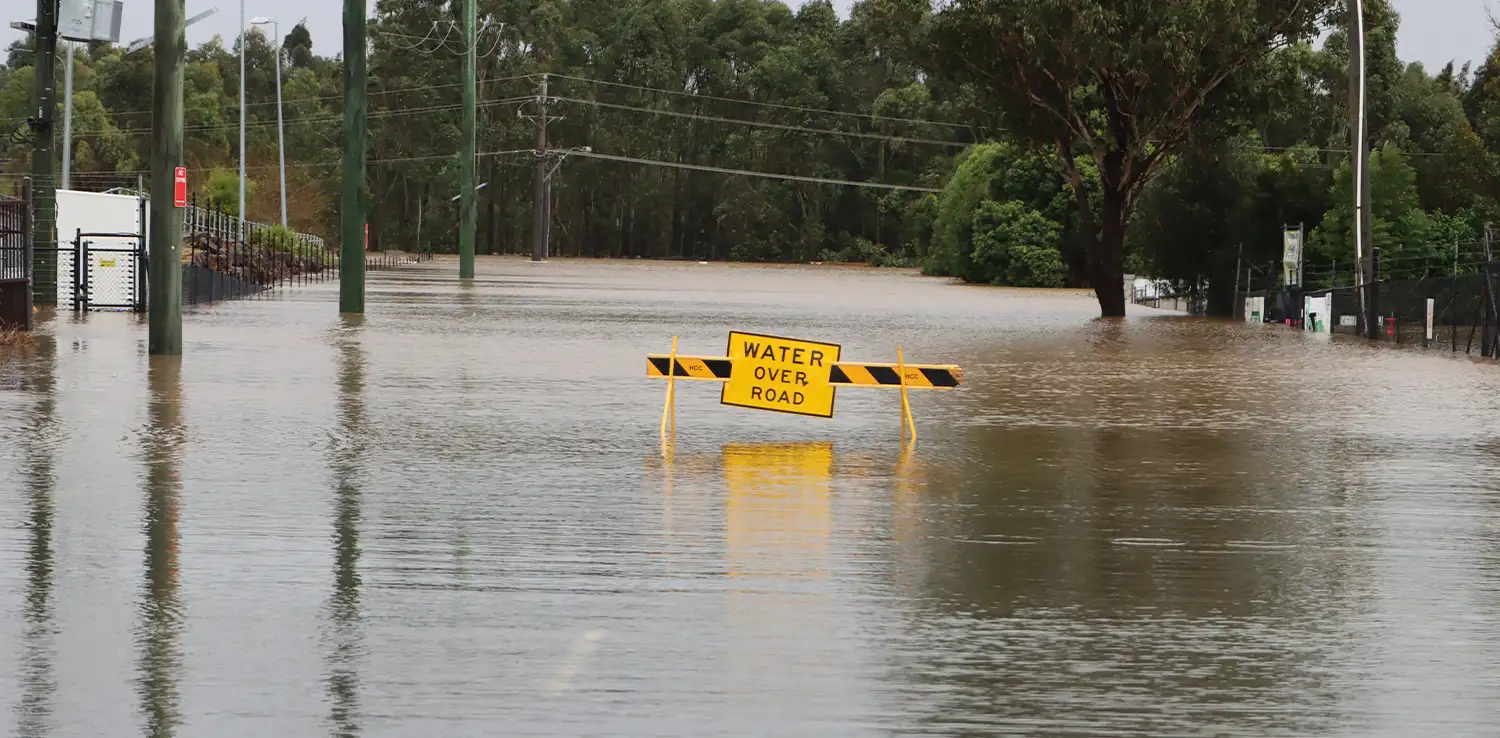 The Small Island Developing States face specific challenges and threats due to their geographical locations. In the face of climate change, the recent COVID-19 pandemic, and future possible emergencies, strategies must be implemented to mitigate the increasingly-challenging disasters.
Asia-Pacific SIDS Riskscape
The Asia-Pacific SIDS is the most vulnerable when it comes to disasters, such as tropical cyclones, floods, droughts, and storms. For example, tropical cyclones affected nearly 1.6 million people and caused 176 fatalities. Recently, the UNESCAP published the Asia Pacific Disaster Report 2022: Pathways for Adaptation and Resilience in the Pacific addressing the need to increase disaster risk strategies for the area. 
There have been efforts to reduce the number of people affected by disasters in the Pacific SIDS. However, the report notes that the progress has been slowing down for the past decade. This is largely due to the shifting climate, which reshapes the disasters' effects and variety.
The COVID-19 pandemic also exacerbated the effect of those disasters. The travel restrictions had disrupted the supply chains and the waves of volunteers and aid to the Pacific SIDS. On top of that, most media coverage shifted their attention to the pandemic, meaning the disasters happening in the SIDS received less attention and help.
The Strategic Pathways to Pacific Resilience
The report offers five strategic pathways to Pacific SIDS disaster resilience. These pathways are seen as the key to mitigating disaster risks and building resilience in the areas: 
Governance

Inclusion and Equity

Education, Research, and Technology

Resilience and Wellbeing

Partnership and Cooperation
The report also proposes several top solutions to be adapted to the Pacific SIDS that are in line with the UN's SDGs: 
Making water management systems more resilient

as a protection measure against water-related disasters such as floods, droughts, and tropical cyclones. Sustainable water resource management can be done through harvesting rainwater and

reusing wastewater

.

Improving dryland agriculture

through integrated spatial land-use planning, a multidisciplinary approach to land management, integrated soil fertility management and

watershed management

to reduce

soil erosion

and runoff, vegetation management, and

sustainable forest management

.

Protecting mangroves

to reduce the impact of

coastal flooding

, erosion, storm surges, and tropical cyclones.

Strengthening early warning systems

to provide better protection for the people and enable them to take early actions against natural disasters

.
Making new infrastructure resilient

through dynamic scenario planning, lifecycle assessments, and multi-stakeholder engagement.
Digital Technologies for Disaster Risks Reduction
Technologies are also seen to be the solution to reduce risks. Deputy Executive Secretary of ESCAP Kaveh Zahedi said, "Innovative tools and technologies are the critical means, from next-generation risk analytics to geospatial modeling and the use of artificial intelligence and machine learning."
Putting digital technologies and innovative ecosystems at the frontier of disaster risk reduction makes it possible to advance risk analytics, social protection, early warning systems for biological hazards, and impact-based forecasting. Of course, these analyses will require sub-regional and regional cooperation for sustainable implementation practices. So, collaborations and partnerships are crucial in a disaster risk reduction strategy.
Editor: Nazalea Kusuma
Thank you for reading!
If you find this article insightful, subscribe to Green Network Asia's Weekly Newsletter to stay up-to-date with sustainable development news and stories from multistakeholder communities in the Asia Pacific and beyond.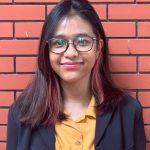 Madina is the Assistant Manager for Program at Green Network Asia. She is an English major graduate from Universitas Indonesia with two
years of demonstrated experience in editorial and creative writing,
researching, editing, and creating content.