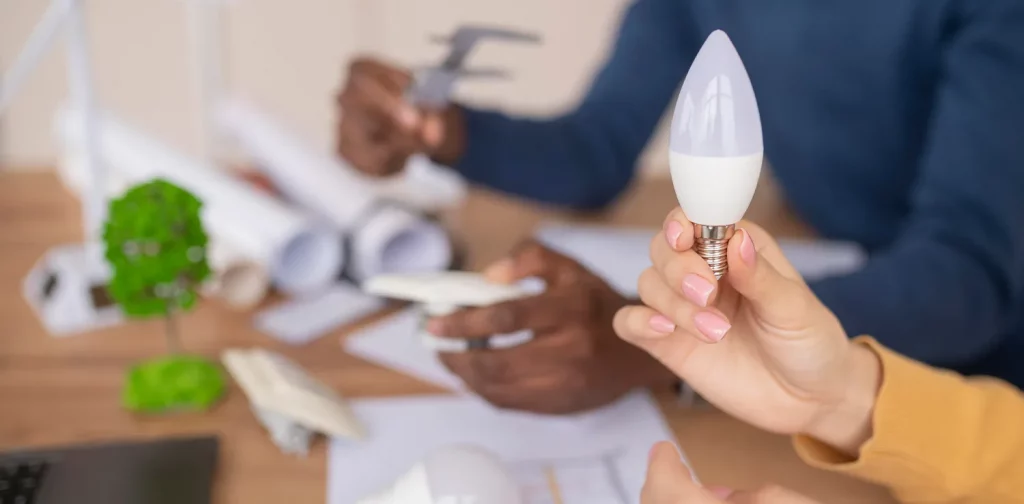 For several years, the world has been trying to mitigate various crises. Country governments, businesses, and organizations have specific roles in contributing to the sustainability journey. In this case, the role of sustainability leaders is crucial to shaping actions to the meaningful direction.
The GlobeScan-SustainAbility Survey: 2023 Sustainability Leaders is the latest research from GlobeScan and the SustainAbility Institute by ERM. It shares insight into global sustainability experts' perceptions on the priority sustainability issues and sustainability leaders based on a survey conducted to over 500 sustainability professionals from corporate, government, academia, and non-profit sectors across 63 countries. 
Challenges & Breakthrough Developments
The world is facing multiple crises, and several of them are deemed high urgency by sustainability experts. According to the report, climate change is considered the most urgent issue (93%), followed by biodiversity loss (86%), water scarcity (86%), deforestation (86%), and poverty (80%). The complete list also includes issues such as access to quality education, waste, and economic inequality.
Besides the issues, the report also highlights the experts' opinions on the most significant sustainability initiatives and developments between 2022 and 2023. New sustainability legislation topped the list with 25% of expert votes, citing examples such as the United States Inflation Reduction Act and the European Union's Green Deal. Disclosure standards (13%) and the COP15 biodiversity agreement (10%) hold the second and third spots as the most significant developments.
In Asia-Pacific, sustainability leaders viewed legislation and business action towards sustainability (14%) as the most significant positive development, followed by sustainability disclosure standards (11%) and renewables and carbon-related developments (10%). 
Sustainability Leaders
Creating meaningful progress for sustainable development is a collective responsibility. Beyond governments, businesses and organizations must also advance their sustainability efforts and collaborate to achieve greater results. 
The report identifies several companies and organizations deemed as sustainability leaders by experts. Several factors that contributed to this perception include placing sustainability at the very core of the business model (31%), prioritizing tangible impact and action (23%), and setting ambitious goals and targets (16%). 
With these considerations, the American outdoor clothing line Patagonia is the most recognized for its sustainability efforts, receiving votes from 32% of the experts. Unilever (29%), IKEA (10%), Natura & Co (9%), and Microsoft (6%) round out the top five. 
Non-governmental organizations are also recognized as a part of sustainability leaders. Experts voted for collaboration and engagement (37%), long-term commitment (27%), and scale of initiatives (22%) as the top three defining aspects of leadership for NGOs.
Advancing Sustainability
The world is constantly changing and will present new challenges in our sustainability journey. Still, sustainability leaders must continue to advance sustainable agenda through multi-sectoral initiatives and multi-stakeholder participation. Experts see sustainability issues as long-term high priorities, and companies, governments, and NGOs are taking more and more action to address them. Continued and better, bolder efforts to address these issues will be needed to ensure we meet our collective goal of creating a more sustainable world.
Editor: Nazalea Kusuma
Thank you for reading!
If you find this article insightful, subscribe to Green Network Asia's Weekly Newsletter to stay up-to-date with sustainable development news and stories from multistakeholder communities in the Asia Pacific and beyond.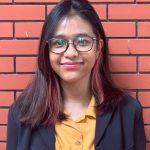 Madina is the Assistant Manager for Program at Green Network Asia. She is an English major graduate from Universitas Indonesia with two
years of demonstrated experience in editorial and creative writing,
researching, editing, and creating content.