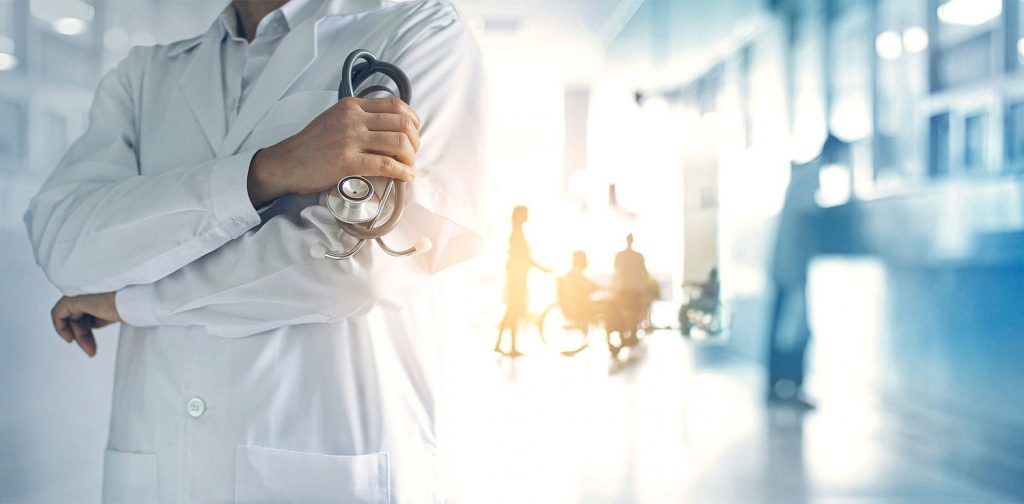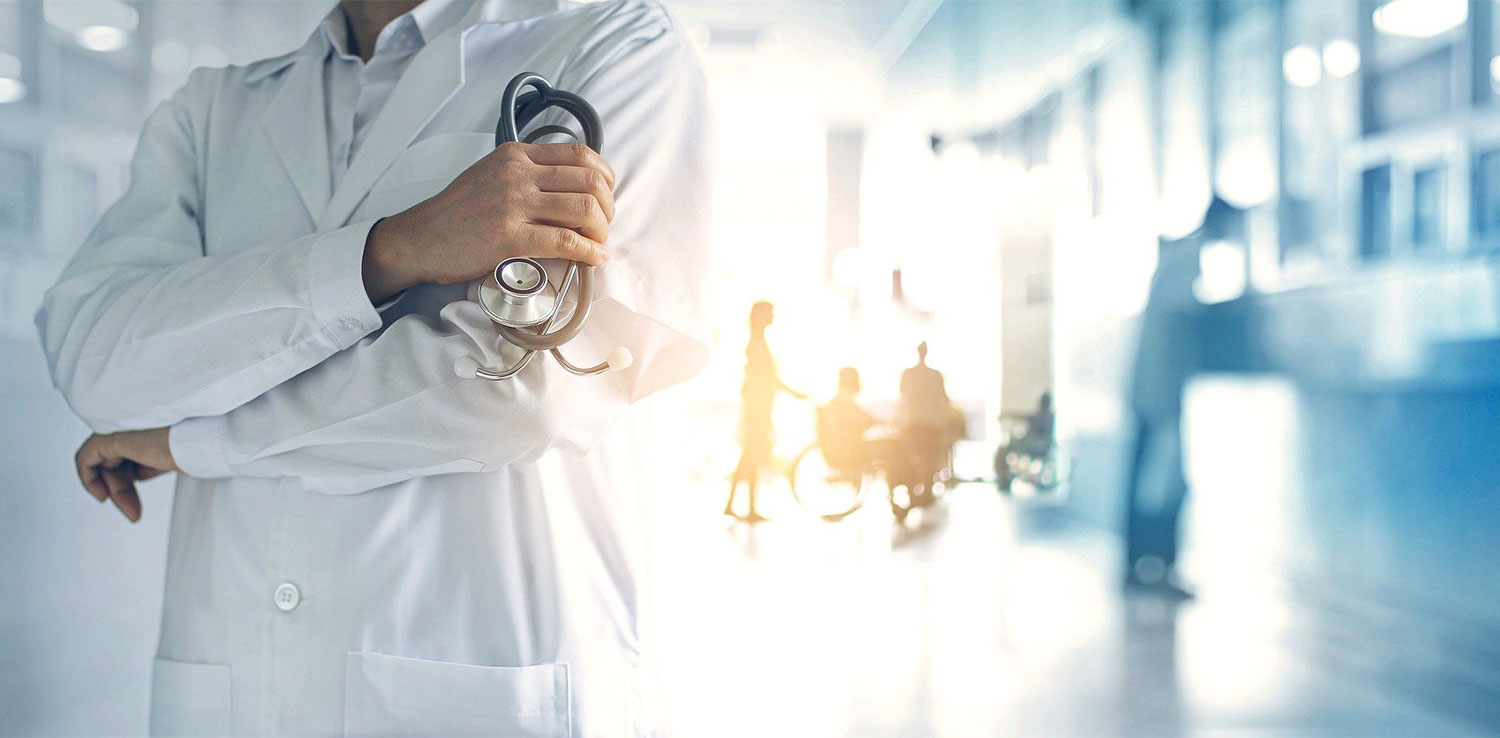 SDG 3, "ensure healthy lives and promote well-being for all at all ages", puts health at the center with 13 targets under it. Many studies have revealed that human health is progressively being harmed more and more by global warming. This issue has gained increased importance most recently during the global climate meeting in Glasgow.
Climate change impacts the social and environmental factors of health, such as clean air, safe drinking water, sufficient food, and a safe place to live. Without aid to plan and respond, areas with poor health facilities – largely in developing nations – will be the least prepared to cope.
As the world grapples with the negative health effects of climate change, the healthcare industry must not only treat the resulting medical conditions but also take initiatives to prevent them. Developing a sustainable health system is one way to do it.
Sustainable healthcare is care that improves, maintains, or restores health without negatively impacting the environment or depleting resources in a way that inhibits tomorrow's health professionals from delivering treatment. It considers how every medical decision affects the world. How a healthcare system operates has a substantial impact on the environment, even puts pressure on it. The healthcare sector generates conventional and hazardous waste, releases massive greenhouse gas emissions, and highly consumes resources such as water and electricity.
Sustainable health systems are now possible. Following the COVID-19 pandemic, the healthcare sector has placed a greater emphasis on ESG (Environment, Social, and Governance). According to GlobalData, "several businesses across the healthcare industry, including pharma, medical devices, and healthcare providers, are setting new ESG goals and issuing promises to guarantee more sustainable practices are implemented and upheld."
Sustainable practices in the healthcare sector have the potential to spread across the global supply chains. They should. A more efficient health system can contribute significantly to the carbon reductions mandated by the Paris Agreement. As COVID-19 and climate change continue to influence the world, the healthcare industry must do better. ESG must be at the center of any healthcare institution that intends to offer high-quality treatment and services in the face of rising healthcare costs and economic uncertainty.
Editor: Nazalea Kusuma
Thank you for reading!
If you find this article insightful, subscribe to Green Network Asia's Weekly Newsletter to stay up-to-date with sustainable development news and stories from multistakeholder communities in the Asia Pacific and beyond.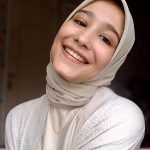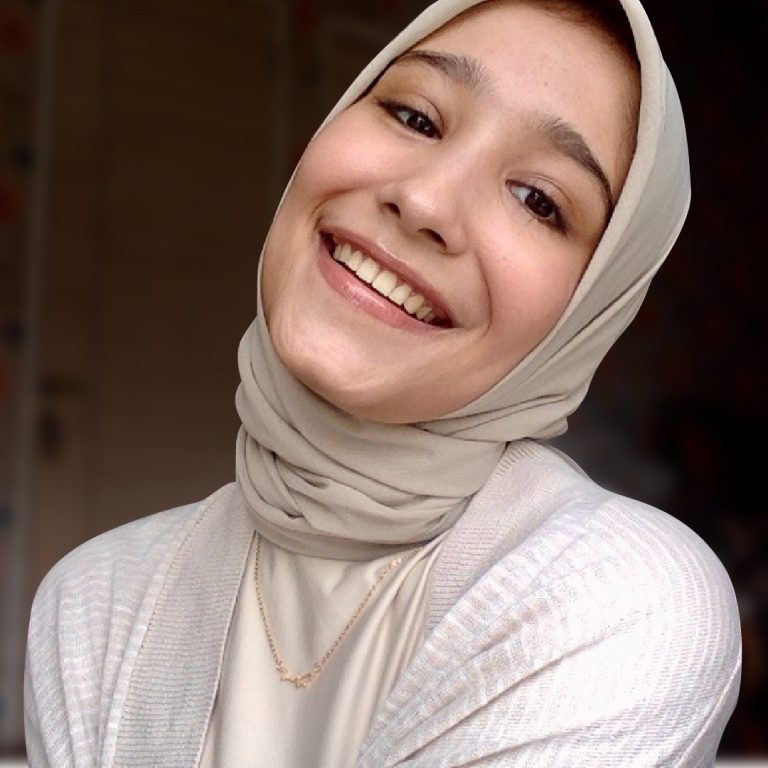 Aliyah is the Manager for Partnerships at Green Network. In her spare time, she loves to write for Green Network Asia and cover Global, Southeast Asia, and Australasia.