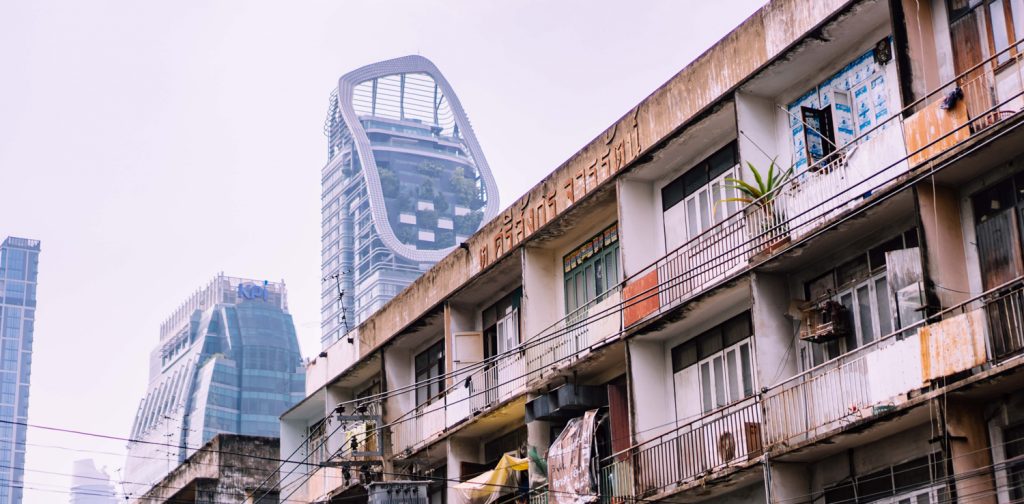 At the beginning of the COVID-19 pandemic, words of unity such as "we are all in this together" were everywhere. The statement has not aged well. Vaccine inequality and the widening global economic gap of today may lead to an even more divided world, as reported by the World Economic Forum in The Global Risk Report 2022.
The report elaborates on the Global Risks Perception Survey (GRPS) results with insights from nearly 1,000 global experts and leaders. Additionally, this year's report also includes the perspectives of over 12,000 country-level leaders on the mitigation efforts of critical short-term risks in their 124 countries.
The overall theme of the report is the looming risk of division when global integration is crucial. Most respondents expect the next three years to be consistently volatile with multiple surprises or fractured with relative winners and losers.
The report projects that by 2024, developing economies (excluding China) will have fallen 5.5% below their pre-pandemic expected GDP growth, while advanced economies will have surpassed it by 0.9%.
"A divergent economic recovery from the crisis created by the pandemic risks deepening global divisions," said Saadia Zahidi, the Managing Director of The Global Risk Report 2022.
The report shares respondents' views on global risks within the next ten years in the economic, environmental, geopolitical, societal, and technological sectors they have identified. It also offers analysis and projections on Disorderly Climate Transition, Digital Dependencies and Cyber Vulnerabilities, Barriers to Migration, Crowding and Competition in Space, and Resilience.
GRPS respondents view "social cohesion erosion" and "livelihood crises" as the risks that worsened the most due to the COVID-19 pandemic. In two years, the risk they perceive to be most critical is "extreme weather" with "livelihood crisis" following suit. For the next five years, societal and environmental risks still cause the most concern with "climate action failure" at the very top and "debt crises" at fifth.
For the 10-year outlook, environmental risks take over. Respondents are concerned about the planet's condition such as "climate action failure", "extreme weather", "biodiversity loss", "natural resource crisis", and "human environmental damage".
At the end of the report, WEF offers five practical lessons to improve organizational practice and resilience:
Ground analyses in delivery requirements by working back from undesirable outcomes such as failure, damage, and attrition.

Appreciate vulnerabilities within the broader ecosystem by examining their resilience to issues caused by third-party assets and services and the tolerance of those who depend on them.

Embrace the diversity of resilience strategies because the many variables of different crises require different solutions and strategies.

Connect resilience efforts with other goals because environmental, social, and governance (ESG) goals are intertwined.

Consider resilience to be a journey, not a destination, because there will always be changes in risks and circumstances.
Editor: Marlis Afridah
Thank you for reading!
If you find this article insightful, subscribe to Green Network Asia's Weekly Newsletter to stay up-to-date with sustainable development news and stories from multistakeholder communities in the Asia Pacific and beyond.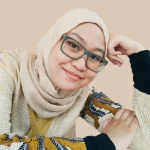 Naz is the Manager for International Editorial at Green Network Asia. She once studied Urban and Regional Planning and has lived in multiple cities across Southeast Asia. She is an experienced and passionate writer, editor, translator, and creative designer with almost a decade worth of portfolio.