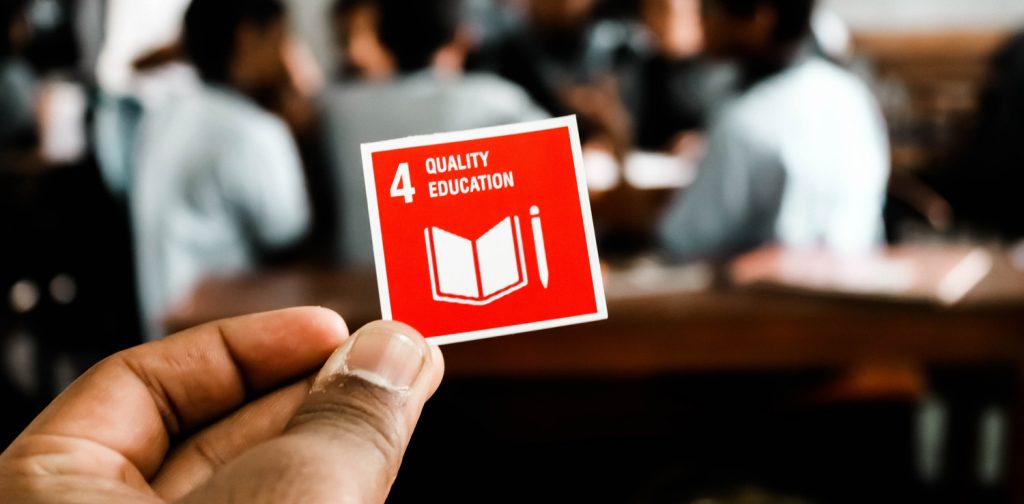 To empower a generation, education is where we start. It is a right, a foundation, and a necessity in moving forward. Education is critical in making sustainable development a reality. The Global Schools case-study guidebook: "Practicing Education for Sustainable Development: Case Study Guide for Educators" was released on International Education Day, January 24th, 2022.
Global Schools is an initiative of the UN Sustainable Development Solutions Network (SDSN) supporting UNESCO's Global Action Program on Education for Sustainable Development (ESD). The mission of this program is "to create a world where every primary and secondary school student is equipped with the knowledge, values, and skills necessary to effectively respond to the greatest challenges of this century and shape a sustainable and prosperous world for all."
Global Schools uses two key approaches of research and advocacy to support schools and educators worldwide. Grassroots advocacy, outreach to schools, and research partnerships with universities help Global Schools to develop localized curriculums with the necessary tools, resources, and programs.
With the available resources for students and teachers alike on the website, Global Schools supports schools and communities in implementing their curriculum globally. It houses a network of over 1,000 primary and secondary schools, 80,000 teachers, and 850,000 students in 80 countries worldwide. The program also recruits and trains community leaders and organizations to advocate ESD in their communities.
Elizabeth Lerman and Amanda Abrom, as Project Coordinators, worked with four other authors on this case-study guidebook. Authors include Amanda Abrom, Brenda Garcia Millan, Elizabeth Lerman, Oluwayemisi Ojo, Samantha Lee, and Aliia Egemberdieva.
The guidebook showcases the stories of Global Schools Advocates who are implementing sustainable development projects and initiatives in school communities globally. The stories serve as best practices for school-wide strategies, projects, and classroom activities when implementing Education for Sustainable Development (ESD) and Global Citizenship.
This publication also offers advice from classroom teachers and the lessons learned for educators, teachers, school leadership, and policymakers. Last but not least, it also celebrates educators and inspires others to start their own stories.
Thank you for reading!
If you find this article insightful, subscribe to our Weekly Newsletter to stay up-to-date with sustainable development news and stories from multistakeholder communities in the Asia Pacific and beyond.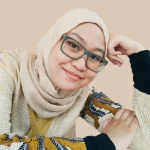 Naz is the Manager for Editorial Asia at Green Network. She performs the role of Editor for Green Network Asia and Reviewer for Green Network ID.