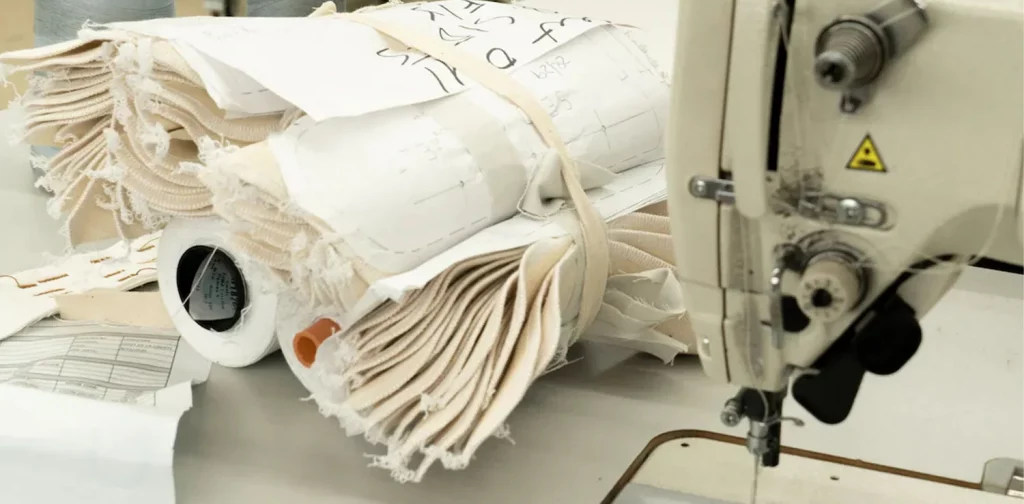 While everyone wears clothes, some people express themselves through fashion. The fashion industry is ever-growing, and so is the harm it causes. If passed, New York's Fashion Sustainability and Social Accountability Act ("Fashion Act") might just be the first step needed toward sustainability and accountability in fashion.
Reality Now
According to World Economic Forum, the fashion industry is responsible for 10% of the world's carbon emissions. Additionally, a UN report from 2019 revealed that clothing production doubled between 2000 and 2014, and up to 85% of it ended up in landfills.
As it is now, the fashion industry is largely unregulated. Sure, some big brands have started their own sustainable fashion journey, such as Kering (the parent company of Gucci, Yves Saint Laurent, Balenciaga, etc.) with its 2017 – 2025 Sustainability Roadmap; Patagonia and Chloé being B Corp certified; Levi's with its recycled materials. These examples are all voluntary.
The Fashion Act
The Fashion Act was introduced by New York State Senator Alessandra Biaggi and Assemblywoman Anna R. Kelles in October 2021. The bill would regulate all apparel and footwear companies with $100 million or more in annual revenue doing business in New York, covering most multinational brands.
The Fashion Act would ask for:
Due Diligence Disclosure

, publishing an annual "social and environmental sustainability report".

Impact Disclosure

, disclosing actual and potential negative environmental and social impacts such as greenhouse gas emissions, water impact, production volume, etc. 

Impact Reduction Targets

, setting annual

Science-Based Targets

to reduce their adverse environmental impact. 

Publicly Available

, making all information publicly available online. 
Companies that don't meet these requirements would be fined up to 2% of their annual revenues. Those fines would then go to environmental justice projects and organizations. Plus, the attorney general would also publish a list of those companies. Citizens would also be able to enforce the law through a citizen suit.
The Fashion Act serves as a reminder that all industries must participate in sustainable development and addressing climate change. This bill is also an example of a collaboration between the government, businesses, and civil society.
Room for Improvement
With the bill as it is now – without a set standard or ESG rating system – there will likely be incomparable and inconsistent reporting among companies. This is something to watch out for, as it might just add to greenwashing practices.
Furthermore, a range of insiders and advocates on labor rights, racial justice, and global equity tell Vogue that "the bill must be refined and strengthened with a more inclusive process." 
Designer Mara Hoffman agrees. "We also hope to see further legislation focused on the acute harm caused to lower socioeconomic and BIPOC communities, most affected by climate change," she says. 
Ngozi Okaro of Custom Collaborative also hopes for a more ambitious movement. "I think this is a good starting place," he says. "I'm glad it's on the table for 2022, and I hope that we can all work together to make this the legislation it needs to be to protect Black and brown communities and workers, whether they be in New York or overseas."
Thank you for reading!
If you find this article insightful, subscribe to Green Network Asia's Weekly Newsletter to stay up-to-date with sustainable development news and stories from multistakeholder communities in the Asia Pacific and beyond.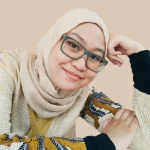 Naz is the Manager for International Editorial at Green Network Asia. She once studied Urban and Regional Planning and has lived in multiple cities across Southeast Asia. She is an experienced and passionate writer, editor, translator, and creative designer with almost a decade worth of portfolio.