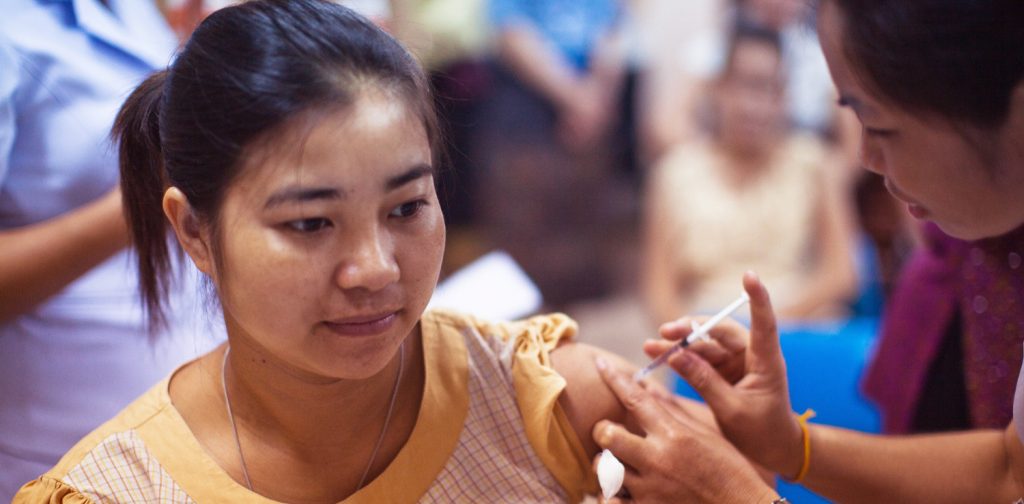 During the 76th Assembly of the UN General Assembly, the Secretary-General, António Guterres, tended to the most urgent global issues. These issues have continued to wreak havoc and accelerate during the pandemic: rising inequality, inflation, the climate crisis, political unrest, and misinformation.
He recognized that these issues continue to grow due to the failures of global governance. He proclaimed that many of today's multilateral frameworks are outdated.
"[These frameworks] do not protect critical global public goods that are intended to support humanity's wellbeing – from the global economy and finance systems to the health of our planet," said António Guterres.
He added, "nor are they delivering on common aspirations for peace, sustainable development, human rights, and dignity for all."
In this situation, he called for a reform in the systems while focusing on the five most urgent issues – COVID-19, global finance, climate action, lawlessness in cyberspace, and peace and security.
Stopping the spread of COVID-19 must be the top priority. However, it is also not an excuse to undermine human rights, shrink civic space and stifle press freedom.
Vaccination as the Solution
In October 2021, the World Health Organization revealed a strategy to vaccinate 40 percent of people in every country by the end of last year and 70 percent by the middle of 2022. These targets are far from being met.
Vaccination rates in high-income countries are seven times higher than in the countries of Africa. Manufacturers are producing 1.5 billion doses per month, but the distribution is horrendously unequal.
Due to this, the Secretary-General stressed the need for all countries and manufacturers to prioritize vaccine supply to COVAX (the vaccines pillar that aims to ensure global equitable access to COVID-19 vaccines) and create the conditions for the local production of tests, vaccines, and treatments.
It is also crucial to continue the battle against vaccine misinformation and prepare for the next outbreak.
Reforming the Global Financial System
The Secretary-General stated that the global financial system has failed to perform one of its primary functions to support economies through financial shocks. During the pandemic, the Global South has been failed.
He stated, "lopsided investment is leading to a lopsided recovery. The divergence between developed and developing countries is becoming systemic – a recipe for instability, crisis and forced migration. It is the product of a system that ascribes poor credit ratings to developing economies."
Below are UN's Secretary General's proposed solutions:
Conduct a severe review of global financial governance mechanisms. Financial metrics must not only assess Gross Domestic Product but should also assess vulnerability, climate, and investment risks.

Base credit ratings on comparable fundamentals and evidence rather than harmful preconceptions.

Redirect Special Drawing Rights to countries that need help now.

Establish a fairer global tax system and address illicit financial flows.

Boost the resources of Multilateral Development Banks so they can better support developing economies.
Editor: Nazalea Kusuma
Thank you for reading!
If you find this article insightful, subscribe to Green Network Asia's Weekly Newsletter to stay up-to-date with sustainable development news and stories from multistakeholder communities in the Asia Pacific and beyond.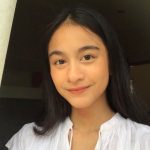 Tia is a Contributing Author for Green Network Asia. She is a Client Executive at a global communications consulting company based in Jakarta.