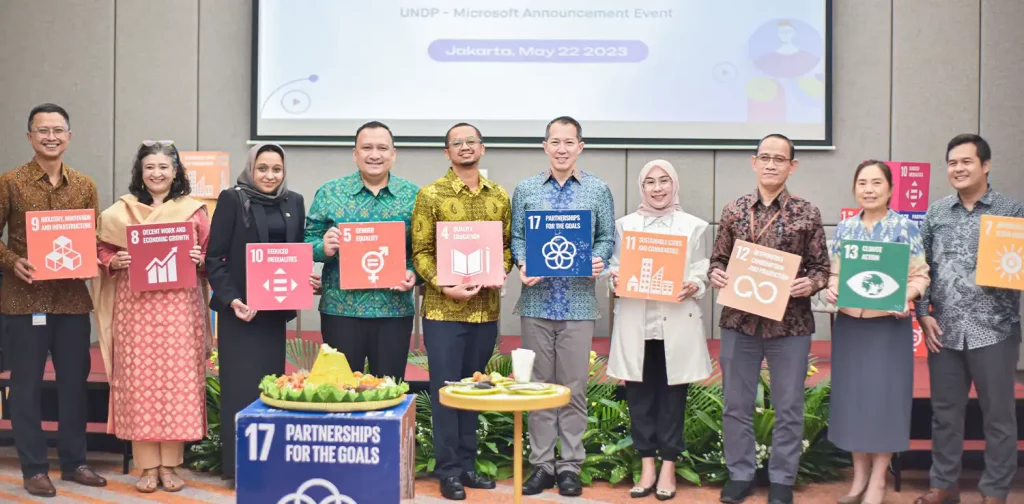 Young people have their unique ways of responding to the world's challenges. Be it through digital activism or real-world engagement, their contributions to sustainable development can't be overlooked. Despite all these developments, however, many young people still struggle to attain education and employment. A new collaboration between UNDP and Microsoft aims to improve and facilitate digital skills for youth from underprivileged communities in the Asia-Pacific regions.
Lack of access
Around 160 million youth aged 15-24 in the Asia-Pacific regions lack employment, education, or training. This is especially true for youth from underprivileged and marginalized groups, such as girls, youth with disabilities, migrants and displaced youth, and indigenous youth. A study by UNICEF has also found that most youths lack the skill development necessary to attain future jobs.
UNDP and Microsoft's collaboration intends to bridge the skill gaps and provide equal access to technological development for youth. It plans to improve youth's lives across Asia-Pacific by equipping them with AI fluency and skills for future development, and fostering an appropriate and proper environment for innovation and digital transformation.
Digital skills for youth
UNDP and Microsoft launched the collaboration in Jakarta, Indonesia, which is deemed well-suited to be the pilot country for the program. It marks the beginning of a consortium-based approach to build a coalition of partners from various sectors to develop digital skills for youth  and employability opportunities across Asia-Pacific.
"With the rapid digital transformation taking place, acquiring digital skills has become imperative for youth empowerment and employability. By equipping them with the necessary tools and knowledge, we can unlock their potential and contribute to Indonesia's sustainable development," said Norimasa Shimomura, UNDP Indonesia Resident Representative.
The collaboration will focus on digital skills training, access to technology and resources, and digital talent and employment for students and unemployed youth. They will receive training on how to effectively navigate the digital landscape. 
Furthermore, the collaboration will provide access to technology and online learning platforms and upskilling efforts such as certification, project-based internships, and increased employment opportunities. Ultimately, this collaboration intends to decrease the unemployment rate in Indonesia and the Asia-Pacific and empower youth for the digital future.
Youth in sustainable development
Youth is a significant part of our sustainable development journey. Therefore, it is vital to build an inclusive environment where they are empowered to participate and engage in various activities for their welfare and others. As the scope of employment changes, youth need to adapt to secure future jobs. Providing access to various digital tools and creating an environment where young people can thrive is crucial to ensure a future where they can live prosperous lives.
"The launch of the collaboration between UNDP and Microsoft is a strategic momentum for youth as future leaders to participate and improve their quality through increased digital literacy and capabilities. The involvement of youth is very much needed in development because apart from being an object, youth must also be the actor or subject of development," said Linda Restaningrum of Indonesia's Coordinating Ministry of Human Development and Cultural Affairs.
Thank you for reading!
If you find this article insightful, subscribe to Green Network Asia's Weekly Newsletter to stay up-to-date with sustainable development news and stories from multistakeholder communities in the Asia Pacific and beyond.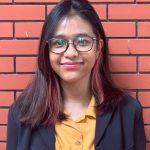 Madina is the Assistant Manager for Program at Green Network Asia. She is an English major graduate from Universitas Indonesia with two
years of demonstrated experience in editorial and creative writing,
researching, editing, and creating content.