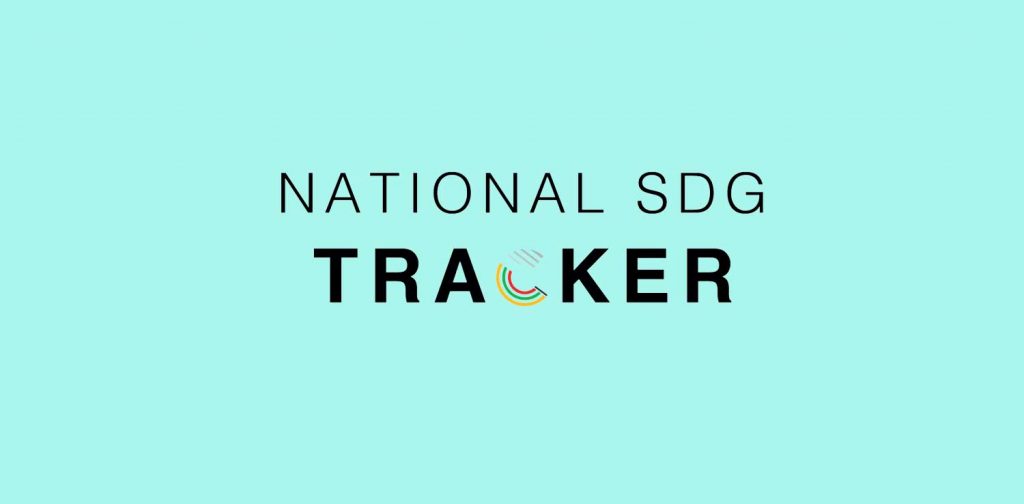 The United Nations Economic and Social Commissions for Asia and the Pacific (UNESCAP) has developed an innovative tool to track progress towards SDGs called the National SDG Tracker. This is an initiative to support "build back better", especially with the effect of the COVID-19 pandemic. The tool enables countries to use their own data and indicators and set specific national target values realistic to their respective national scenarios. 
SDGs have 17 goals, 169 targets, and 231 indicators. UNESCAP is concerned about countries' progress in achieving the 2030 Agenda, as COVID-19 impacts all dimensions of development. The Asia and the Pacific SDG Progress Report 2021 shows that even before the pandemic, the five Asia Pacific subregions were not on track to achieve any of the 17 SDGs by 2030. According to the report, Asia Pacific may achieve less than 10% of the SDGs targets on the current trajectory.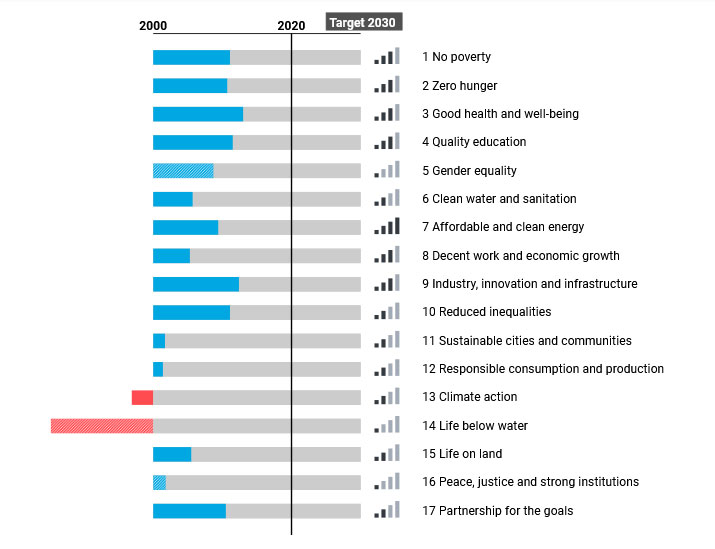 UNESCAP says that measuring, reporting, and monitoring progress on the SDGs can be complex, requiring time, resources, and capacity. Recognizing the complexity of assessing progress towards SDGs, the largest regional intergovernmental platform has designed the National SDG Tracker to be used easily in just a few clicks, even by non-data experts. 
According to the UNESCAP guidelines, there are three steps to access and use the National SDG Tracker:
Log on: visit the National SDG Tracker at data.unescap.org and request access from UNESCAP.

Edit data and add indicators.

View and publish the results. 
"National governments can use the tool to produce visually appealing and easily understood dashboards and snapshots of progress towards the ambitions of the 2030 Agenda. The tool enables them to navigate the monitoring framework of the goals with their unique national targets and national data sources," says Armida Salsiah Alisjahbana, Under-Secretary-General of the United Nations and Executive Secretary of UNESCAP, in the foreword of the Asia and Pacific SDG Progress Report 2021. 
National governments can start to use the tool for free. They will have full ownership of the data and results and publish them on their preferred platforms. All data and results are confidential and will remain in each user's account. To learn more about the National SDG Tracker, please visit Asia Pacific SDG Gateway. 
Editor: Agung Taufiqurrakhman
Thank you for reading!
If you find this article insightful, subscribe to Green Network Asia's Weekly Newsletter to stay up-to-date with sustainable development news and stories from multistakeholder communities in the Asia Pacific and beyond.