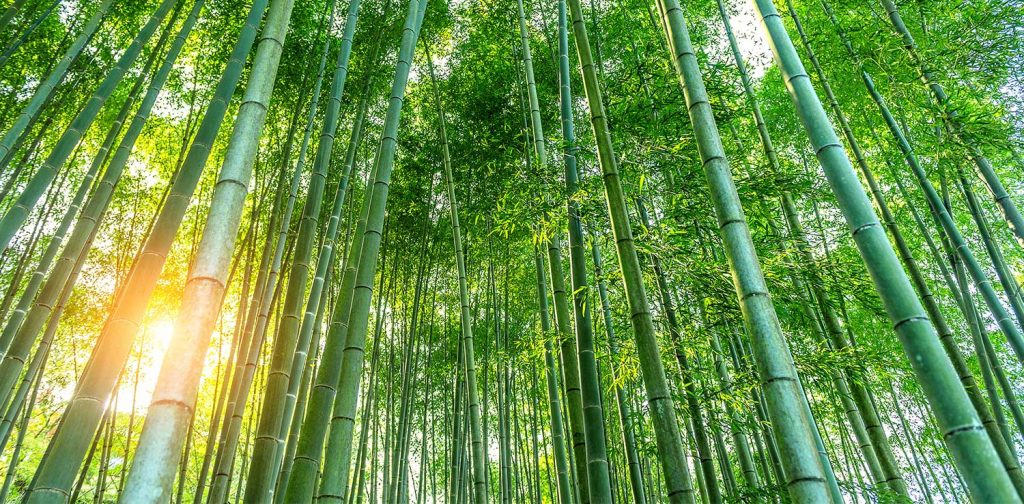 The global goal for sustainable development needs involvement from everyone in all areas, including finance. United Overseas Bank (UOB) has been committed to serving customers by focusing not only on their future but also on future generations through projects and policies with sustainability in mind. UOB's Green Umbrella Frameworks in 2021 particularly support the Singapore Green Plan 2030.
UOB is a Singaporean multinational investment bank and financial services. UOB provides a wide range of financial services through its global network of more than 500 offices in 19 countries and territories in Asia Pacific, Western Europe, and North America. In 2020, UOB was given the National Energy Awards 2020 for Sustainable Energy Financing in Conventional Financing Category by the Ministry of Energy and Natural Resources of Malaysia.
As presented in the Investor Presentation on Sustainability by UOB at Macquarie Singapore ESG Insights Webinar on March 24th 2021, UOB Green Umbrella Frameworks are frameworks and solutions that suit sustainable financing with three main categories: Real Estate, Smart City, and Green Circular Economy. These frameworks are applicable to all sectors.
UOB noted that there is a US$ 1 Trillion untapped market with high growth potential in green and sustainable opportunities for Southeast Asia in general with relevant frameworks already in place. Furthermore, the company also specifically mentioned its alignment with the Singapore Green Plan 2030.
According to the official website, the Singapore Green Plan 2030 charts ambitious and concrete targets over the next 10 years, strengthening the country's commitments under the UN's 2030 Sustainable Development Agenda and Paris Agreement. The Green Plan comprises 5 pillars that will influence all aspects of citizens' lives: City in Nature, Energy Reset, Sustainable Living, Green Economy, and Resilient Future.
Here is how UOB Green Umbrella Frameworks align with The Singapore Green Plan 2030:
     

Real Estate Sustainable Financing

for

Energy Reset

in reducing energy consumption from public housing by 15% through smart, energy-efficient methods and targeting 80% of all buildings to be green by 2030.

     

Smart City Sustainable Financing

for

Energy Reset

in having all newly registered cars to be cleaner-energy models from 2030, phasing out Internal combustion engine (ICE) vehicles by 2040, and quadrupling the solar deployment by 2025 and five times by 2030 (the base year 2020) with at least 2 gigawatt-peak.

     

Smart City Sustainable Financing for Sustainable Living

in expanding rail network by 1.5x to 360km and cycling network by 2.9x to 1,320km by 2030, 75% reduction of net carbon emissions from pre-tertiary schools by 2030, and at least 20% of these schools to be carbon neutral by 2030.

     

Smart City Sustainable Financing for Resilient Future

in climate adaptation infrastructure for coastal areas to tackle rising sea levels.

     

Green Financing for Circular Economy for Sustainable Living

in aiming to introduce zero waste, recycling, and closed-loop systems in managing our waste and water resources.

     

Green Financing for Circular Economy

for

Resilient Future

in aiming to improve self-sufficiency in local food production to 30% by 2030.

     

Green Financing for Circular Economy

for

Green Economy

in attracting R&D activities in Singapore to develop new sustainability solutions under Research, Innovation, and Enterprise 2025 Plan (RIE2025).
The financial sector plays a crucial role in addressing the impact of environmental risk and mobilizing global capital for the green economy to promote sustainable development. Through the Green Umbrella Frameworks, UOB commits to contribute to the region's long-term economic, social, and environmental well-being. UOB also continuously engages and collaborates with customers, governments, NGOs, communities, and partners in the spirit of sustainable development.
Editor: Marlis Afridah
To read the Indonesian translation for this article, click here.
Thank you for reading!
If you find this article insightful, subscribe to Green Network Asia's Weekly Newsletter to stay up-to-date with sustainable development news and stories from multistakeholder communities in the Asia Pacific and beyond.