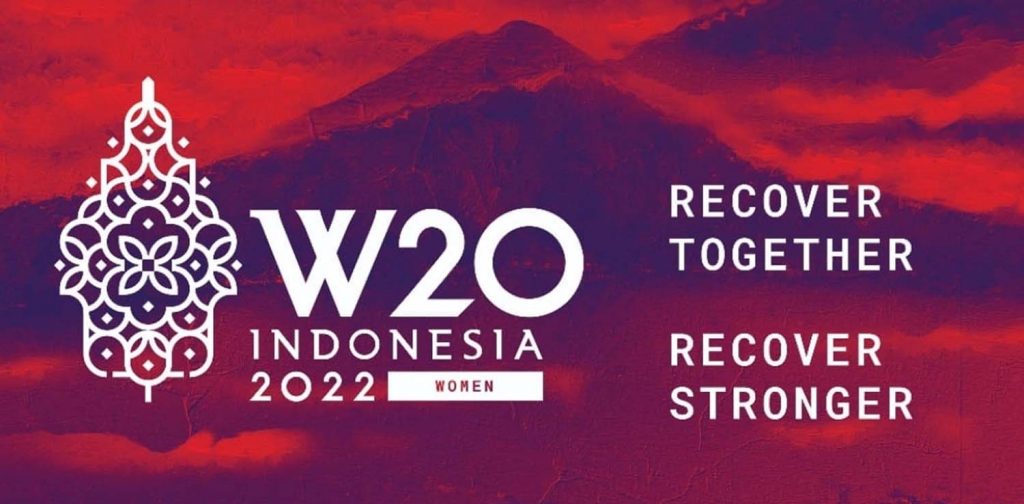 Women hold a crucial yet precarious role in our society, and changes caused by the COVID-19 pandemic and climate crisis magnify this reality. Empowering women for gender-responsive actions means women must take their places as leaders and policymakers, agents of change at the decision-making level. W20 aims to do that.
Women20 (W20) is the official G20 engagement group for women's organizations, female entrepreneurs' associations, and think tanks. This engagement group focuses on women's development, gender equality, inclusive growth, and women's cooperation in the international economic sector. First established in 2015, this year's W20 host is Indonesia as a part of the Indonesian G20 Presidency 2022.
Main Priorities
During an online media brief on February 10, Hadriani Uli Silalahi and Dian Siswarini as Chair and Co-Chair W20 Indonesia shared four main priorities of this year's W20 agenda:
 

Equality and Discrimination

, addressing reoccurring issues that persist even after being discussed in previous presidencies.

 

Inclusive Economy

, supporting

women-owned SMEs

. Small and medium businesses have been the main pillar of economic resilience during the COVID-19 pandemic in Indonesia and other countries.

 

Marginalized Women Security

, prioritizing to improve the security of women with disabilities and rural women in terms of access to education, technology, and finance.

 

Healthcare Equality

, improving healthcare response and access to facilities. The COVID-19 pandemic has impacted women more than men, with cases such as natal care and childbirth being overshadowed.
"The end product will be policy proposals for governments," said Hadriani Uli Silalahi.
Events Across the Indonesian Archipelago
W20 Indonesia wants to take G20 across six Indonesian islands. Instead of sticking to areas that are already well-known globally, W20 opts to hold its official events in lesser-known cities, hoping to promote their tourism as well.
The first event was held on February 14 – 16 in Likupang, North Sulawesi, discussing Equality and Discrimination. After that, there was an event about Inclusive Economy on March 8 – 10 in Batu, East Java.  
An upcoming event will be held in Banjarmasin, South Kalimantan. The event will happen on March 23 – 25, discussing Healthcare. Marginalized Women Security, will be discussed on May 27 – 19 at the W20 event in Manokwari, West Papua.
W20 Indonesia will hold the main Summit on July 19 – 21 in Lake Toba, North Sumatera. Finally, the closing event will be in Nusa Dua, Bali, in December 2022.
Thank you for reading!
If you find this article insightful, subscribe to Green Network Asia's Weekly Newsletter to stay up-to-date with sustainable development news and stories from multistakeholder communities in the Asia Pacific and beyond.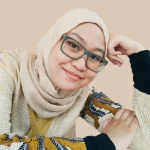 Naz is the Manager for International Editorial at Green Network Asia. She once studied Urban and Regional Planning and has lived in multiple cities across Southeast Asia. She is an experienced and passionate writer, editor, translator, and creative designer with almost a decade worth of portfolio.