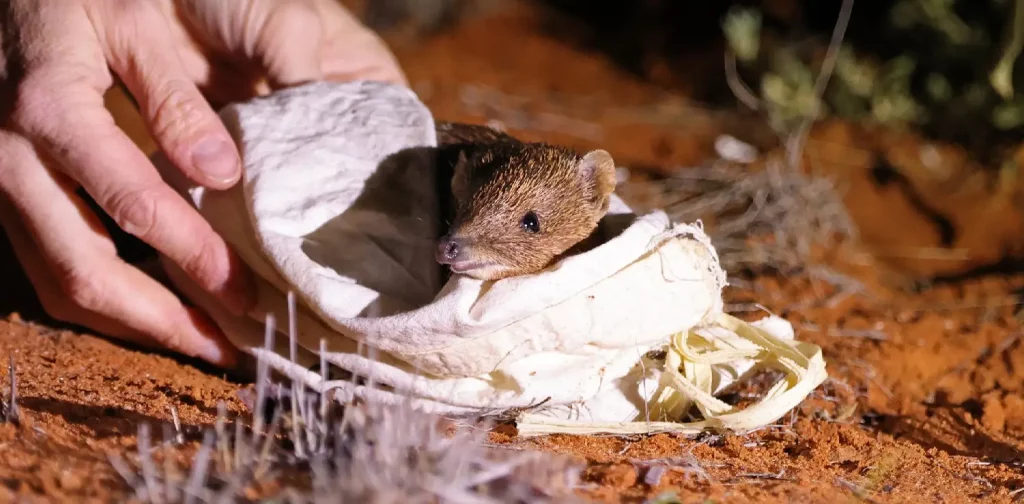 When we talk about extinction, it may sound like a thing from the age of dinosaurs. Unfortunately, animal extinction is a present-day ongoing phenomenon. However, not all hope is lost. In Australia, the Wild Desert Project from the University of New South Wales has begun a species reintroduction project to bring back extinct species and promote desert ecosystems.
Extinction and efforts
The International Union for Conservation of Nature (IUCN) estimates that more than 42,100 species are threatened with extinction. Habitat loss is considered one of the primary causes of animal extinction, which can be caused by climate change and human activities. Consequently, biodiversity loss is one of today's most pressing issues.
Many efforts have been implemented to halt and hopefully turn the tide for biodiversity loss. The COP15 recently launched a framework to stop biodiversity loss, and ecosystem restoration efforts are happening in different parts of the world. Furthermore, attempts to bring back extinct species to their natural habitat are also implemented worldwide as a part of conservation translocation.
The IUCN defines conservation translocations as "the deliberate movement of organisms from one site for release in another" intended for a measurable conservation benefit within the area. Species reintroduction is a type of conservation translocation where extinct species are reintroduced inside their natural range to re-establish their population. Through species reintroduction, the Wild Deserts project in Australia aims to restore locally extinct mammals and further develop desert ecosystems.
The Wild Deserts
The Wild Deserts aims to understand, restore, and promote desert ecosystems through ecosystem manipulations, reintroductions, and collaborative partnerships. The project belongs to the Centre for Ecosystem Science, a research unit within the University of New South Wales (UNSW Sydney), and partners with the Ecological Horizons and the NSW Department of Planning, Industry, and Environment in collaboration with Taronga Conservation Society Australia.
The project restores the desert ecosystem within this area by reintroducing extinct mammals, controlling invasive species, and managing kangaroos. The Wild Deserts intends to bring back seven locally extinct mammals to an area spanning 40,000 hectares in New South Wales. It utilizes large fenced exclosures, a designated training area to learn survival skills against predators, and innovative predator control and research techniques. 
After sterilizing the areas from feral animals such as rabbits, cats, and foxes, the project first introduced the crest-tailed mulgara in August 2020. Until 2022, the project has reintroduced bilbies, shark bay bandicoots, and golden bandicoots while still planning on reintroducing stick-nest rats, burrowing bettongs, and western quoll.
Species reintroduction for biodiversity conservation
Species reintroduction can be one of the ways to turn the tide amidst the waves of biodiversity extinction that are getting increasingly bigger as the day goes by. Still, this effort needs thorough commitments, monitoring, and evaluation to avoid backfires and mishaps and to ensure meaningful progress for sustainable development.
Editor: Nazalea Kusuma
Thank you for reading!
If you find this article insightful, subscribe to Green Network Asia's Weekly Newsletter to stay up-to-date with sustainable development news and stories from multistakeholder communities in the Asia Pacific and beyond.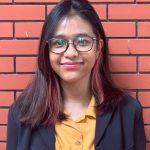 Madina is the Assistant Manager for Program at Green Network Asia. She is an English major graduate from Universitas Indonesia with two
years of demonstrated experience in editorial and creative writing,
researching, editing, and creating content.