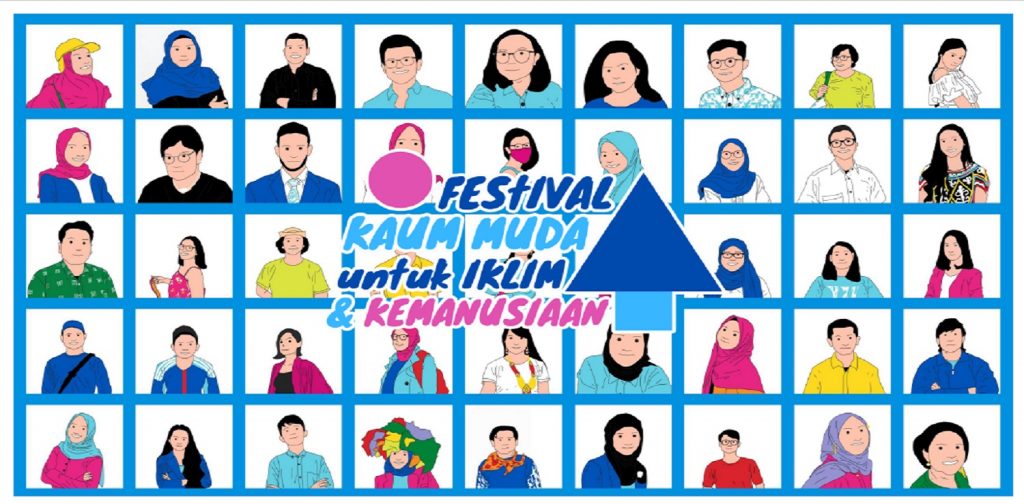 Youth are and will be the ones who bear the brunt of the climate crisis. They are also getting increasingly involved in the fight to tackle climate change, supplementing the lack of leadership from people-in-power at the level of public policy. In Indonesia, the Youth Festival for Climate and Humanity hoped to equip, encourage, and kickstart real actions by youth leaders.
Starting in October 2021, Plan Indonesia collaborated with the youth organization Teens Go Green Indonesia to hold the Youth Festival for Climate and Humanity. This festival housed 165 online and in-person events and real actions by 48 Indonesian youth leaders.
These youth leaders were selected from 200 young people from 70 communities in 29 provinces across Indonesia. With how important it is to empower women for gender-responsive climate action, the hosts were pleased to note that about 59.4% of the candidates were young women aged 18 to 24.
Supported by Plan International Australia and ANCP-DFAT (Australian NGO Cooperation Program of Department of Foreign Affairs and Trade), 48 young people received seed grants to lead their communities. Through their training period that lasted until November 2021, they were equipped with the knowledge and information on the issues of resilience in disaster mitigation and response, child protection, gender-based violence, climate crisis, and humanitarian.
Afterward, the youth leaders began to walk their paths. They held various events—online, in-person, digital campaigns, real actions—with over 7,000 active participants. These events amounted to almost two thousand social media posts that reached an audience of over 170 thousand.
Nearing the end of the festival, the youth leaders held a series of Instagram Live sessions with Teens Go Green Indonesia to share their stories of good practices and real actions. Youth Festival for Climate and Humanity was completed on December 11th and celebrated in an online event livestreamed on YouTube with all 48 youth leaders and audiences across Indonesia.
Plan Indonesia and Teens Go Green Indonesia compiled their stories and actions into a book, soon accessible to the public. The Youth Festival for Climate and Humanity was a learning process for many, and hopefully, it will continue to help many others learn and take action.
Editor: Marlis Afridah
Thank you for reading!
Learn more about relevant issues in different topics from our articles at Green Network Asia and subscribe to our newsletter to stay up-to-date with sustainable development news and stories in the Asia pacific and beyond.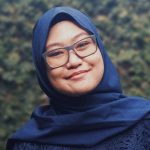 Naz is the Manager for Editorial at Green Network Asia.