I Dewa Made Agung Kertha Nugraha
Dewa is the Founder of Indonesia Food Security Review & Setara Agritech. He is also a Research analyst at Carbonesia.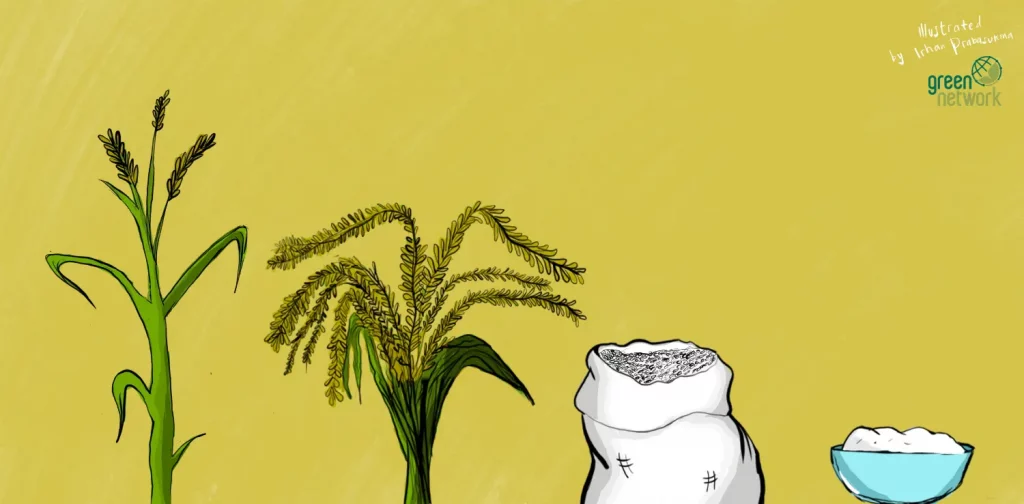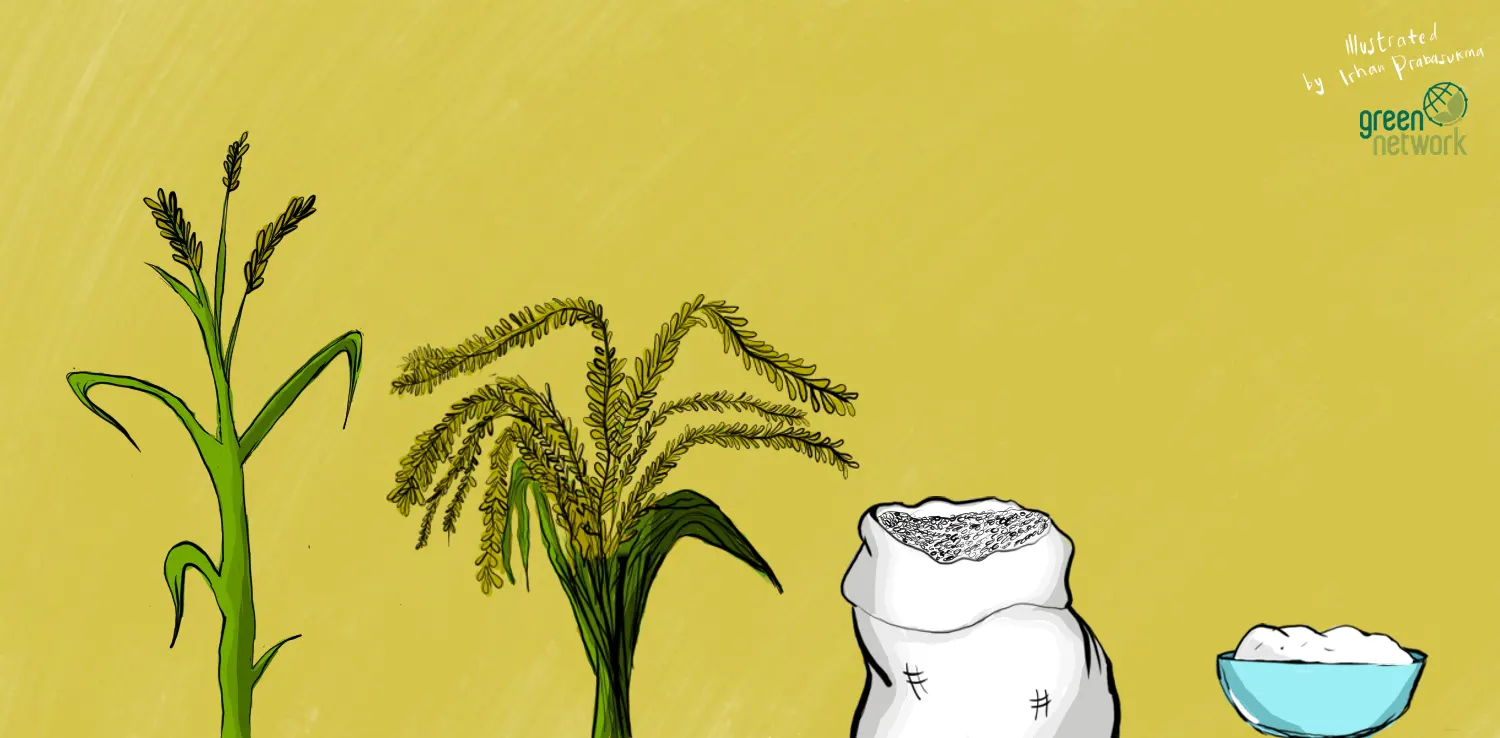 The Fall of Indonesia's Golden Age of Rice
We need powerful and continuous nationwide programs and campaigns to undo hundreds of years of socio-cultural "brainwashing" on rice....
Read more