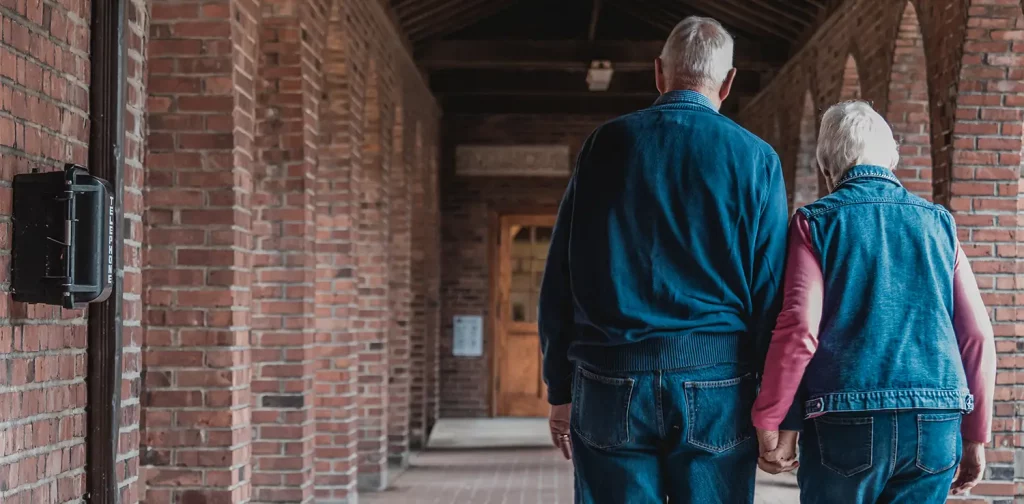 People get more vulnerable to illness as they age. Dementia is among many diseases that can affect older people and threaten their ability to navigate life. As the world is facing an increase in life expectancy, amping up dementia prevention, intervention, and care efforts is crucial to ensure the health and well-being of older people.
What is Dementia?
One of the many beautiful things about humans is our ability to think and remember. It is the foundation of how we work, socialize, and navigate our daily lives. While our health and well-being may slowly decline as we age, dementia is not a normal part of aging. It can put someone at greater risk of hurting themselves and others and render them powerless in their daily lives.
Dementia results from various diseases and injuries that affect the brain and destroy nerve cells. Alzheimer's is cited by WHO as the most common form of dementia, contributing to 60–70% of cases. It leads to the deterioration of cognitive function, including one's memory, thinking ability, and behaviors. Age, high blood pressure, and unhealthy lifestyle are some of the contributing factors to dementia. 
People with dementia struggle to remember things, follow conversations, and do basic tasks. It can also lead to behavioral and mood changes and withdrawal from society. WHO considers dementia the seventh leading cause of death and one of the significant causes of disability and dependency among older people globally.
Recent rising cases
For the past few years, the world has been seeing rising cases of dementia. WHO estimates more than 55 million people have dementia worldwide, with over 60% living in low and middle-income countries. Furthermore, a 2019 study estimated that the number of people with dementia would triple to 153 million by 2050, citing population growth and aging as parts of the causes. Ongoing research of 818 participants in Singapore also found an undiagnosed brain condition that indicates the early stages of dementia in half of the participants.
While it can affect everyone, women are disproportionately affected by dementia directly and indirectly. Research found that women tend to have higher risks of developing dementia in their lifetime. Though the exact reasons still need to be studied further, the current finding points to women's greater longevity than men. Furthermore, women also bear heavier burdens as caregivers for people with dementia, leading to high levels of strain, distress, and depression.
Dementia prevention, intervention, and care
As the population and risks increase, specialized efforts are needed to ensure the health and well-being of older people and their families. This includes dementia prevention, intervention, and care efforts. While there is currently no cure for dementia, being physically active and leading a healthy lifestyle can contribute to preventing and caring for dementia. Still, large-scale intervention in the public health sector is also crucial to provide better treatment for people with dementia.
Unfortunately, dementia is often overlooked in public health interventions. Despite causing increased costs and loss of productivity, dementia is still largely underdiagnosed. It lacks the full spectrum of the supposed long-term care. Lack of awareness and understanding also contribute to the stigmatization of the illness, which discourages people from getting treatments.
Proper legislation, commitments, and global standards are necessary for a dementia-inclusive society where people with dementia and their carers can receive healthcare, financial, and other essential support. In 2017, WHO launched a Global Action Plan 2017-2025 to accelerate responses to dementia. Health ministries across the globe also committed to creating a dementia-inclusive community during the G7 Nagasaki Health Ministers' Meeting recently. After all, ensuring the rights of older people to a healthy and secure life is an essential part of our sustainability journey that leaves no one behind.
Editor: Nazalea Kusuma
Thank you for reading!
If you find this article insightful, subscribe to Green Network Asia's Weekly Newsletter to stay up-to-date with sustainable development news and stories from multistakeholder communities in the Asia Pacific and beyond.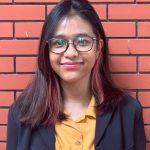 Madina is the Assistant Manager for Program at Green Network Asia. She is an English major graduate from Universitas Indonesia with two
years of demonstrated experience in editorial and creative writing,
researching, editing, and creating content.