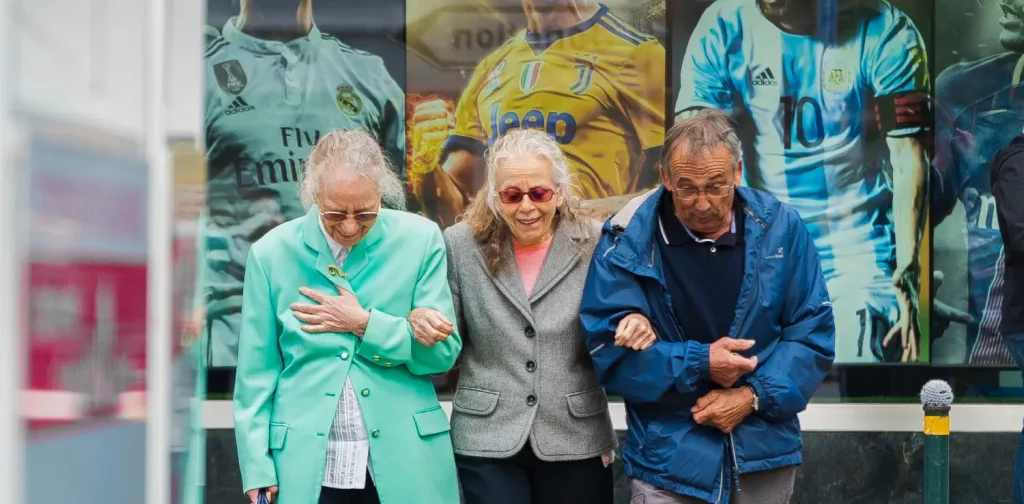 People have the right to security and safety in all stages of life. Today, healthcare developments have made it possible for people to live longer compared to the past. However, the work remains to build a society for all ages, including ensuring older people's rights to safety and security to continue living. 
The demographic transition
The number of people aged 65 or older worldwide is projected to rise from 761 million in 2021 to 1.6 billion in 2050. In this light, the United Nations Department of Economic and Social Affairs (UNDESA) launched the World Social Report 2023, which looks into the conditions, challenges, and recommendations on the human rights of older people. 
Today, living past 65 has become common compared to the past, when premature deaths were still frequent. Currently, Europe and Northern America have the biggest share of the older people population (10-20%), while some regions of Asia and Africa are at the intermediate stage of the demographic transition. 
The percentage of older people in society is slowly growing while the number of births is declining. While this demographic transition means more people can contribute to the economy through work, gaps still exist in supporting and caring for the older population, including skilled caretakers and proper pension systems. 
Policy actions for older people's rights
Unequal aging stems from many factors, including gender inequality, lack of skilled long-term care workers and facilities, and economic insecurity. Many older people can still actively support themselves. However, many others are also battling multiple ailments and poverty.
The report offers two significant policy actions needed to support older people's rights:
Promoting equal access since birth.

A chance to grow old begins with access to proper shelter, food, and care since birth. Then,

quality education

with

skills necessary to attain future jobs

can enable people to improve their productivity at work, leading to better income, savings, and, eventually, quality of life. Formalizing informal sectors, addressing domestic care work, and encouraging investments are also necessary to ensure people get equal access to create a good life as they age.

Distributing adequate pensions.

Countries must work on comprehensive pension systems to distribute good allowances for older people. Though there are no one-size-fits-all solutions to this, the report outlines three possible ways that can be taken:

Encouraging private savings and improving financial literacy

Introducing or expanding tax-funded pensions schemes to provide older people with a basic level of income security

Strengthening the institutions of work through formalizing informal sectors.
In 2021, the United Nations declared 2021-2030 as the Decade of Healthy Ageing. As the number continues to rise, ensuring older people's rights to healthy and safe living conditions is crucial in realizing a world where no one is left behind.
Read the full report here.
Editor: Nazalea Kusuma
Thank you for reading!
If you find this article insightful, subscribe to Green Network Asia's Weekly Newsletter to stay up-to-date with sustainable development news and stories from multistakeholder communities in the Asia Pacific and beyond.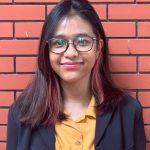 Madina is the Assistant Manager for Program at Green Network Asia. She is an English major graduate from Universitas Indonesia with two
years of demonstrated experience in editorial and creative writing,
researching, editing, and creating content.